Class of 2020 – Virtual Graduation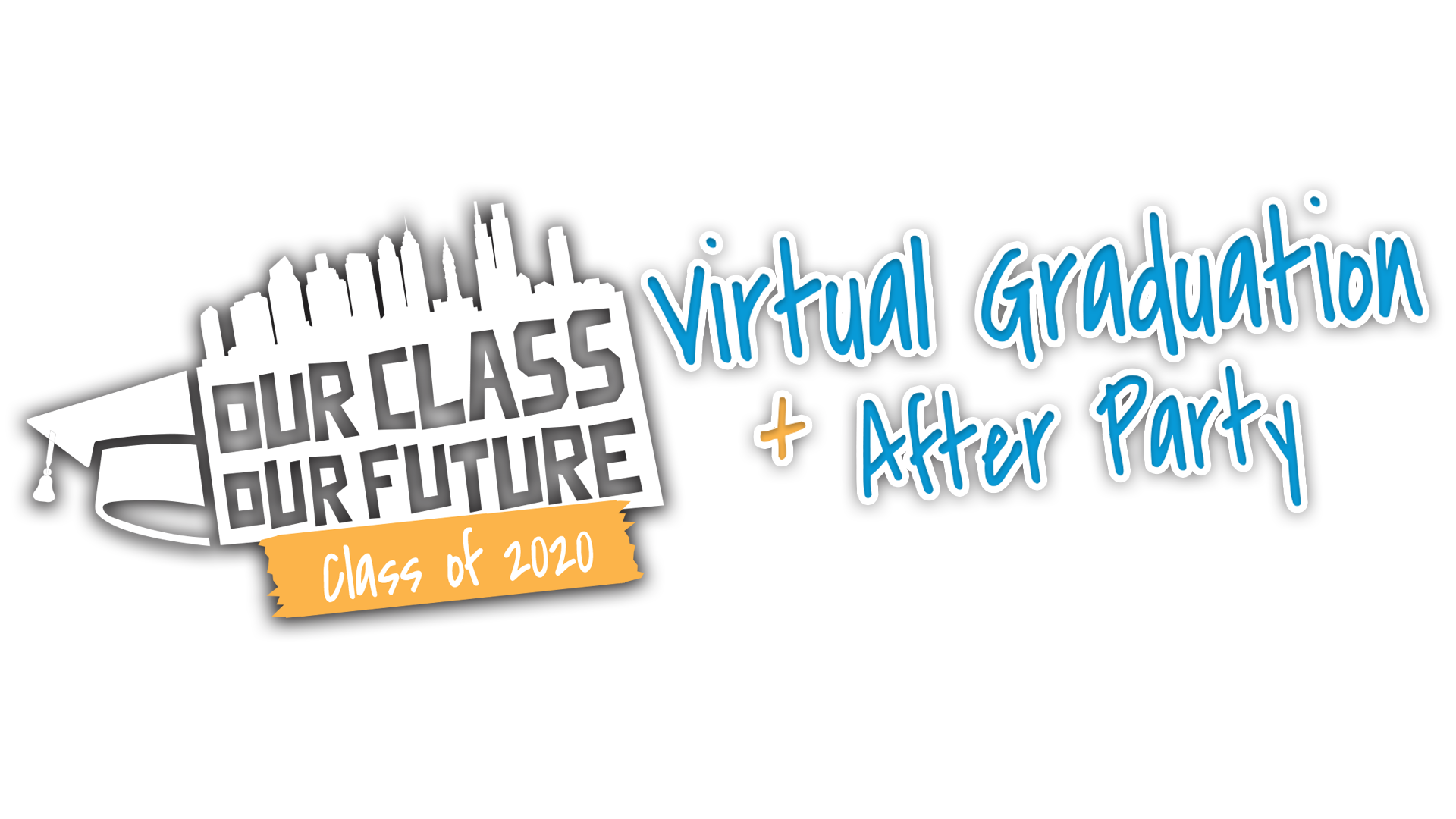 The Philadelphia Orchestra has graciously provided its latest performance of Elgar's Pomp and Circumstance No. 1 which will kick off the graduation ceremony.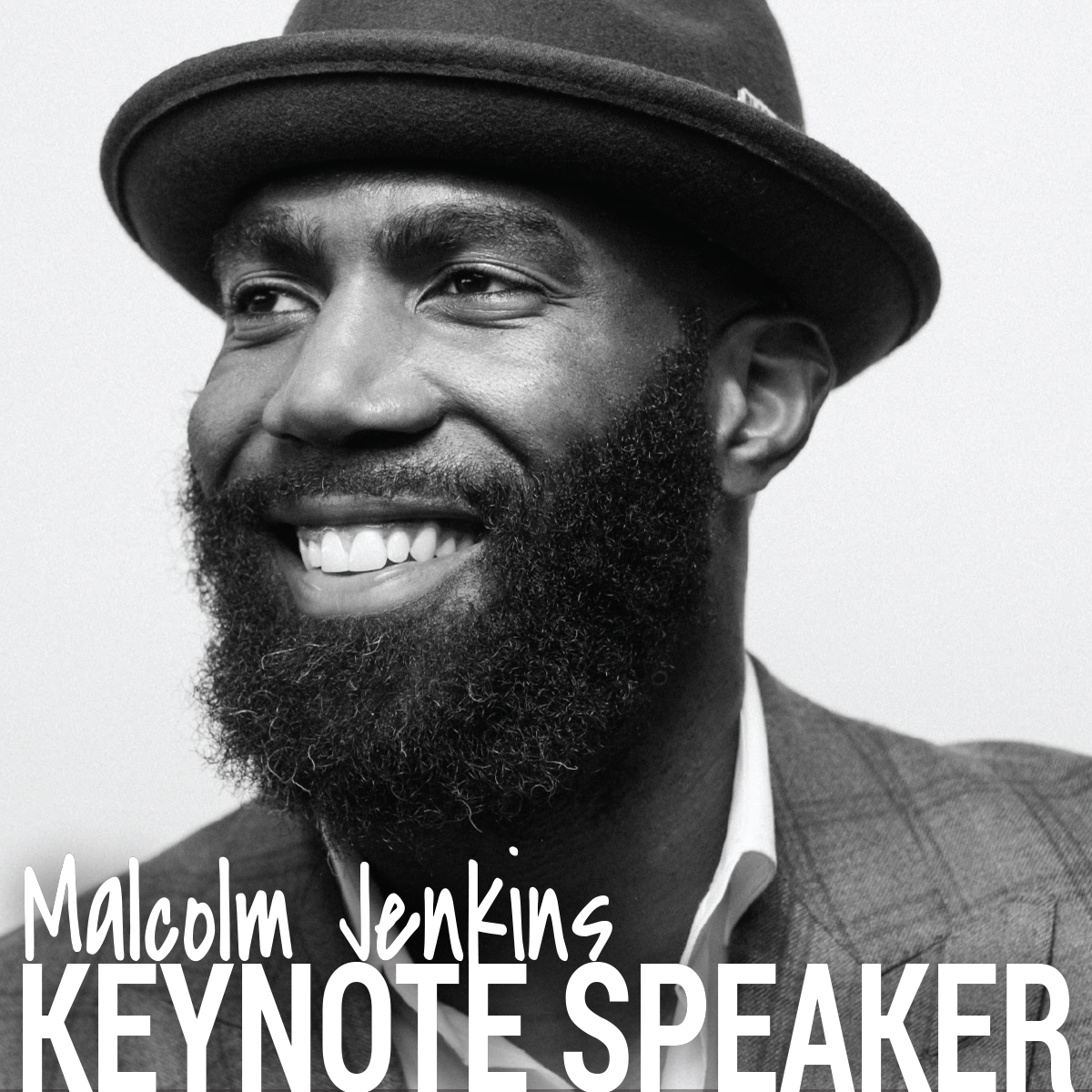 Keynote Speaker
We're pleased to announce that 2x Super Bowl champ Malcolm Jenkins will be our Virtual Graduation Ceremony keynote speaker! A leader on & off the field, he is the perfect person to celebrate the resiliency and promise of our Class of 2020 grads!
Speakers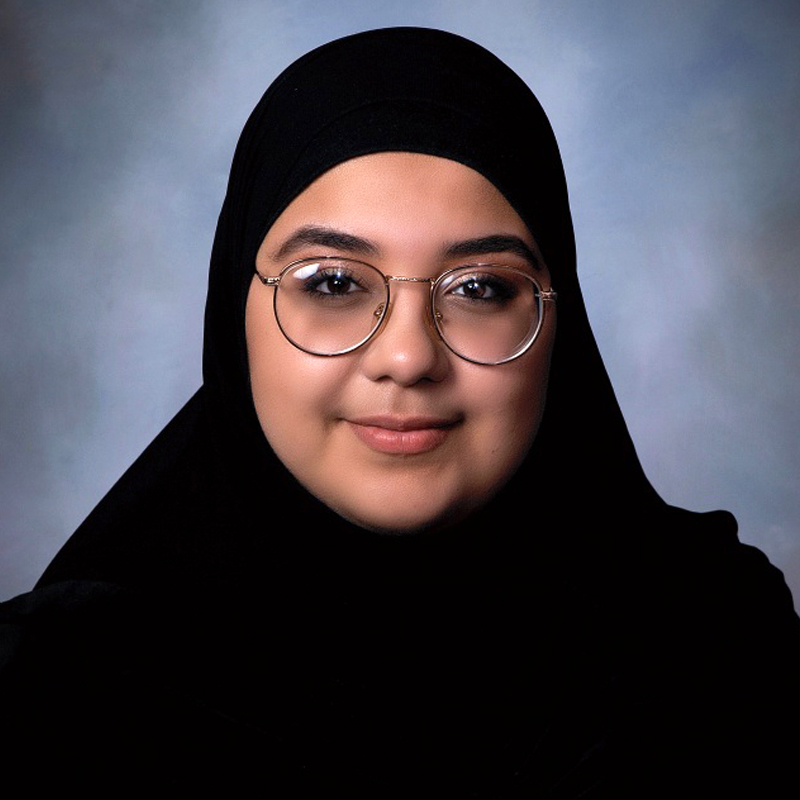 Doha Ibrahim
Board of Education Student Representative, senior, Abraham Lincoln High School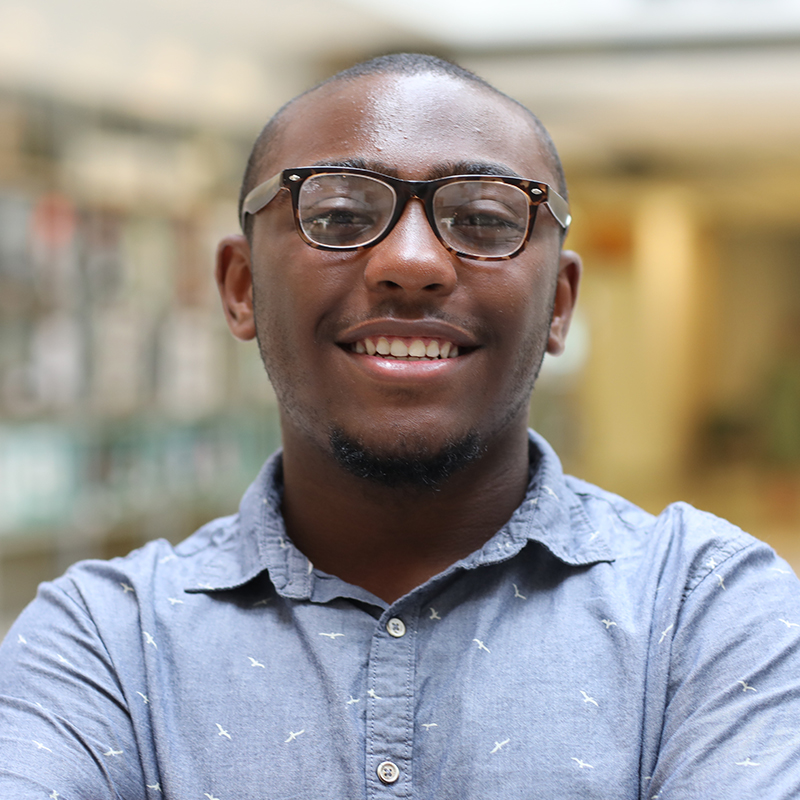 Imere Williams
Board of Education Student Representative, senior, Boys' Latin Charter School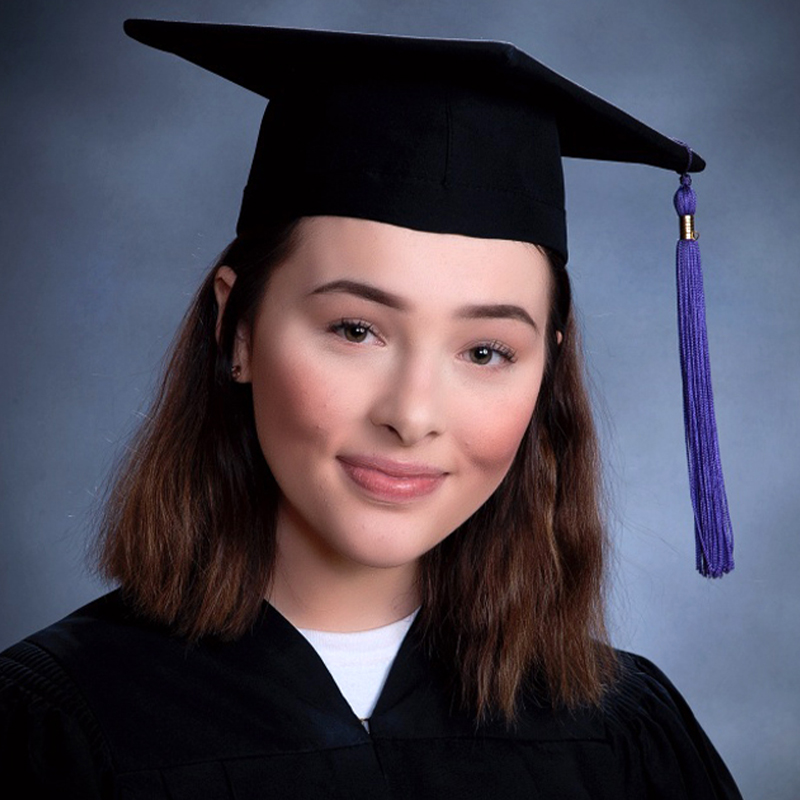 Juliet Dempsey
Senior, The Philadelphia High School for Creative and Performing Arts
Performers Jalyn Tabourn
Senior, Franklin Learning Center
original song title: Only The Beginning Hailey Molina
Senior, Philadelphia High School for Girls
original poem title: We Made It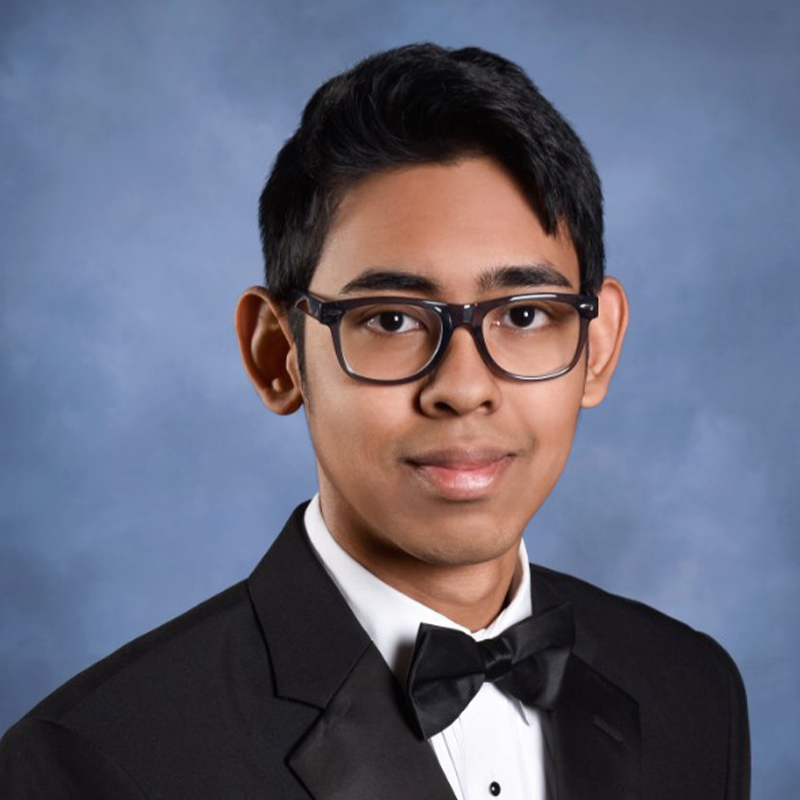 Saw Tar Thar Chit Ba
Senior, Horace Furness High School
original song title: Graduation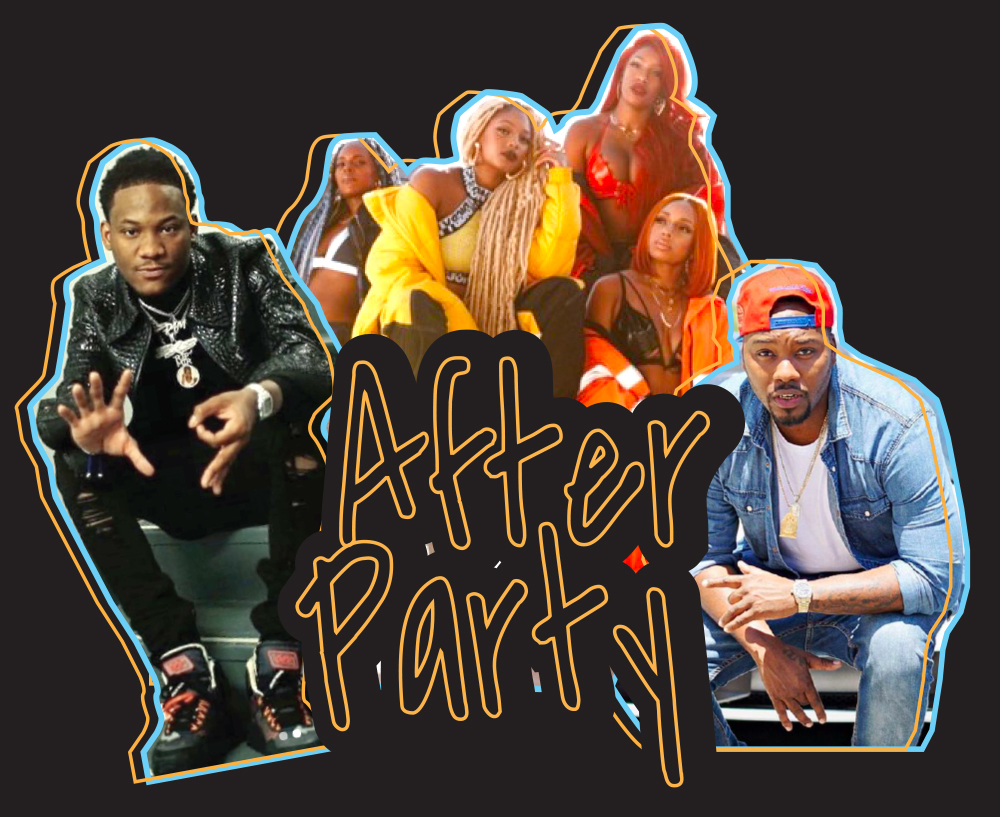 After Party
Tuesday, June 9th from 7-8:30 pm
The Kimmel Cultural Campus is proud to partner with the School District of Philadelphia's virtual celebration of the Class of 2020! As the official producer and virtual host of the after-party, Kimmel Cultural Campus is working with Philly's own DJ Aktive, R&B group Good Girl, as well as quick-rising hip hop sensation SimXSantana on a multi-platform concert event.
Streamed on multiple social media platforms, as well as the district's television station PSTV(Comcast Xfinity-Channel 52, Verizon Fios-Channel 20)
WHERE TO WATCH
PSTV | YouTube | Facebook | Twitter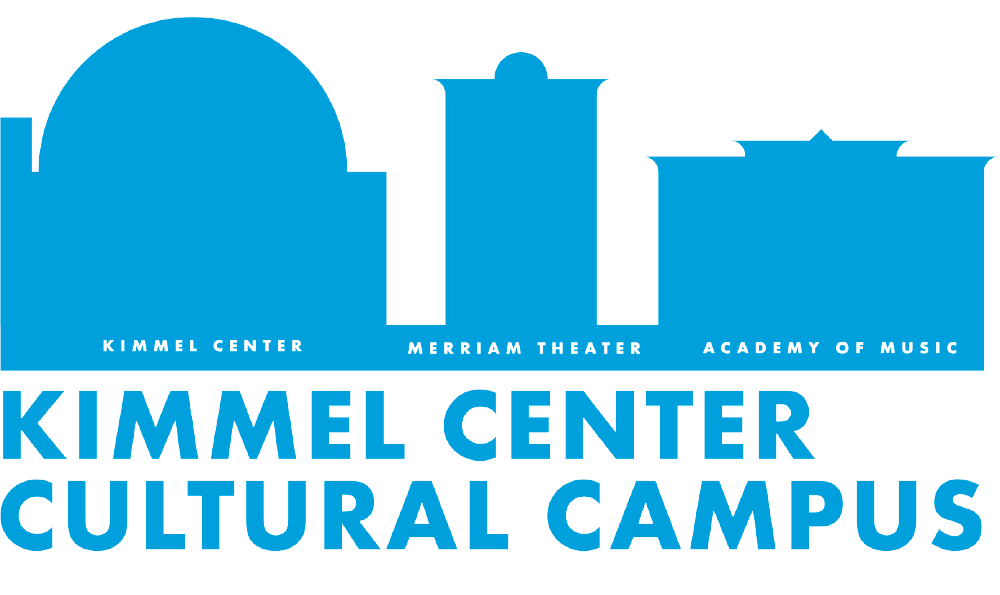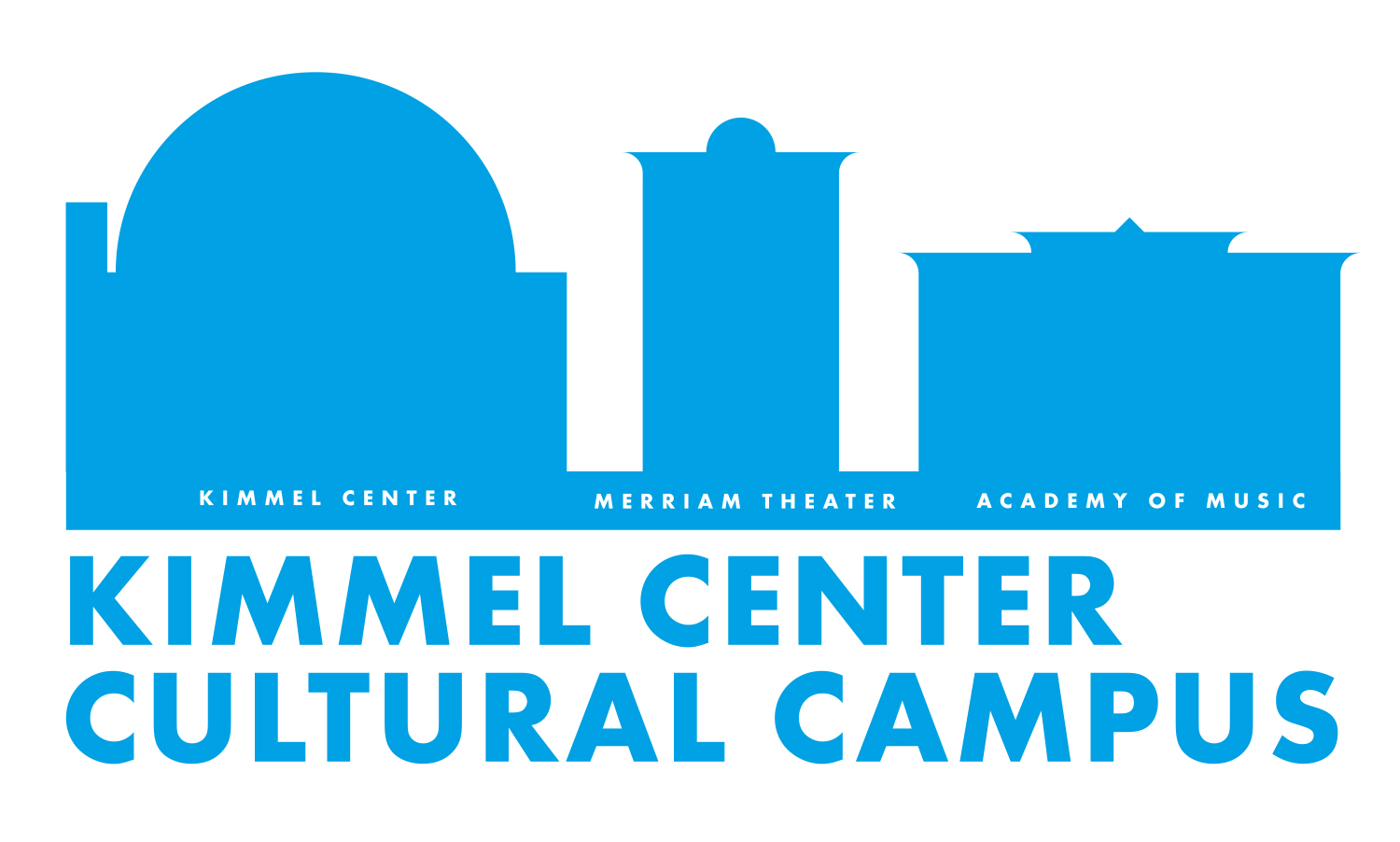 Official virtual host of the graduation after-party.