Class of 2020 – Virtual Graduation
Class of 2020 Graduation Program
Elgar's Pomp and Circumstance No. 1 – The Philadelphia Orchestra
National Anthem – Saleka Shyamalan
Superintendent Remarks – Dr. William R. Hite, Jr.
Student Remarks – Doha Ibrahim, senior, Abraham Lincoln High School
Original Song: Graduation – Saw Tar Thar Chit Ba, senior, Horace Furness High School
Mayoral Remarks – Mayor Jim Kenney
Student Remarks – Imere Williams, senior, Boys' Latin Charter School
Original Spoken Word: We Made It – Hailey Molina, senior, Philadelphia High School for Girls
Keynote Address -Malcolm Jenkins
20 for 20: A Citywide Tribute for 1 p.m. -Brian Dawkins
In Memoriam
Turning of the Tassel -Superintendent Dr. William R. Hite, Jr.
Student Remarks -Juliet Dempsey, senior, Arts Academy at Benjamin Rush
Original Song: Only The Beginning -Jalyn Tabourn, senior, Franklin Learning Center
Special Gift for Class of 2020 – Malcolm Jenkins
Closing Scroll – senior names by high school (alphabetical order)
The Philadelphia Orchestra has graciously provided its latest performance of Elgar's Pomp and Circumstance No. 1 which will kick off the graduation ceremony.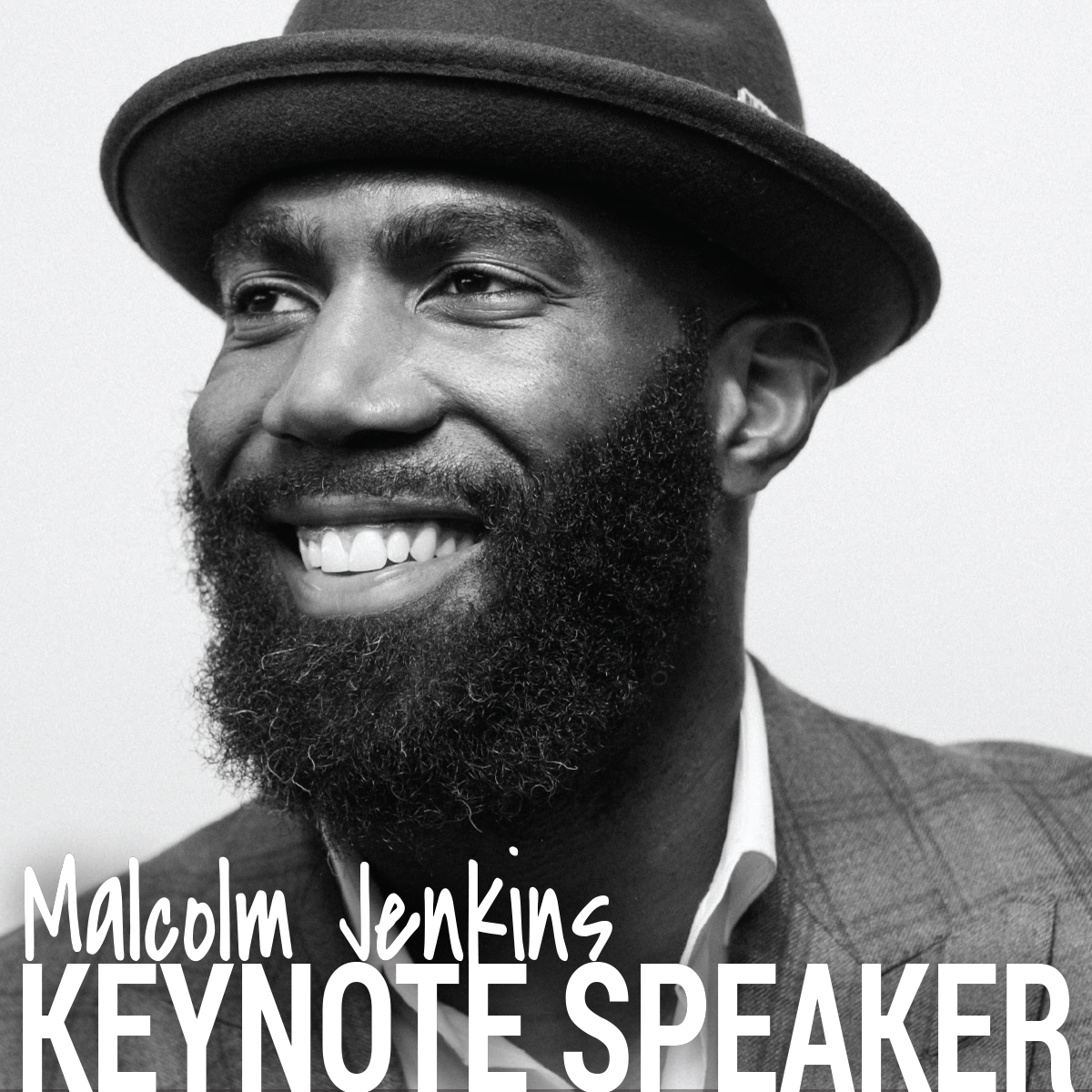 Keynote Speaker
We're pleased to announce that 2x Super Bowl champ Malcolm Jenkins will be our Virtual Graduation Ceremony keynote speaker! A leader on & off the field, he is the perfect person to celebrate the resiliency and promise of our Class of 2020 grads!
Masters of Ceremony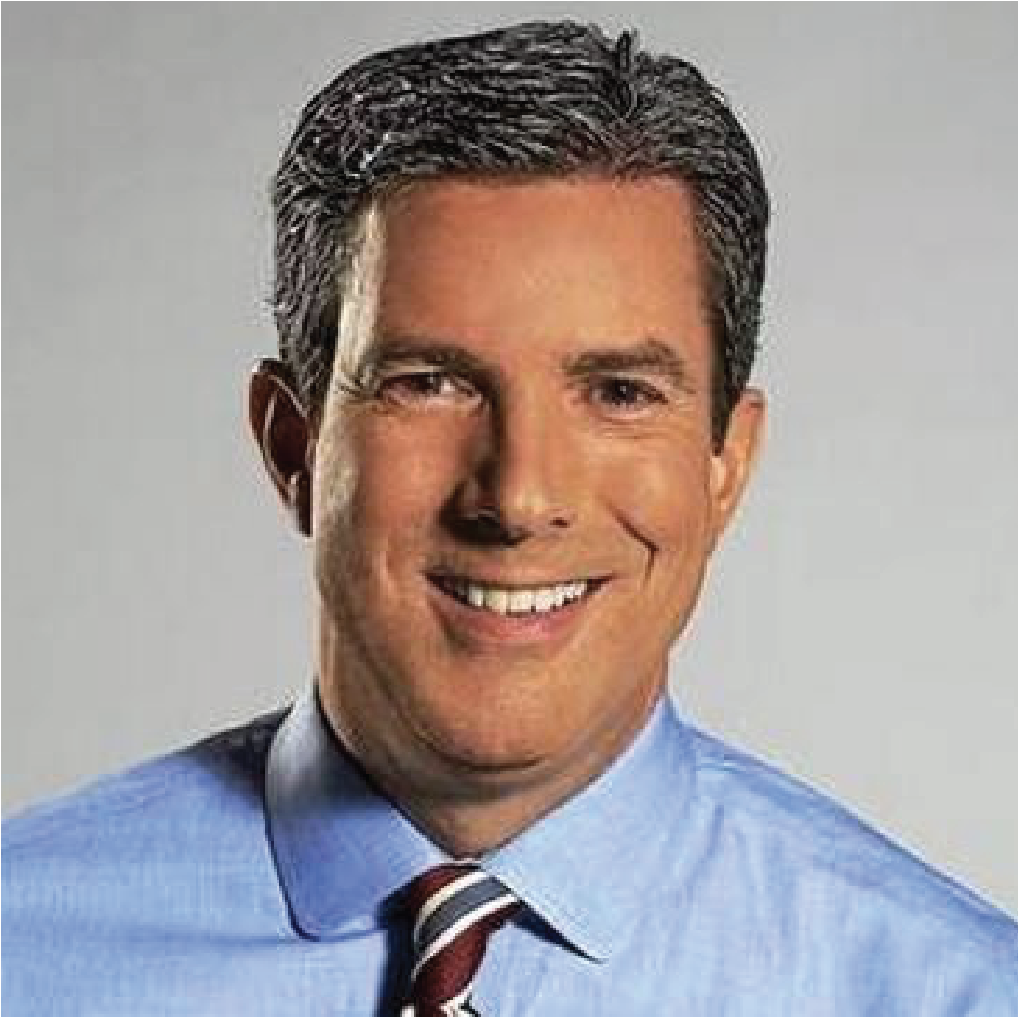 Bob Kelly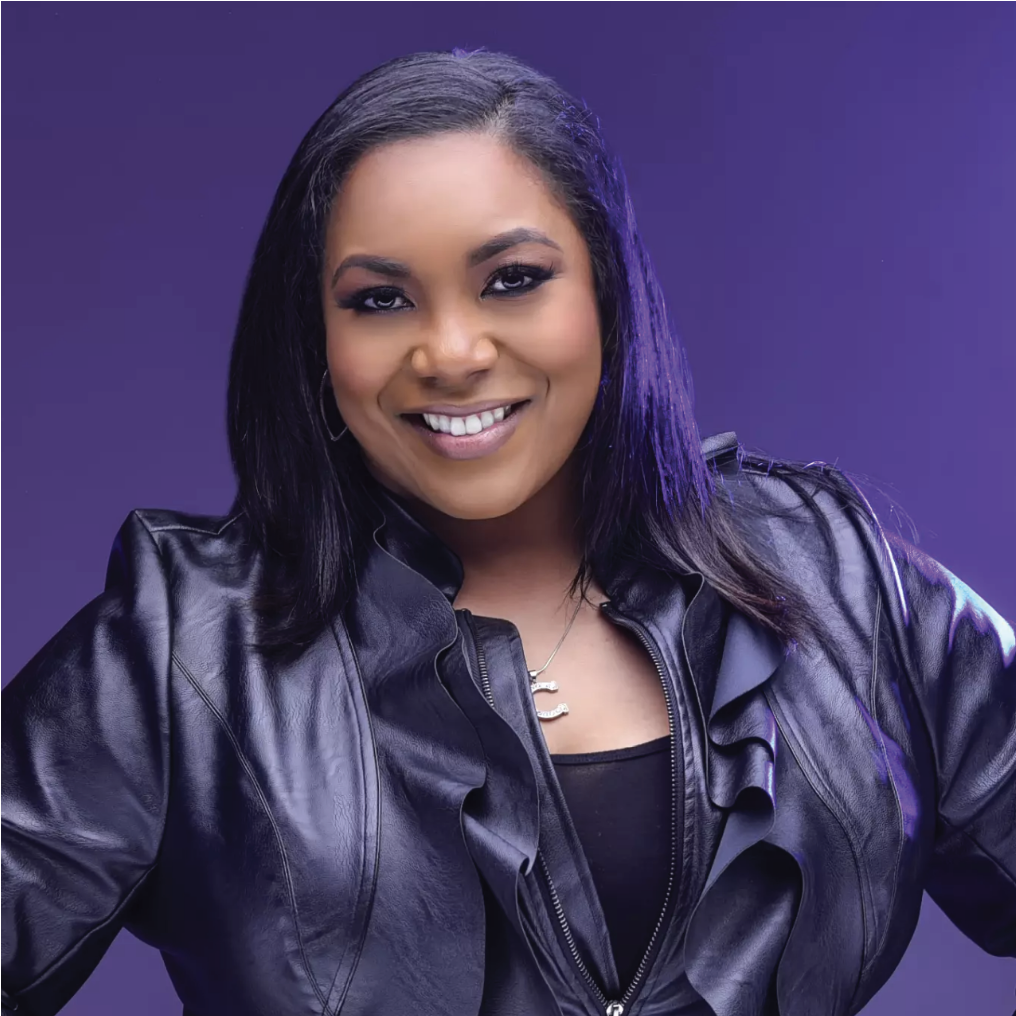 Cappuchino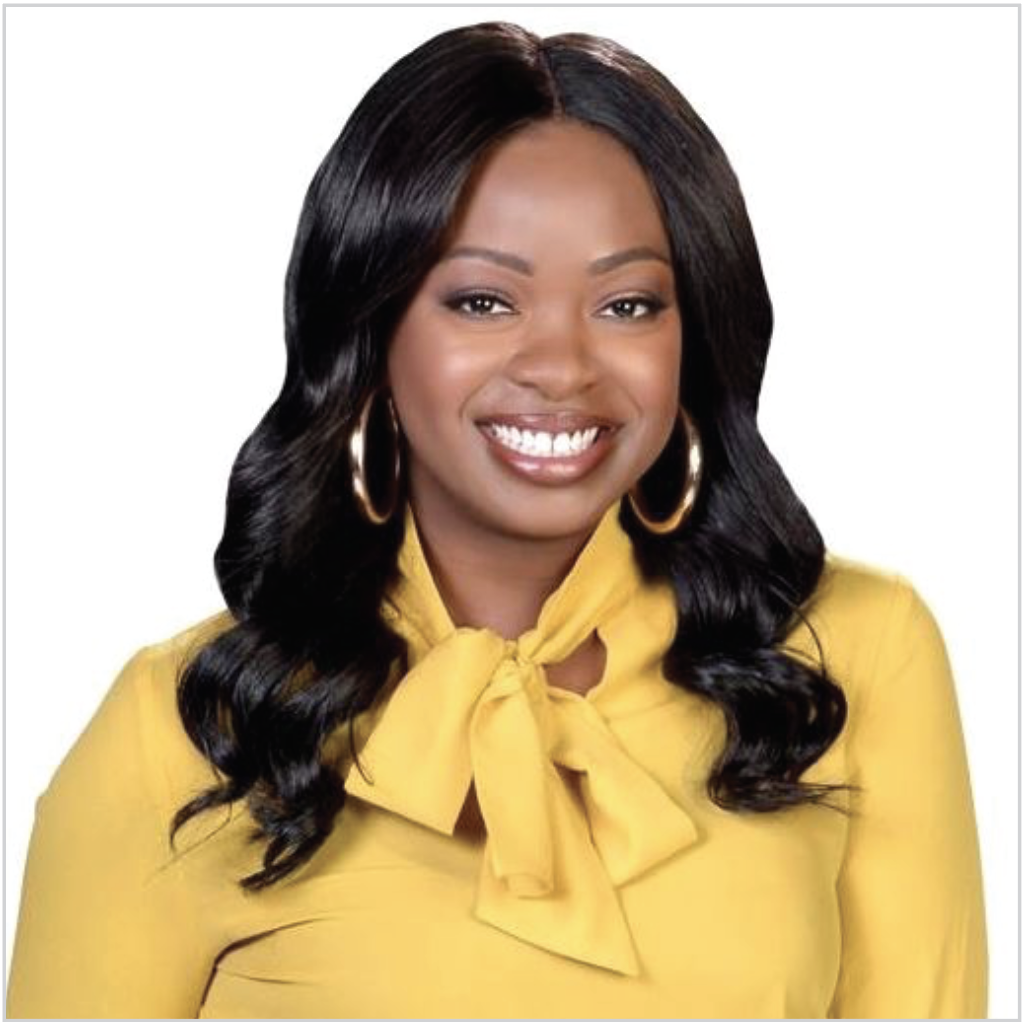 Anyea Lachelle
Speakers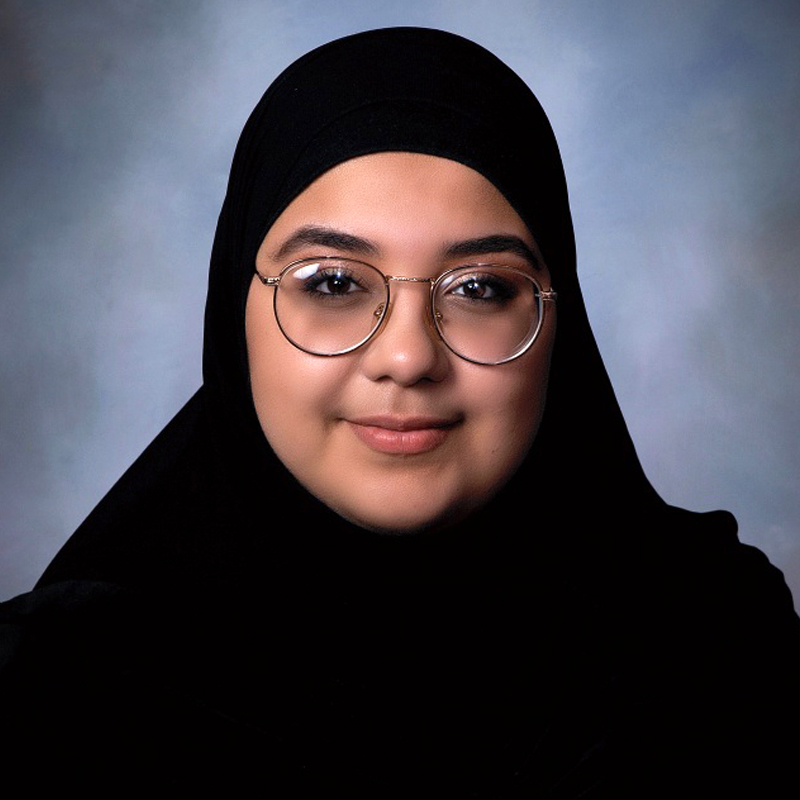 Doha Ibrahim
Board of Education Student Representative, senior, Abraham Lincoln High School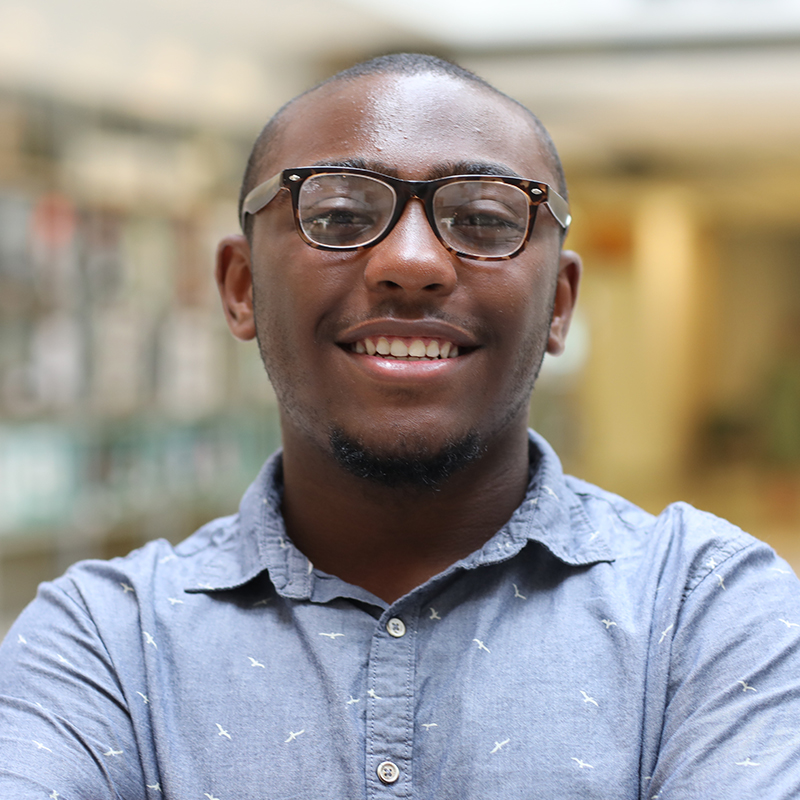 Imere Williams
Board of Education Student Representative, senior, Boys' Latin Charter School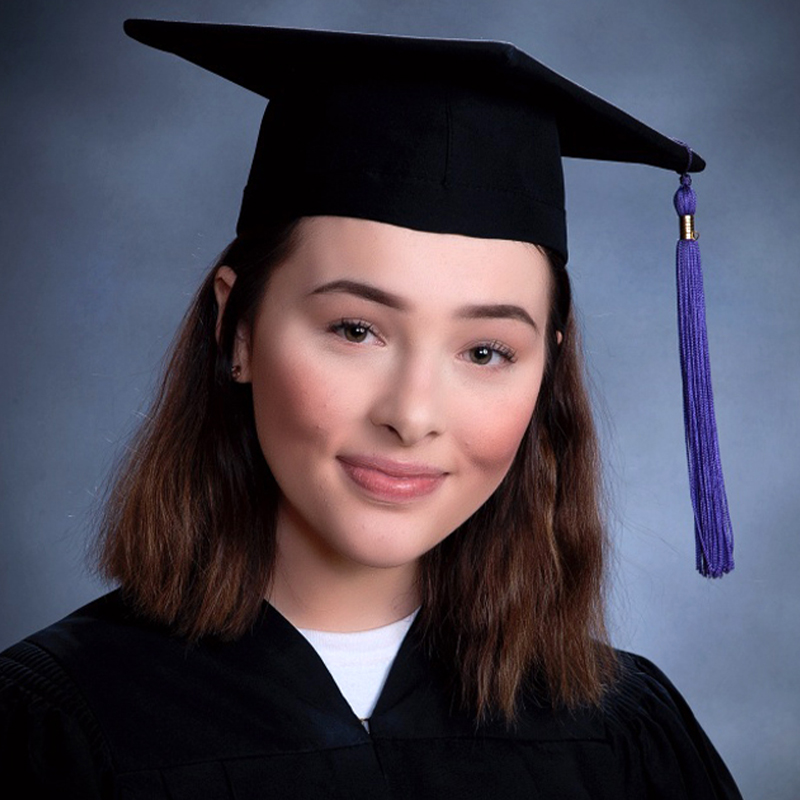 Juliet Dempsey
Senior, Arts Academy at Benjamin Rush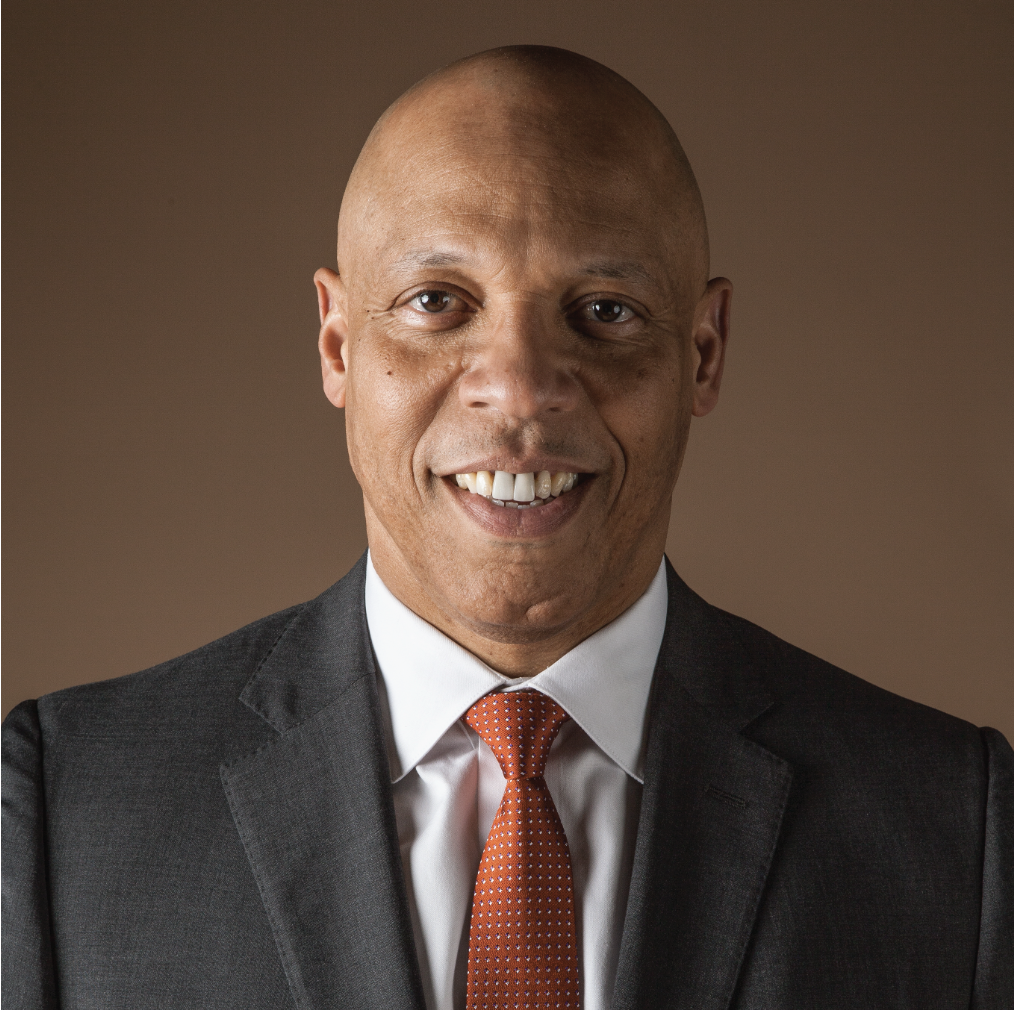 Dr. William R. Hite, Jr.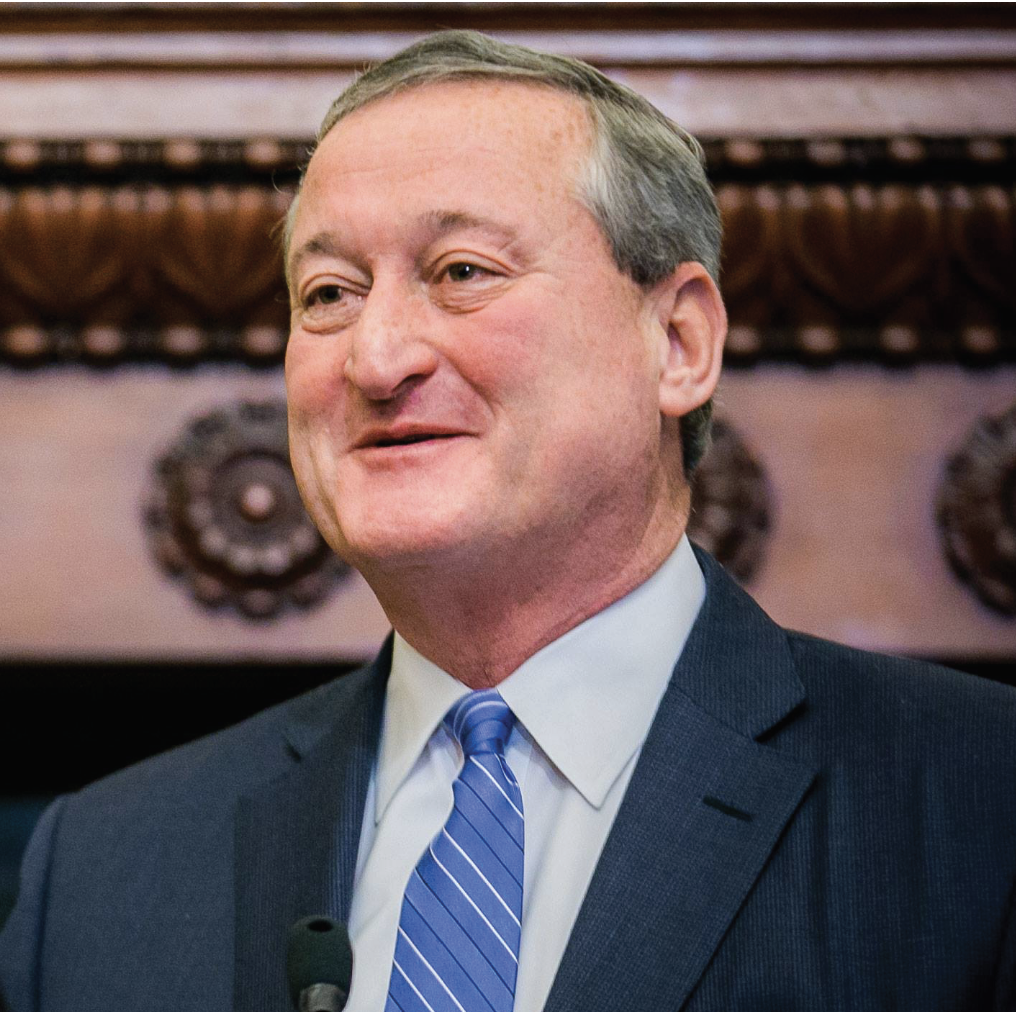 Mayor Jim Kenney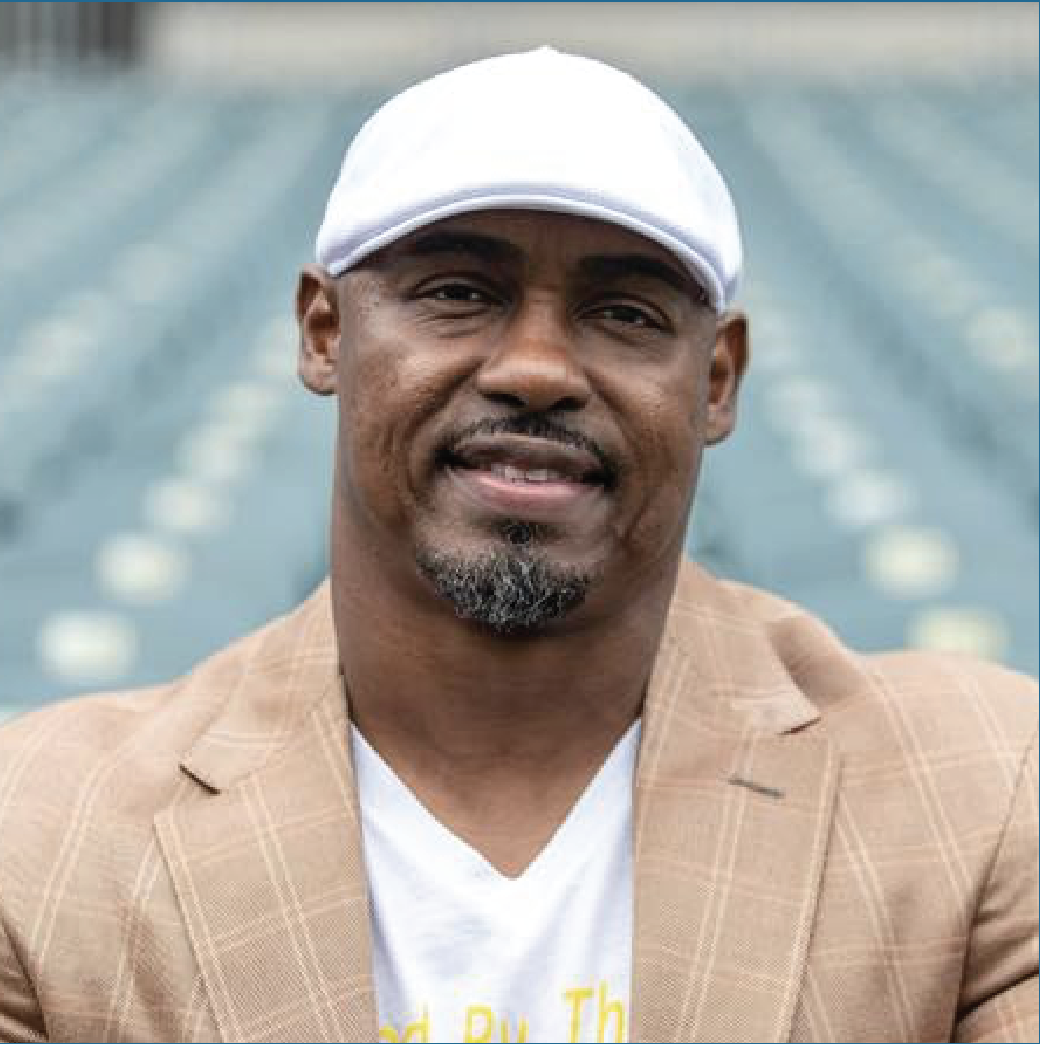 Brian Dawkins
20 for 20: A Citywide Tribute
Performers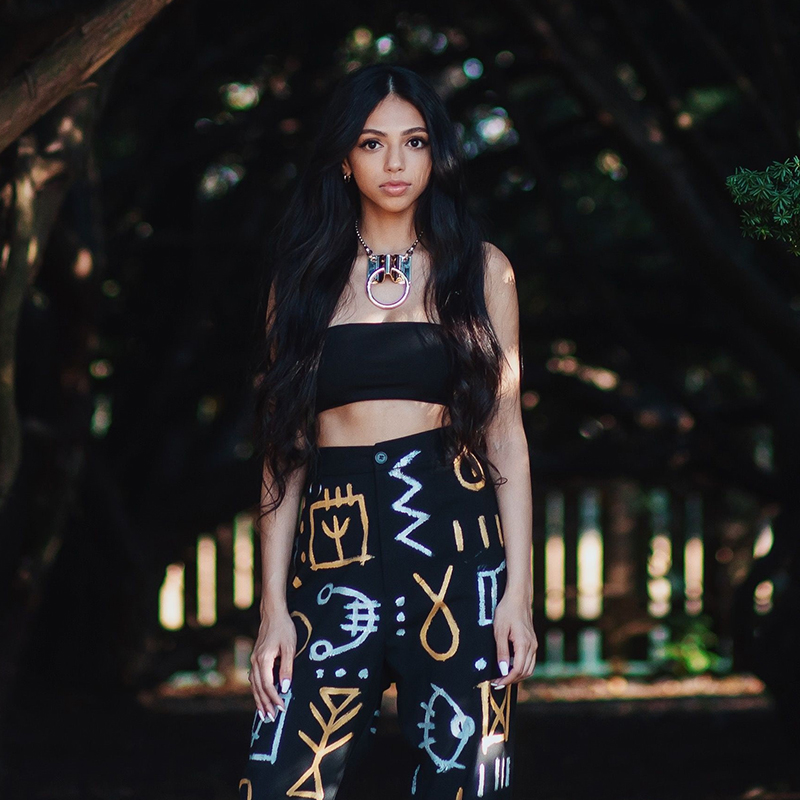 SALEKA
Indian-American musician
singing The National Anthem
Saleka is a classically trained, Indian-American musician, who began playing piano at the age of four. As the daughter of M. Night and Dr. Bhavna Shyamalan, Saleka was raised on an eclectic combination of music — from watching Bollywood movies and singing along to the melodies of her mother's favorite Indian folk songs, to driving to school with her father and sisters listening to everything from Frank Sinatra and Etta James to Kanye West and Lauryn Hill. Those influences began to seep into the young musician, and her classical piano practices soon became a vehicle for songwriting. The conservatory plan gave way to Brown University, and there began Saleka's journey as an R&B singer-songwriter.
Recently Saleka has performed at iconic venues across the United States, opening for both up-and-coming and R&B legends such as Summer Walker, Boyz II Men, Baby Rose and K. Michelle.
This Summer, Saleka will release her debut single and music video for "Clarity" directed by her sister Ishana Night Shyamalan, with her debut album releasing soon after. She currently resides with her family outside of Philadelphia, PA.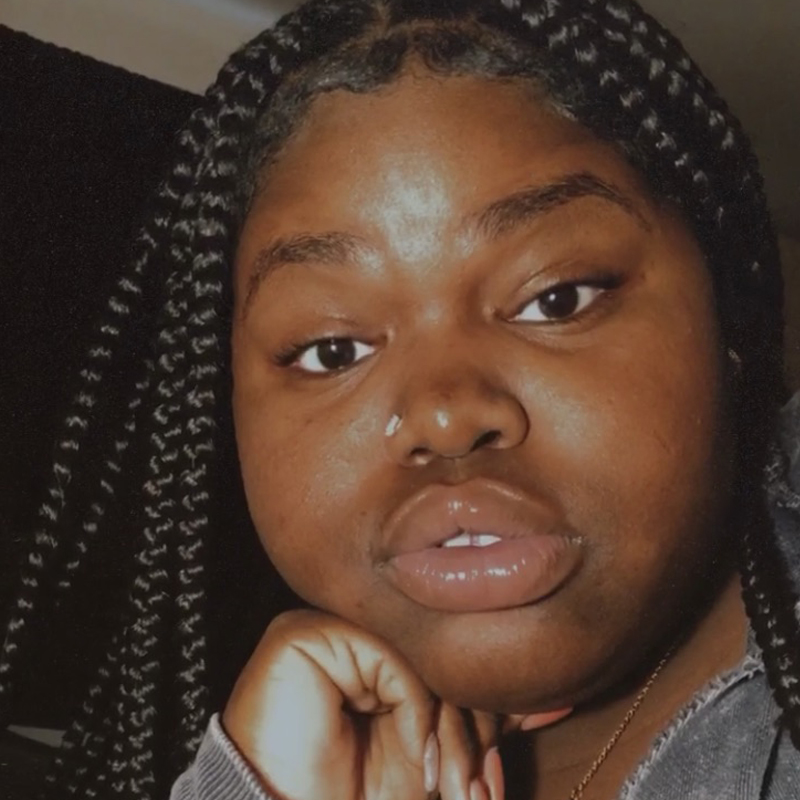 Jalyn Tabourn
Senior, Franklin Learning Center
original song title: Only The Beginning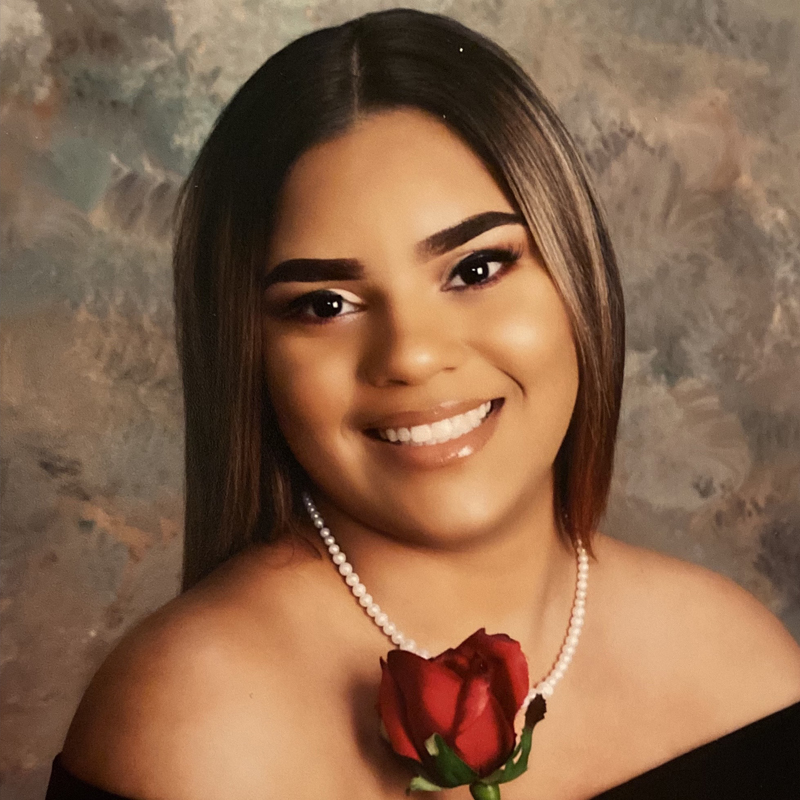 Hailey Molina
Senior, Philadelphia High School for Girls
original poem title: We Made It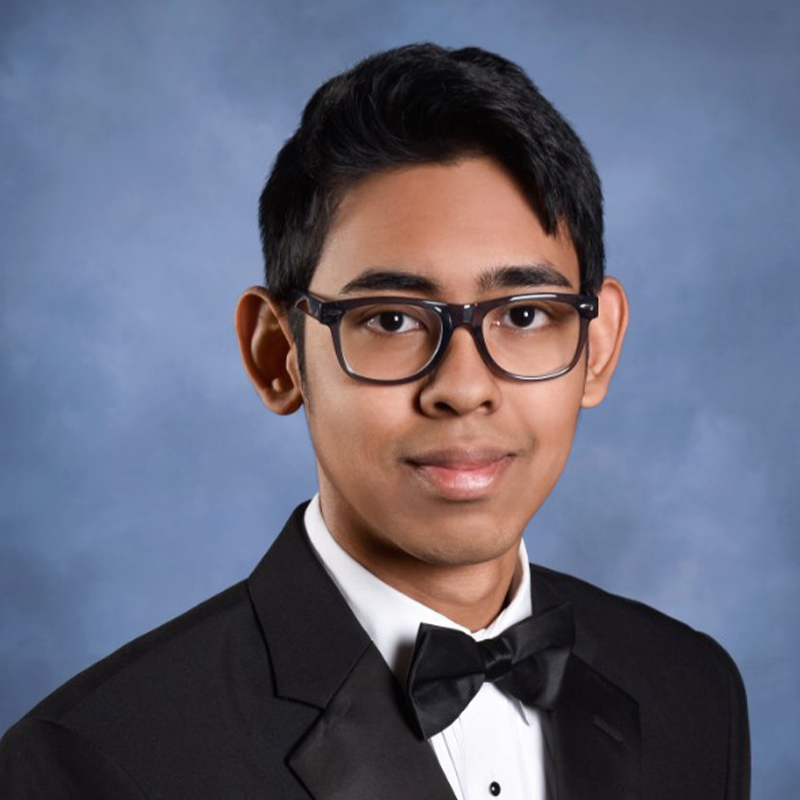 Saw Tar Thar Chit Ba
Senior, Horace Furness High School
original song title: Graduation
Scholarship Winners
CONGRATULATIONS to the 2020 Our Class, Our Future Scholarship Recipients! Continue to make your mark on the world, impact your community, and achieve your future career goals. You are the future, continue to shine bright!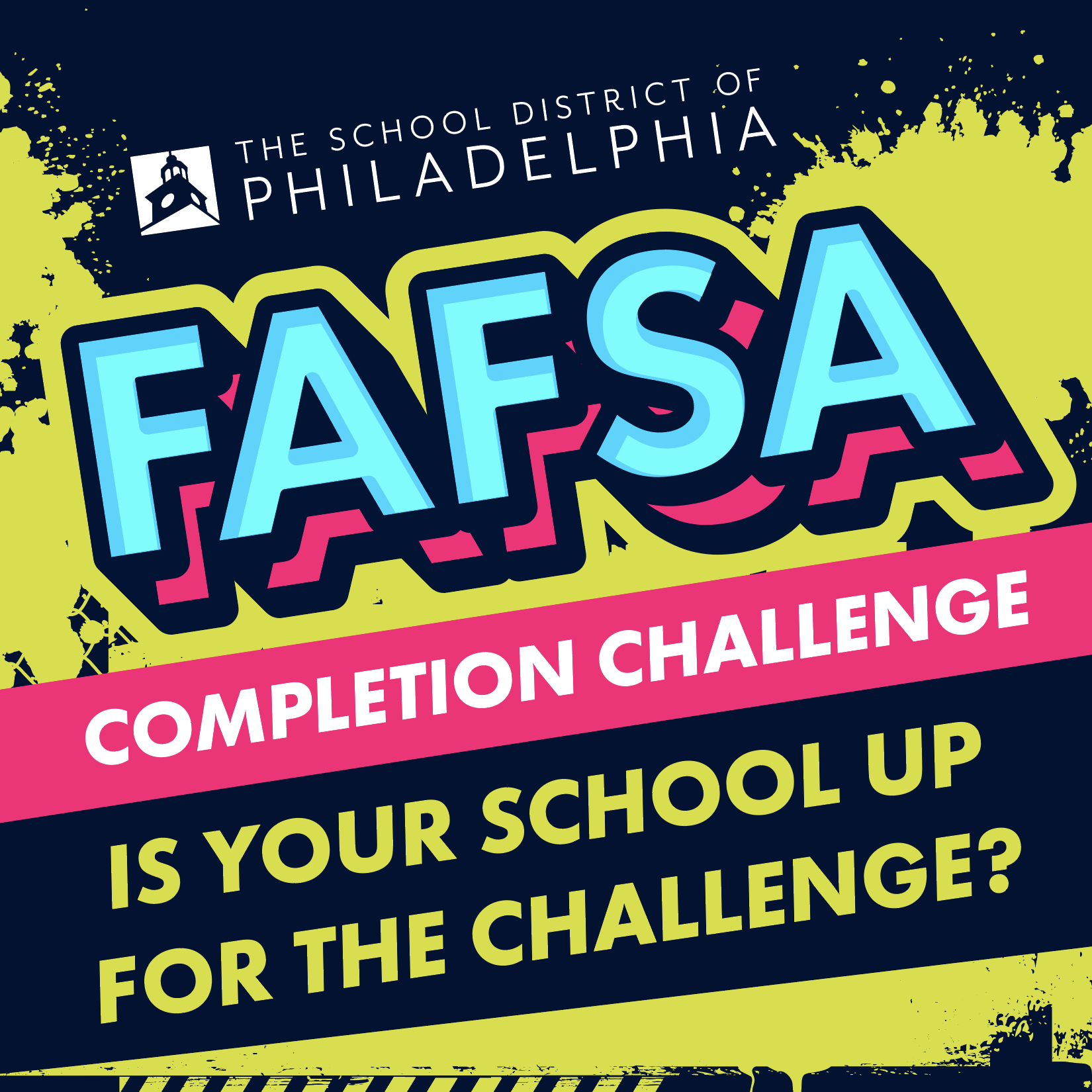 FAFSA Challenge Winners
CONGRATULATIONS to the follow schools for winning this years FAFSA Challenge!
FSAID CHALLENGE
Constitution High School  – $1000 
The High School with the most FSAID completions for the senior class by December 1, 2019
FAFSA 50% CHALLENGE
Academy at Palumbo and George Washington Carver of Engineering and Science HS – $2000 each
First two schools that reached 50% completion by January 1, 2020
FAFSA CHALLENGE WINNERS
Lankenau High School and Kensington Health Sciences Academy – $2000 each
Two schools that had the highest FAFSA completion growth percentages by the end of April
Gifts to Our Seniors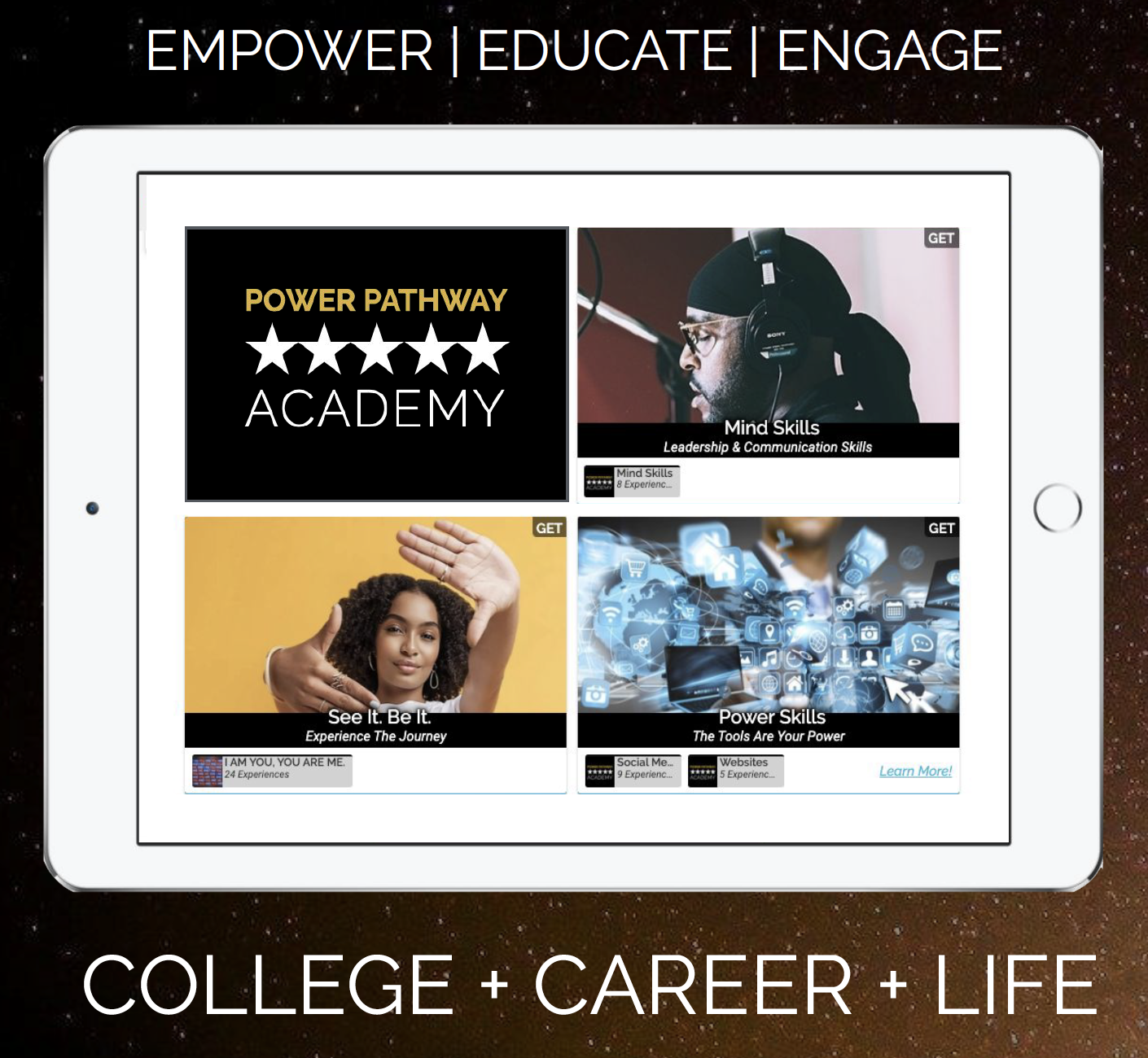 Power Pathway Academy
Please join The Malcolm Jenkins Foundation in our city-wide youth empowerment celebration of Philadelphia's 2020 graduating class. We've teamed up with The School District, Facebook Elevate, and The NFL Foundation to provide a gift to all 2020 graduates. The gift is Power Pathway Academy: a groundbreaking digital career readiness academy, providing youth aged 13-23 with 21st century skill training and exposure to different career pathways.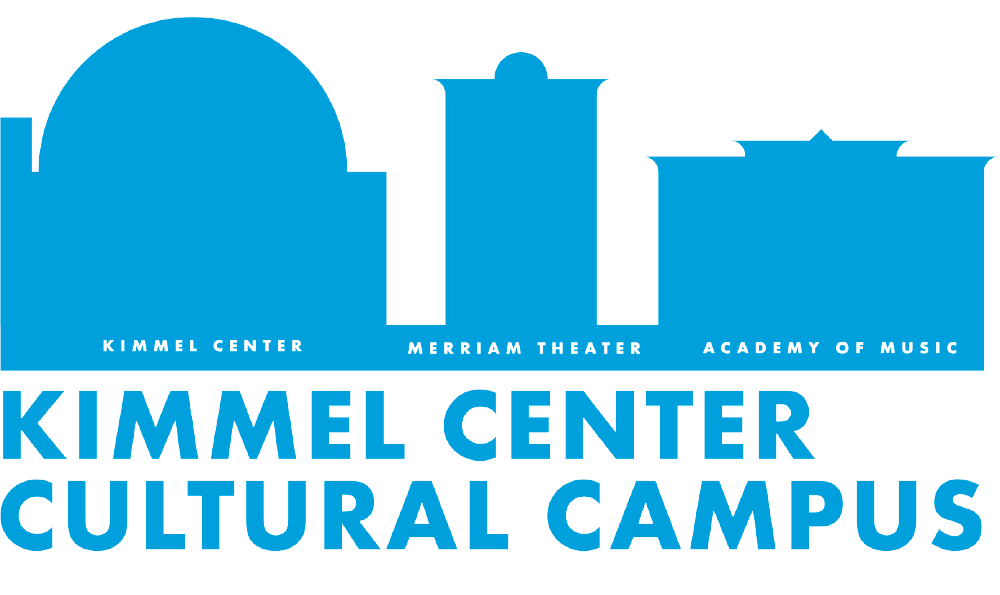 Kimmel Center Cultural Campus Complimentary Tickets
The Kimmel Center Cultural Campus is proud to provide The School District of Philadelphia 2020 graduates a complimentary ticket offer. When we are permitted to safely reopen our theaters, you'll receive a promo code that can be redeemed for a pair of complimentary performance tickets.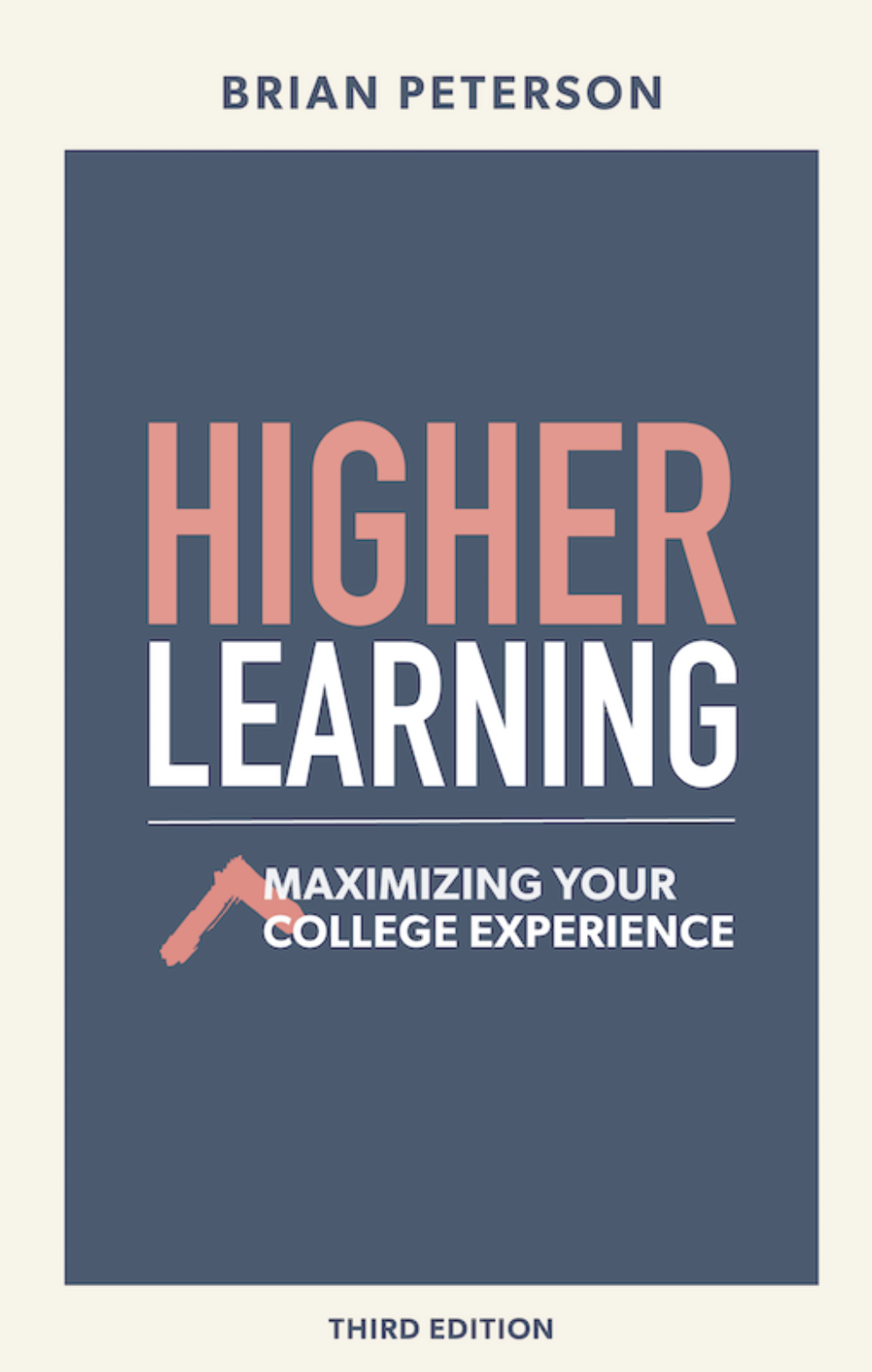 Dr. Brian Peterson
Higher Learning: Maximizing Your College Experience (Third Edition)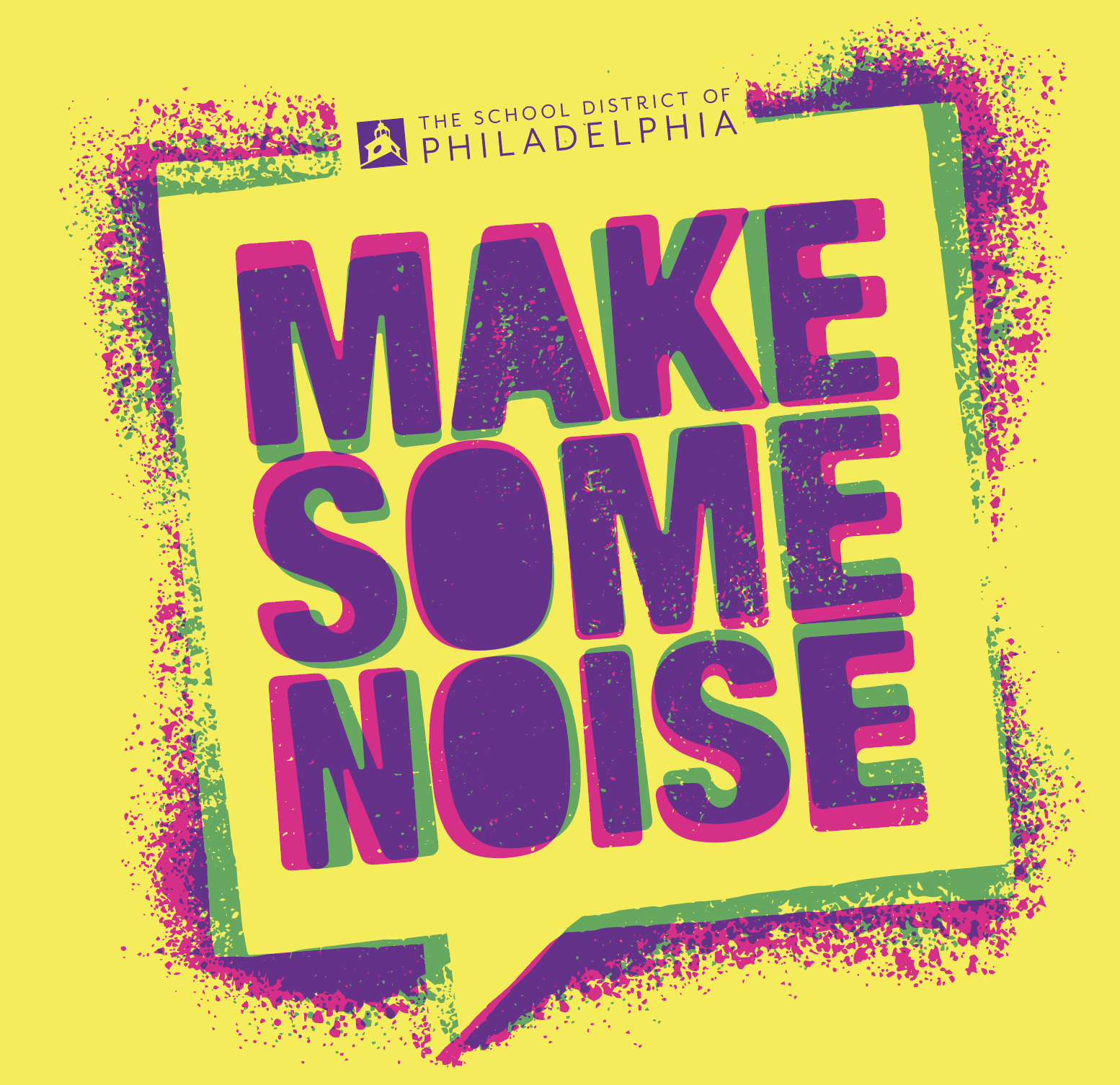 20 for 20
Join us on June 9 at  1 p.m., to make 20 seconds of noise for the Class of 2020. You can applaud, play music, sing, whistle, honk a horn or even do that unique Philadelphia custom of banging a pot.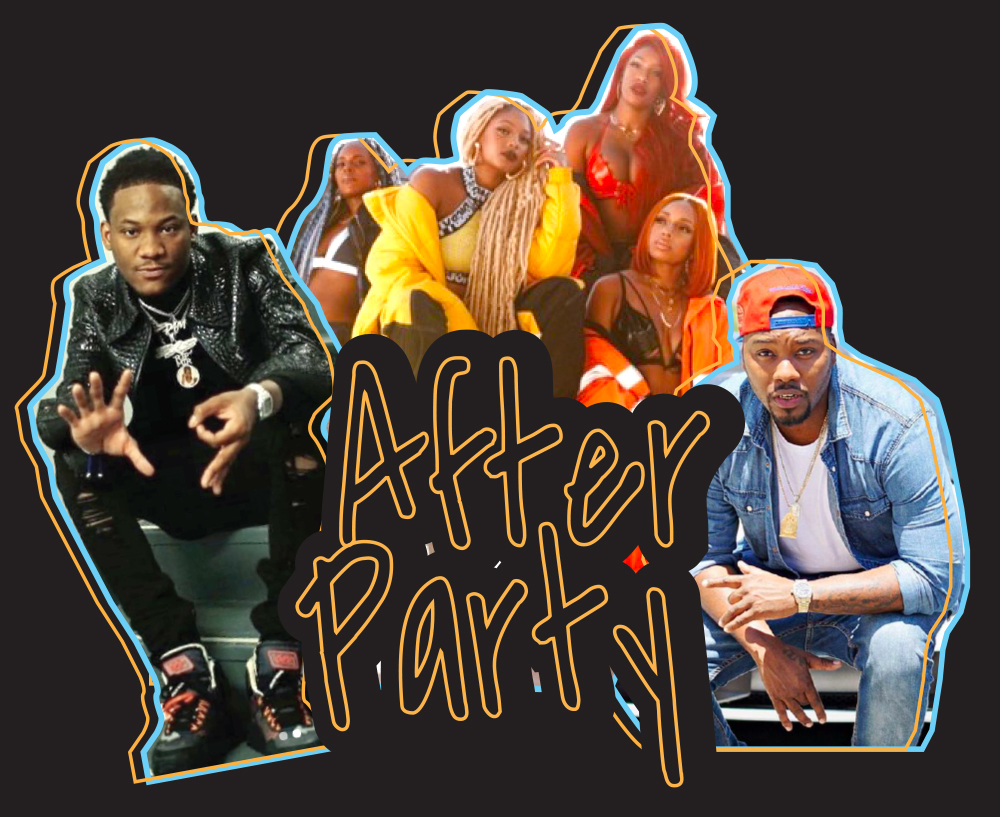 After Party
Thursday, June 11th from 7-8:30 pm
The Kimmel Cultural Campus is proud to partner with the School District of Philadelphia's virtual celebration of the Class of 2020! As the official producer and virtual host of the after-party, Kimmel Cultural Campus is working with Philly's own DJ Aktive, R&B group Good Girl, as well as quick-rising hip hop sensation SimXSantana on a multi-platform concert event.
MORE INFO & FREE TICKET GIVEAWAY
Streamed on multiple social media platforms, as well as the district's television station PSTV(Comcast Xfinity-Channel 52, Verizon Fios-Channel 20)
WHERE TO WATCH
PSTV | YouTube | Facebook | Twitter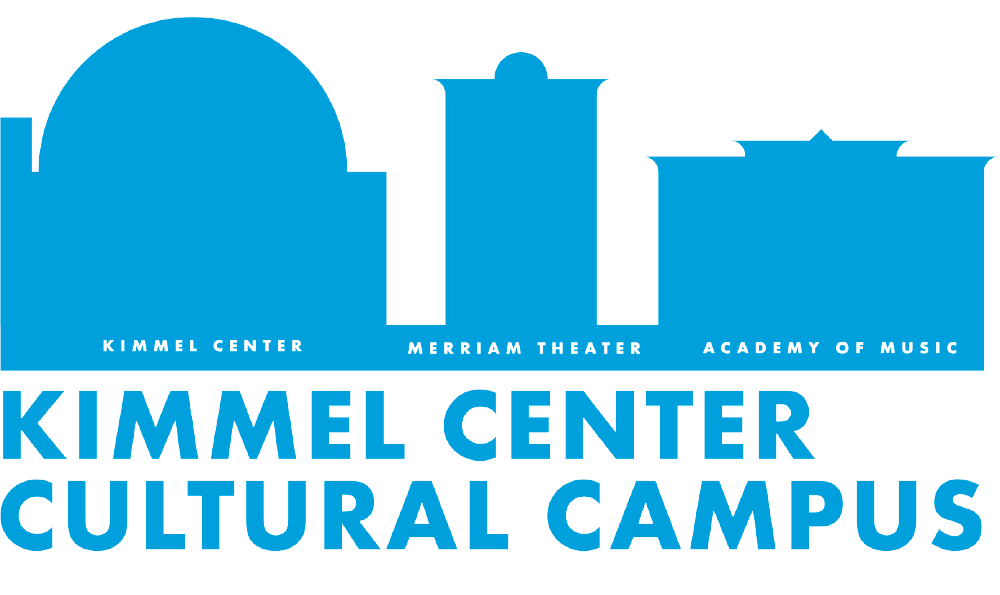 Light Tributes throughout the city
Boathouse Row | Circa Bldg 2929 Arch Street | PECO Lights | Kimmel Center, Hamilton Garden
SPONSORS

PARTNERS

MEDIA PARTNERS