Dr. Dion Betts
Learning Network 8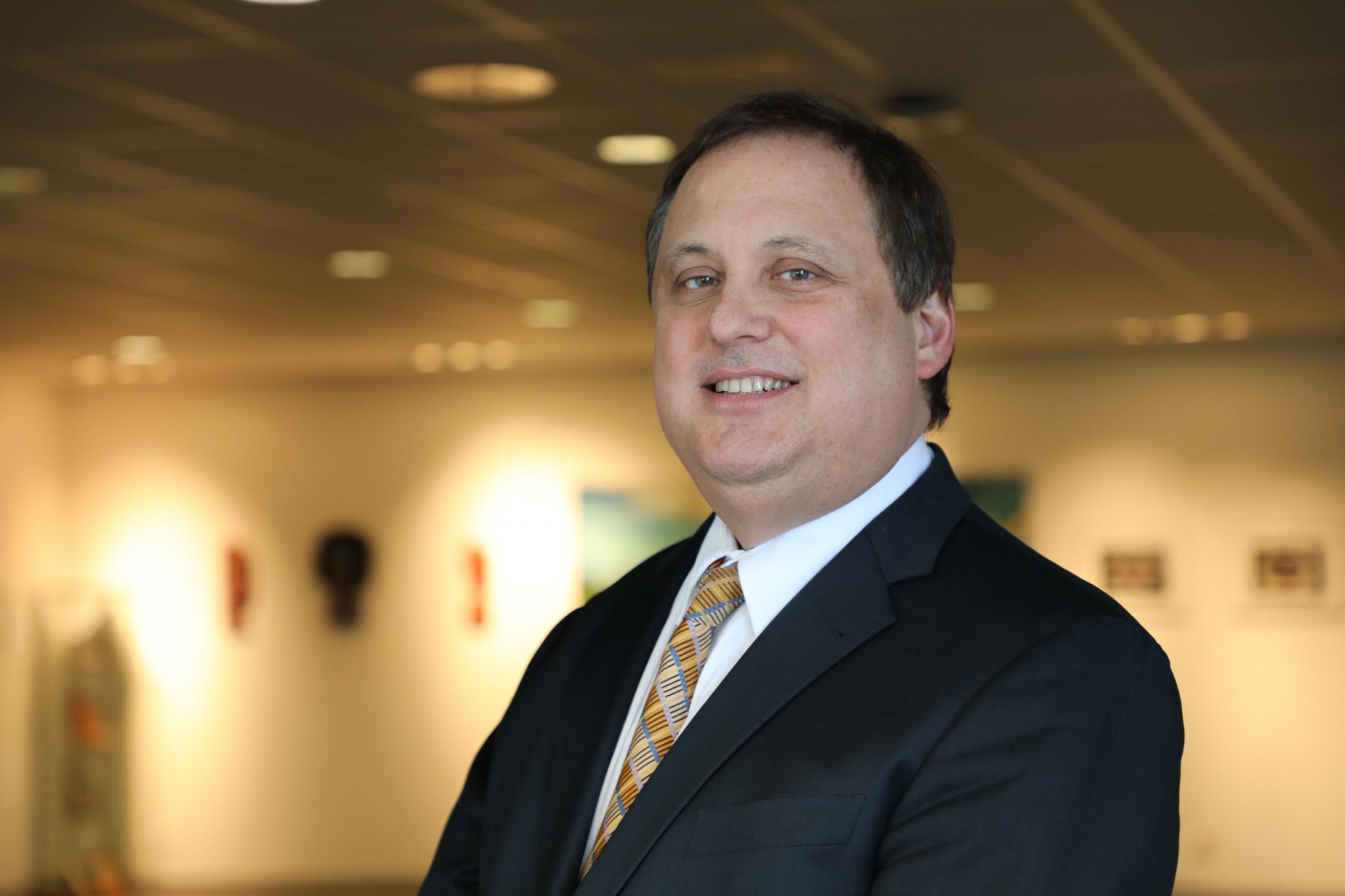 Dr. Dion Betts is the Assistant Superintendent for Learning Network 8 for the School District of Philadelphia. In this role, Dion serves as learning leader of 20 schools in the northeast section of the city.
The Assistant Superintendent promotes high quality instructional practices; provide instructional leadership direction; and coach, mentor and support principals as they grow their leadership skills. The work of Assistant Superintendents is an integral part of the classroom-by-classroom, school-by-school effort to reform instruction and increase student achievement in every school. Assistant Superintendents are responsible for helping to select and assign principals, supporting differentiated professional growth and building the leadership capacity of the District. Collecting, analyzing and using multiple sources of data to guide continuous improvement of schools within their purview is an important function of this job. Assistant Superintendents are also expected to help assess school climate and to assist principals with the development of school improvement plans.
Dion began his career teaching for the District. Prior to being named Assistant Superintendent, Dion served as a superintendent, assistant to the superintendent for instructional support and other leadership and teaching roles. Dion wrote several books on assisting children with disabilities at school, home and in the community.
Dion is a graduate of Widener University, where he earned a doctorate in school administration; Drexel University with a master's degree in psychology; the State University of New York at Albany with a master's degree in Education; and the State University of New York at New Paltz with a bachelor's degree in psychology.