Dr. Rikki Hunt Taylor
Learning Network 12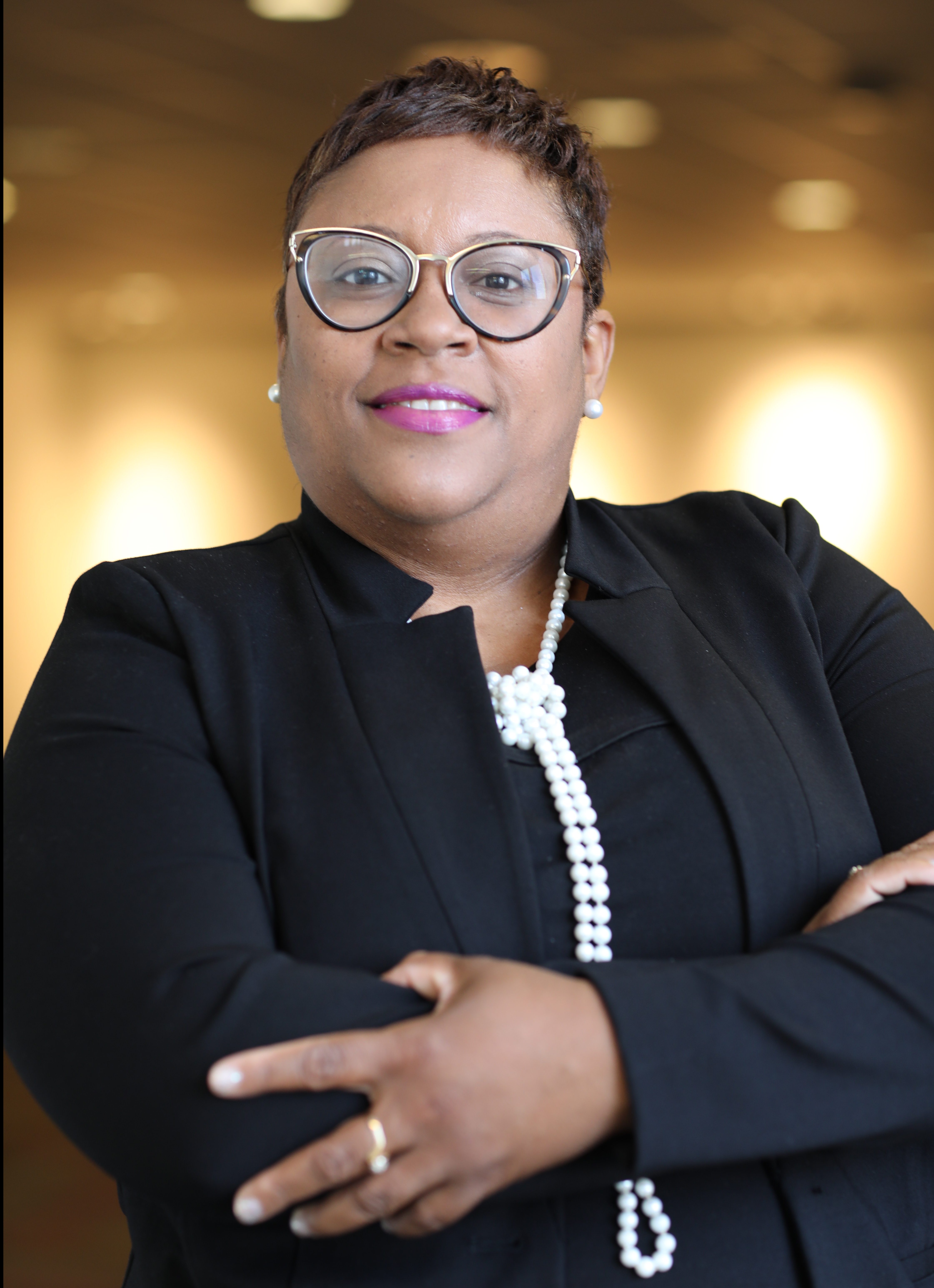 Dr. Taylor was born and raised in Washington, DC, and served the students of the Capital City for 19 years before joining the School District of Philadelphia. She received a BS in International Relations from Trinity College in Washington, DC, and master's degrees from Trinity and Georgetown University. She received her doctorate in Educational Leadership from the University of Pennsylvania.
Rikki began her career as a founding faculty member of a demonstration Head Start Program for homeless families in DC, and later moved to the District of Columbia Public Schools, where she served as a teacher, early childhood manager, assistant principal, and served as principal for seven years. Rikki transformed her school into the first Pre-K through Grade 8 arts integration program in the DCPS portfolio. Her school saw significant gains in reading and a 100% increase in enrollment. After leaving the principalship, Rikki served on the DCPS leadership development team, and was the Director of Learning for the school district's aspiring principal program, as well as a leadership coach for new principals. While serving as a leadership coach for The New Teacher Project (TNTP) in 2016, Rikki coached 14 new principals in SDP.
She has received several awards, including the Councilmember's Principal of the Year award (2013), and a DCPS Highly Effective Principal Award (2015).
She is married with three children and is active in her church community.