Kimberly Newman
Learning Network 6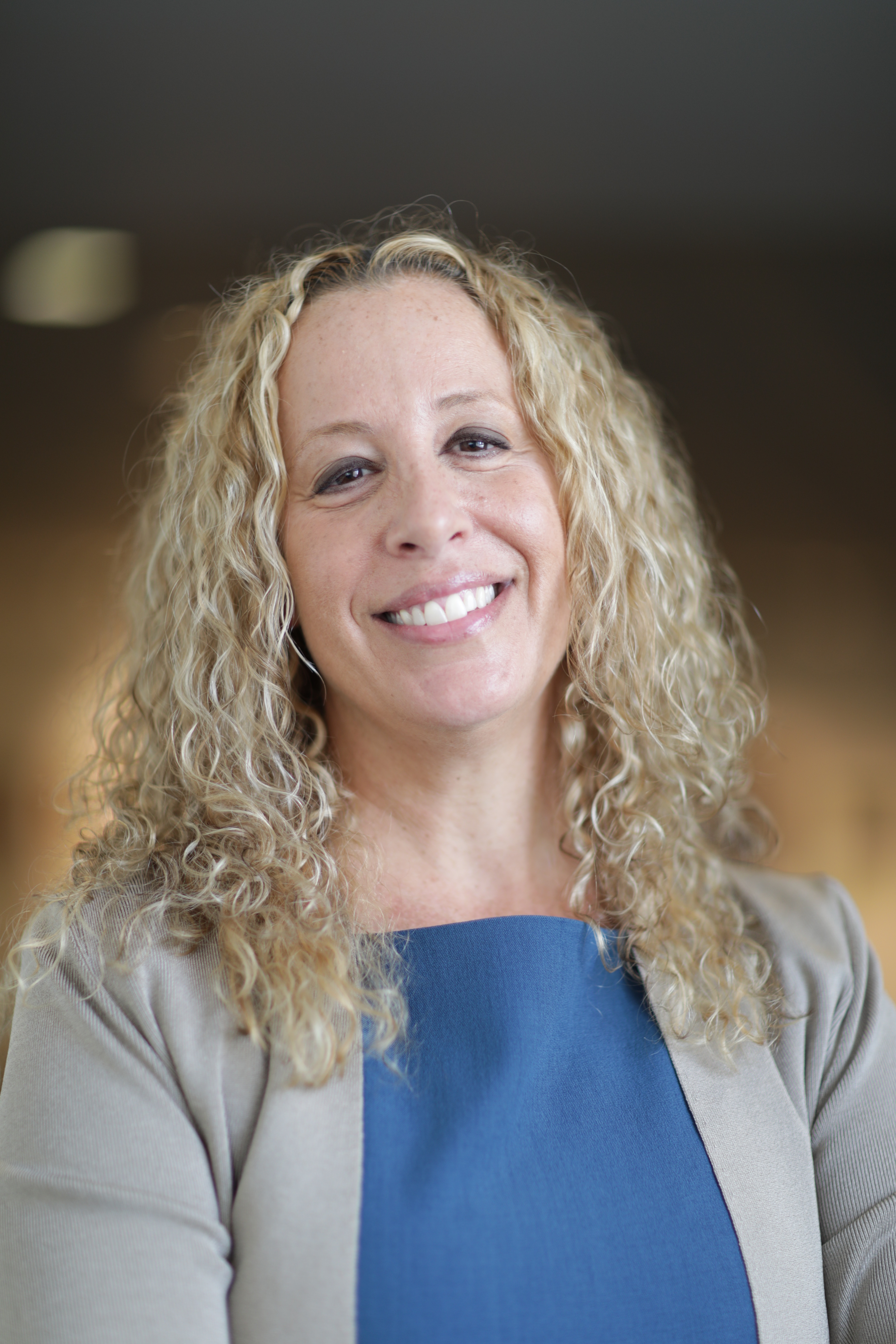 Ms. Newman most recently served as the principal of the Chester A. Arthur School. Under her leadership Arthur School had the most improved English PSSA scores in Philadelphia in 2017, the 7th most improved scores in Pennsylvania. The school was the most improved K-8 school based on School Progress Report Data in 2015-2016, and had the 3rd most improved Science PSSA Scores in Pennsylvania in 2016. Ms. Newman worked closely with the community to raise $1.7 million to renovate the schoolyard and create an interactive outdoor learning space.
Prior to holding this position, she was the principal at the Henry H. Houston School in Mt. Airy. Kim's career as an administrator began as a resident principal at the C.W. Henry School during her completion of the Academy for Leadership in Philadelphia Schools. Ms. Newman was a teacher at both the Edwin H. Vare Middle School and the AMY at James Martin School in the School District of Philadelphia.
Kim has served as a mentor to aspiring principals and has worked with the University of Pennsylvania's Educational Leadership Program, the Philly Plus program, Arcadia University, and for the School District of Philadelphia.
Ms. Newman holds a Bachelor's of Science in Sociology from Boston University, a Masters of Education from Chestnut Hill College in Elementary Education, and an Instructional Leadership Certificate from the University of Pennsylvania's Educational Leadership Program for Aspiring Principals. Ms. Newman is also an alum of the Philadelphia Academy of School Leaders Neubauer Fellowship.
Throughout her career she has demonstrated her commitment to excellence in education and her capacity to work as an instructional leader and to maintain excellent relationships with parents and the community.