Back to School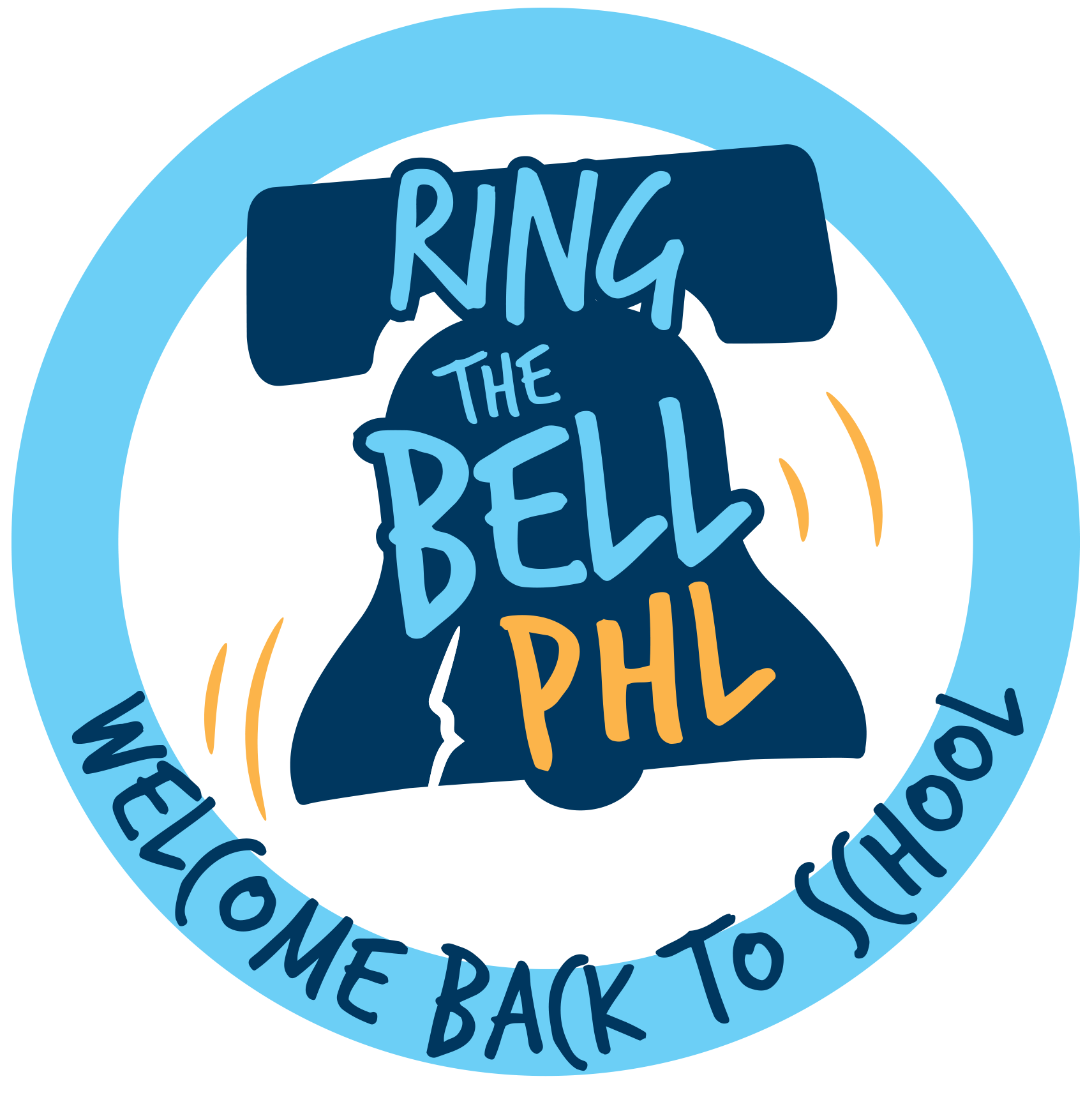 It's time to #LogOnPHL?
School starts on Wednesday, September 2nd, with all PreK-12 students engaging in digital learning five days per week and receiving instruction from teachers in their enrolled school.
Get all of your Back-to-School needs below.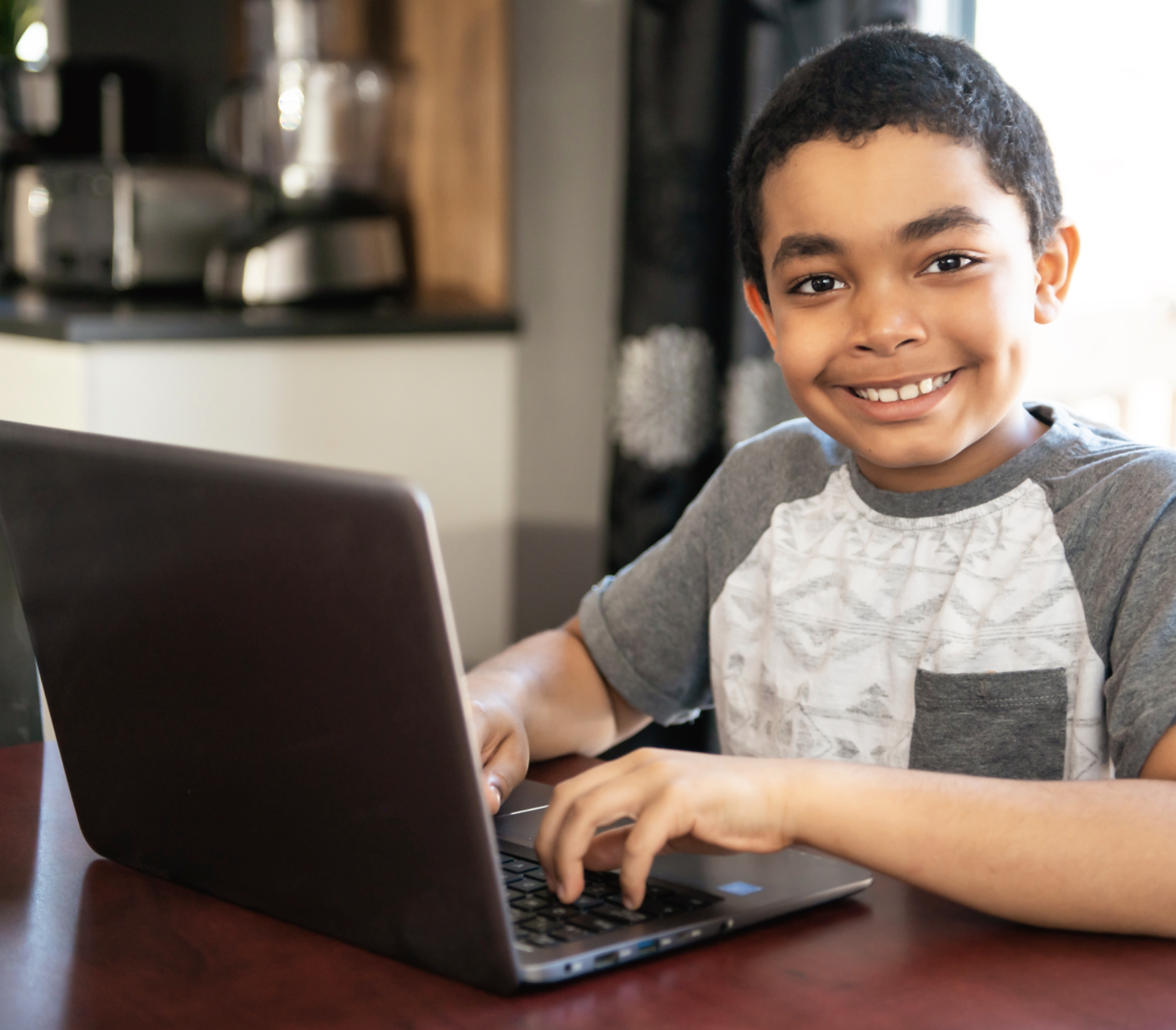 Visit the Back-to-School directory for contact information to assist you with getting the help you need with your child's education, classroom, and school.
A Day in the Life…
Explore examples of a typical day during digital learning.

Back-to-School Checklist
Download a checklist to help you and your child prepare for a successful school year
Attendance & Grading Guide
Here's what to expect and how you can help support a successful school year for your child:

Support for general questions about the District
Available Monday – Friday, 8:00 a.m. – 4:30 p.m.