Black History Month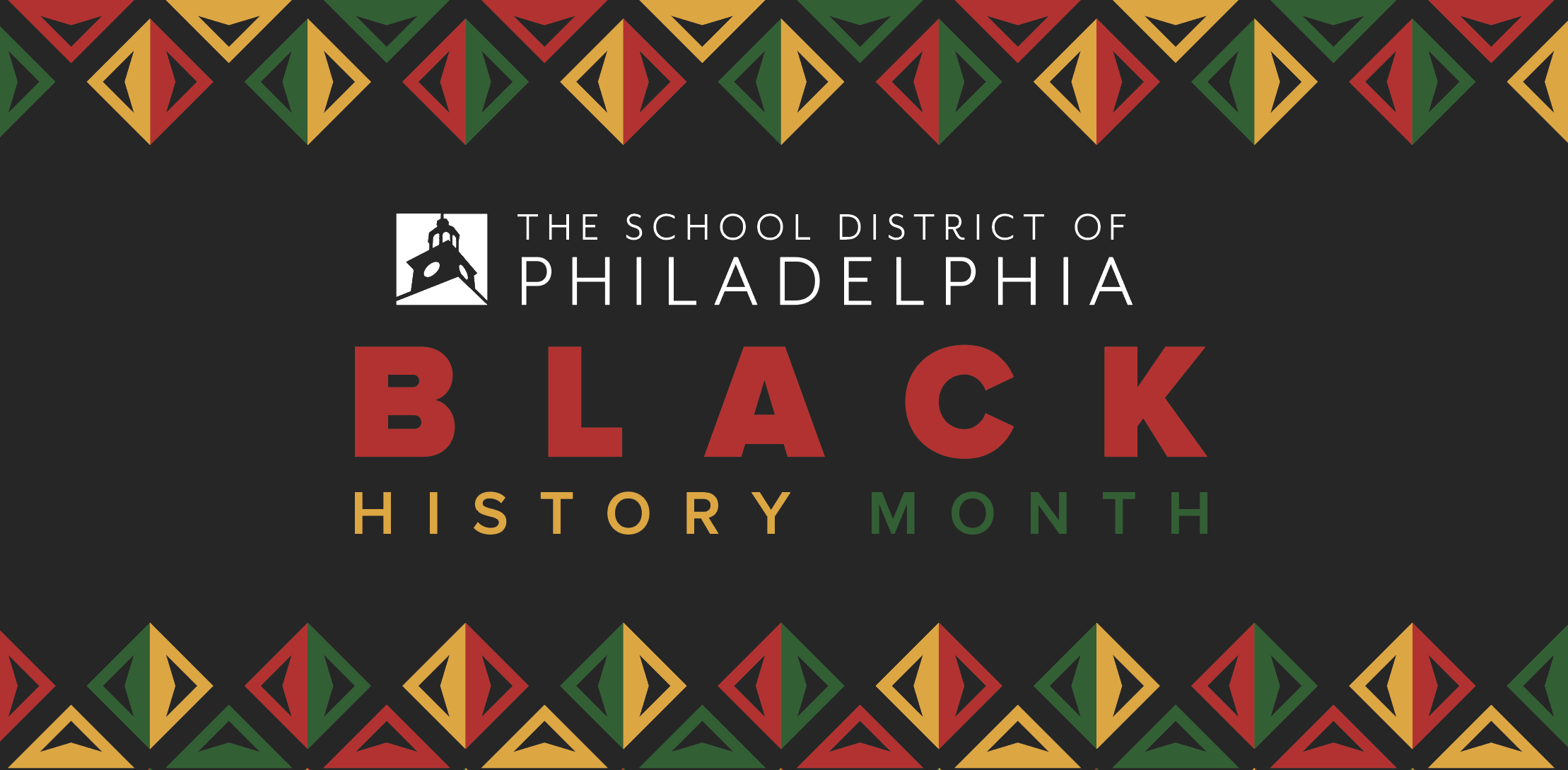 Kamala Harris
As the 49th vice president of the United States, Kamala Harris is the highest-ranking female elected official in U.S. history, and the nation's first female, first African American and first Asian American vice president.
Amanda Gorman
Activist and author Amanda Gorman is the first person to be named National Youth Poet Laureate and the youngest inaugural poet in U.S. history, delivering The Hill We Climb at the 49th Presidential Inauguration.
Marian Wright Edelman
An American activist for children's rights, Marian Wright Edelman is an iconic champion for disadvantaged Americans and founder and president emerita of the Children's Defense Fund.
Daniel Hale Williams
Williams founded the first interracial hospital in America in 1891. The hospital served as the first school for black nurses in the country.
Booker T. Washington
Booker Taliaferro Washington was an American educator, author, orator, and advisor to multiple presidents of the United States. Between 1890 and 1915, Washington was the dominant leader in the African American community and of the contemporary black elite.
Jeffrey Canada
Geoffrey Canada is an American educator, social activist and author. Since 1990, Canada has been president of the Harlem Children's Zone in Harlem, New York, an organization that states its goal is to increase high school and college graduation rates among students in Harlem.
Constance E. Clayton, PhD, EdD, Former School Superintendent
An American educator and civic leader, who served as the first African American and female Superintendent for the School District of Philadelphia.
Constance E. Clayton, PhD, EdD
Thurgood Marshall
As a lawyer, Thurgood Marshall succeeded in having the Supreme Court declared segregated public schools unconstitutional in Brown v. Board of Education (1954). He would later become the first African-American Supreme Court Justice.
Ruby Bridges
Ruby Nell Bridges Hall is an American civil rights activist. She was the first African-American child to desegregate the all-white William Frantz Elementary School in Louisiana during the New Orleans school desegregation crisis on November 14, 1960.
Joyce Wilkerson
Joyce Wilkerson is one of the first nine members appointed by Mayor Kenney to the Philadelphia Board of Education. Joyce also serves as a mayoral appointee and Chair of the School Reform Commission.
James Baldwin
James Baldwin was a writer and activist whose works explore the complexity of race, class and sexual orientation as they relate to living in America. Some of his most notable works include Notes of a Native Son and If Beale Street Could Talk.
William R. Hite, Jr., PhD
The first African-American male Superintendent for the School District of Philadelphia; With a focus on equity, innovation and quality.
William R. Hite, Jr., PhD
Sandra Dungee Glenn
First female, African-American chair of the School District of Philadelphia's School Reform Commission. Has been a champion for education students for over 20 years as a Member of the SRC and the CEO of Harambee Charter School.
Frederick Douglass Patterson
The third president of Tuskegee University and the founder of the United Negro College Fund. At Tuskegee, he founded the School of Veterinary Medicine. He served on President Harry Trumans' Commission on Higher Education, and received the Presidential Medal of Freedom from President Ronald Reagan in 1987.
Frederick Douglass Patterson
Brenda A. Allen, PhD
Current president of Lincoln University, and lifelong educator, Brenda has spent her life improving educational opportunities for students of color. Brenda Allen has held professorship positions at Yale University, Smith College, Brown University, and Winston Salem State University.
Mary Jane Patterson
Mary Jane Patterson is the first African-American woman to receive a B.A. degree. She received her degree from Oberlin College and went on to work at Cheyney University of Pennsylvania, before becoming the first black principal at Dunbar High School in Washington D.C.
Jahana Hayes
Jahana was recognized as National Teacher of the Year in 2016 for her emphasis on teaching kindness, compassion and customer service as well as traditional subjects. Currently Jahana is serving as the first African-American woman and first African-American Democrat to represent the state of Connecticut in Congress.
Sadie Tanner Mossell Alexander
First African-American woman to receive a Ph.D. in economics in the United States (1921), and the first woman to receive a law degree from the University of Pennsylvania Law School. She was the first African-American woman to practice law in Pennsylvania
Sadie Tanner Mossell Alexander
Michelle Alexander
A highly acclaimed civil rights lawyer, advocate, legal scholar and author of The New Jim Crow:  Mass Incarceration in the Age of Colorblindness — the bestselling book that helped to transform the national debate on racial and criminal justice in the United States.
Dr. Jami Valentine
Was the first African American woman to graduate with a PhD in physics from Johns Hopkins University. She created the website AAWIP.com, which celebrates African American Women in Physics; Dobbins graduate.
Ruth Wright Hayre
Dr. Ruth Wright Hayre became Philadelphia's first African-American high school principal in 1956. She graduated from West Philadelphia High School at 15 and earned a master's degree from the University of Pennsylvania by age 20. Richard Wright Elementary is named after her grandfather.
Edmund Gordon
Is a professor of psychology and was the founder of the federal Head Start program which promotes the school readiness of children from low-income families through agencies in their local community.
Molefi Kete Asante
Is a professor and philosopher, who created the country's first African-American studies Ph.D. program at Temple University in 1987.
Shirley Chisholm
The first African American woman in Congress (1968) and the first woman and African American to seek the nomination for president of the United States from one of the two major political parties (1972).
Inez Beverly Prosser
Was the first African-American woman to earn a doctorate in psychology, her dissertation documented the psychological harm from racism to Black children learning in integrated schools.
Septima Poinsette Clark
A black American educator and civil rights activist. Clark developed the literacy and citizenship workshops that played an important role in the drive for voting rights and civil rights for African Americans.
Toni Morrison
An American novelist, essayist, book editor, and college professor. The critically acclaimed Song of Solomon brought her national attention and won the National Book Critics Circle Award.
Alain LeRoy Locke
A Philadelphia native and Harvard graduate, was the first African American to win a prestigious Rhodes Scholarship in 1907. Known as the "Dean" or "Father of the Harlem Renaissance", was an educator, writer, and philosopher.
Little Rock 9
Minnijean Brown, Elizabeth Eckford, Ernest Green, Thelma Mothershed, Melba Patillo, Gloria Ray, Terrence Roberts, Jefferson Thomas and Carlotta Walls were black students who enrolled at formerly all-white Central High School in Little Rock, Arkansas, in September 1957. Their attendance was a test of a landmark 1954 Supreme Court ruling that declared segregation in public schools unconstitutional.