Sales, Marketing, & Entrepreneurship
Work in the field of the playing field.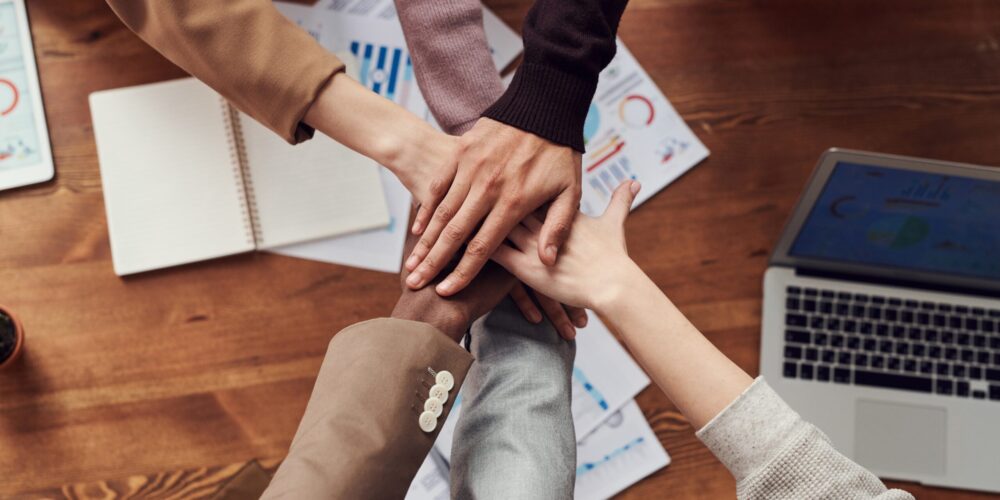 Schools that offer Sales, Marketing & Entrepreneurship
Did you know small businesses drive the American economy? This program introduces students to the functions of marketing and the skills needed to run a business. Students apply learned concepts as they conduct market research, design advertising campaigns, and develop targeted marketing plans. Hands-on training includes designing in-store displays,, drafting print advertisements, and delivering sales pitches using Canva and Microsoft Excel to prepare everything from budgets and resumes to business proposals. Students work toward Microsoft Office Specialist Certification (MOS) and National Retail Federation Customer Service Certification.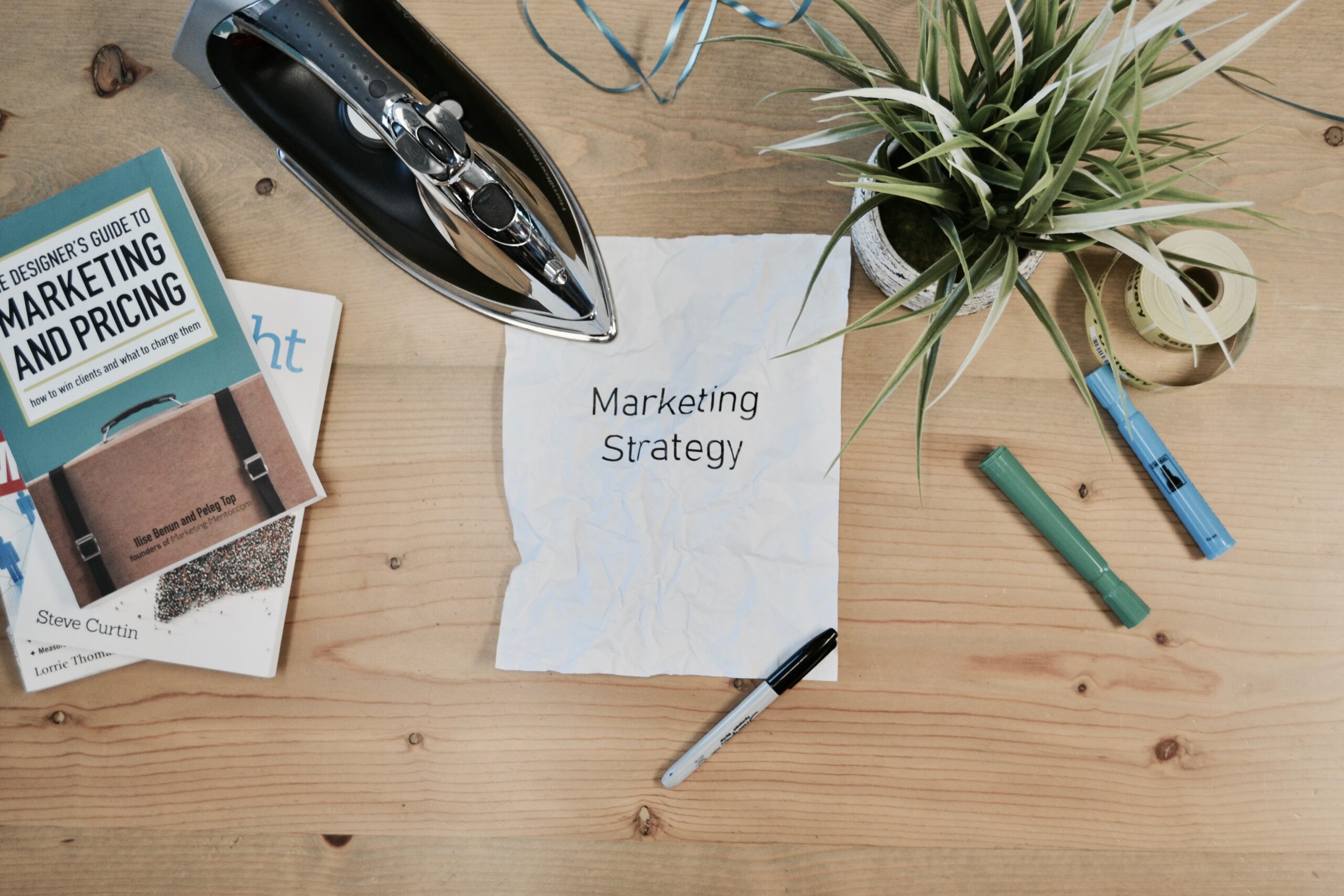 Possible Career Paths
Click on a job title below to learn more