Film & Video Production
Do you want to be a future filmmaker and videographer? You can begin filming today!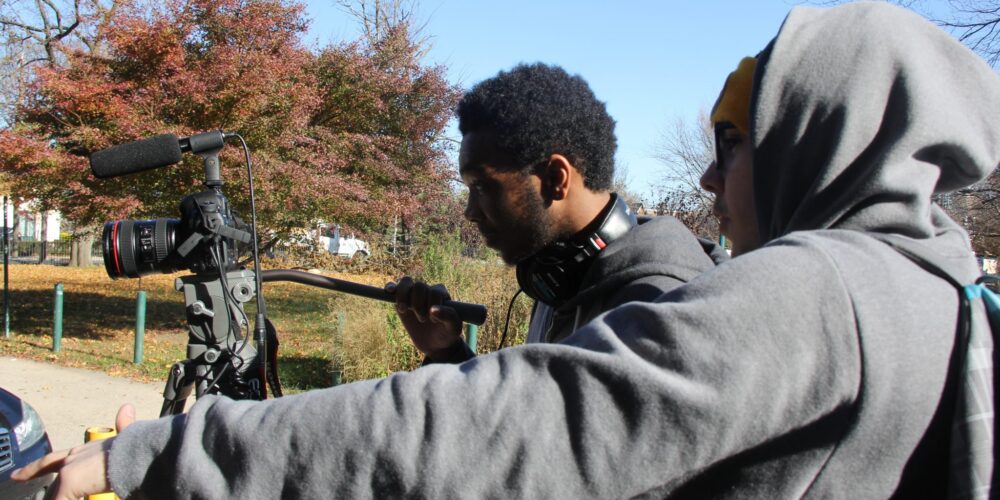 Schools that offer Film & Video Production
This program covers a variety of media productions as well as the hardware, software, and equipment necessary for working in entertainment or any business that uses film and video. The skills obtained provides students with a personal portfolio in preparation for college or employment right after graduation. Students in this program can obtain Adobe Certified Professional Certification in Premiere and Photoshop.
Possible Career Paths
Click on a job title below to learn more