Graphic Design
Are you passionate about design, and want to learn all aspects of visual communication?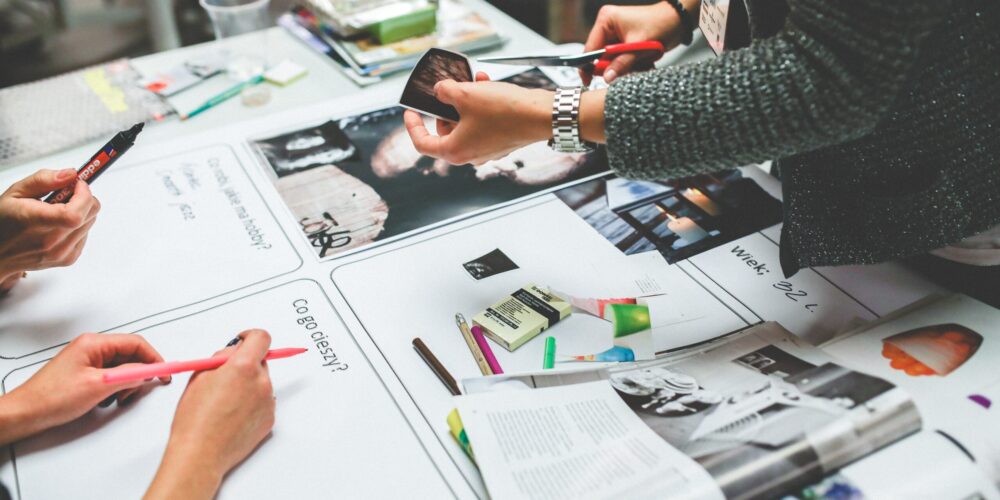 Schools that offer Graphic Design
This program focuses on developing the creativity and software skills necessary to compete in the innovative graphics industry, including color theory, typography, and website design. Students can participate in work-based learning opportunities–including internships and shadowing. Students in this program can also obtain Adobe Certified Professional Certification in Illustrator, InDesign, and Photoshop.
Possible Career Paths
Click on a job title below to learn more