Facility & Property Maintenance
Do you want to be the go-to person? Are you a hands-on problem solver?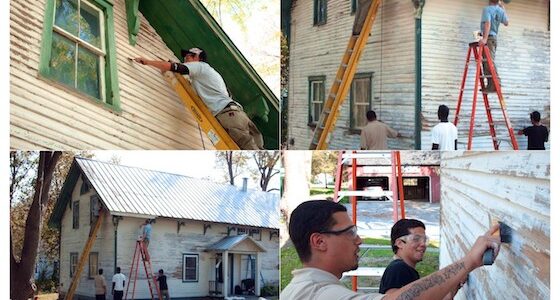 Schools that offer Facility & Property Maintenance
The Facility and Property Maintenance program teaches students how to be the go-to fix-it person who is always in demand. Behind every well-maintained property is someone in charge of it, and this program teaches the basics of basics of carpentry, plumbing, painting and all other aspects of maintaining properties. More detailed classes get your hands dirty with skills including plastering, welding, minor sheet metal work, bricklaying, tile setting, heating, ventilation, waterproofing, roofing and, of course, record keeping.
Possible Career Paths
Click on a job title below to learn more