Welding Technology
We teach students how to join metal, and how to join the welding world.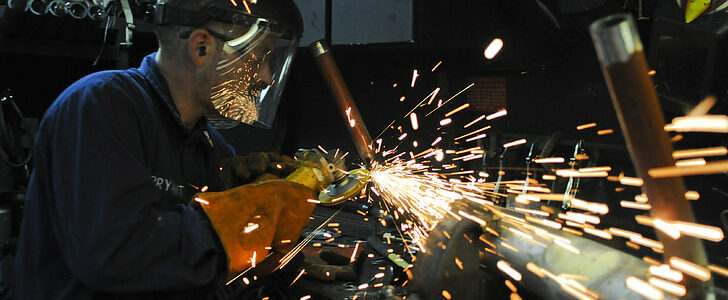 Schools that offer Welding Technology
First you learn the science, then the safety, then the practice of welding. Students in Welding Technology learn all about the high-temperature metal-joining techniques of the trade, then combine the technical knowledge with the skills taught by industry professionals. Safety, testing materials, different welding processes and reading blueprints are part of the instruction, but much of the learning is in the doing. Understanding the different types of welding, and the processes that accompany the welding process go a long way out of high school in the industry, and our students graduate with a deep knowledge of the welding industry.
Instruction covers the welding standards established by the American Welding Society, American Society of Mechanical Engineers and American Bureau of Ships.
Possible Career Paths
Click on a job title below to learn more