Dental Assisting
Learn to work side-by-side with a dental professional as a crucial part of the dentistry industry.

Schools That Offer Dental Assisting
Do you want to be an integral member of the dental health team? A dental assistant student learns how to perform chair-side assisting, related office duties and selected dental office laboratory procedures and dental radiography, all under the supervision of a licensed dentist. Courses include instruction in universal precautions, OSHA regulations, communications skills, computer literacy, psychology, anatomy and physiology, microbiology and nutrition. Dental science instruction, alongside clinical science instruction, makes a well-rounded program, where graduates perfect their competence in performing dental assisting functions.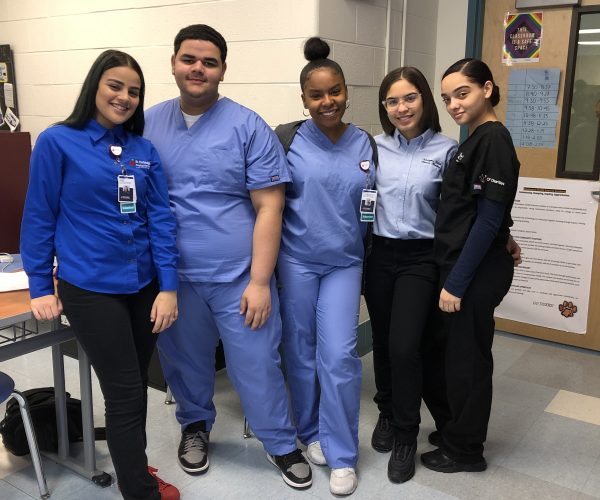 Possible Career Paths
Click on a job title below to learn more