Medical/Clinical Assistant
Be an integral part of the medical office as a medical assistant, working side-by-side with doctors and nurses.

Schools that offer Medical/Clinical Assistant
The Medical/Clinical Assistant program prepares graduates for a job doing the crucial administrative and clinical duties of a medical office. Administrative and clinical instruction is taught in this unique program that combines business skills with healthcare in this challenging and fulfilling profession. The clinical aspects of the program provide instruction in examination room techniques, infection control, care of equipment and supplies, CPR and first aid, laboratory orientation and the use of biomedical equipment. The curriculum includes courses in anatomy and physiology, universal precautions and OSHA regulations, medical terminology, medical law and ethics, psychology, communications, introduction to pharmacology, medical assisting skills and clinical practice.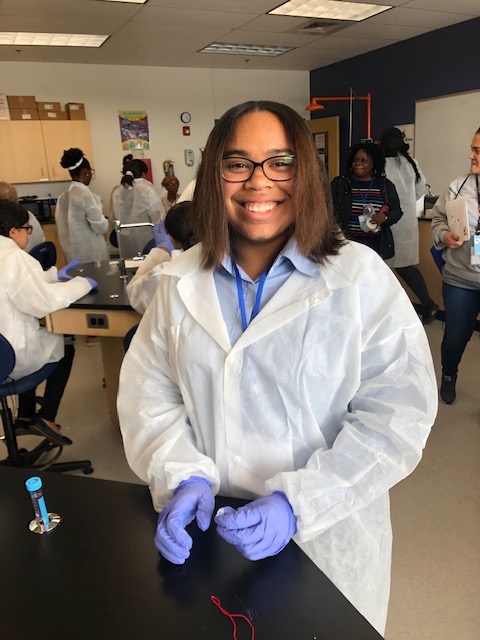 Possible Career Paths
Click on a job title below to learn more