Engineering Technologies
Engineering technologies is the practical application of science and engineering to a wide range of real world solutions.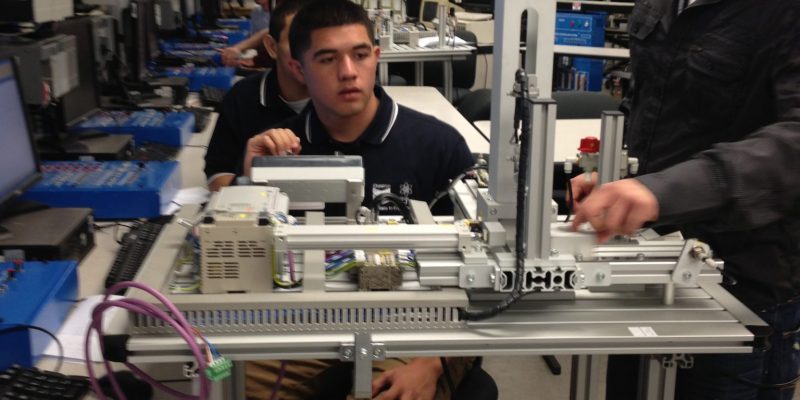 Schools that offer Engineering Technologies
The Engineering Technologies program prepares students for study in the engineering field. Students who are interested in becoming engineers benefit from this foundation in engineering education, which includes civil engineering, electrical and electronic engineering, electromechanical instrumentation, industrial production and mechanical engineering. In addition to the technical and hands-on instruction, students are instructed in safety, ethics, power, problem solving, teamwork, engineering graphics, automated systems, fundamental electronics, manufacturing, robotics, advance manufacturing, and civil/mechanical/structural engineering principals.
Possible Career Paths
Click on a job title below to learn more