Food Science
Want to know what is really means when people say "you are what you eat?"

Schools that offer Food Science
With the school's on-site dairy, sheep, beef cows, and crop fields, students in Food Science & Processing get to consider issues related to food, literally from "farm to table."
Students in this program will start by gaining an understanding of what food is- identifying the biological and chemical compounds that make foods look the way they do, taste the way they do, and react the ways they do when people prepare or process them in various ways.
Students will also study the marketing, packaging, labeling that goes into making foods healthier, tastier and safer for consumers, as well as the political and cultural forces which are at work behind the food choices we all make every day.
Food processing is the largest industry in the United States, and as the world's population continues to grow, the job market for trained food scientists is expected to grow rapidly – after all, everyone has to eat!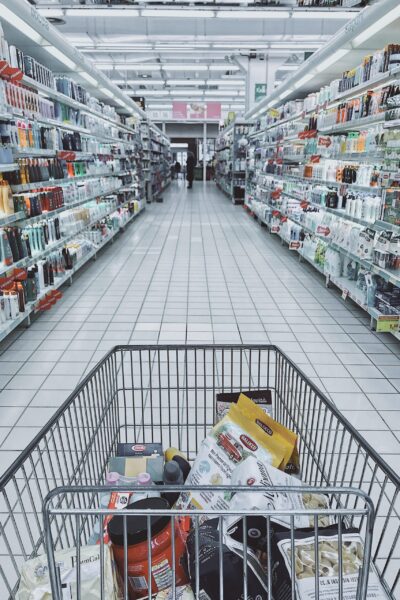 Possible Career Paths
Click on a job title below to learn more