Natural Resource Management
Have you always wanted to make a difference in the world?
Schools That Offer Natural Resource Management
Natural Resource Management is for those students who look around the natural environment and wish they could really make a difference.
In this program, students apply principals of biology, chemistry and ecology to understanding the natural  world, learn to identify and evaluate the impacts of human activities on ecosystems,  and consider how best to manage natural resources for the highest and best uses of society, with sustainability as their guiding principal.
Major topics covered include conservation, protection and improvement of natural resources such as air, forests, soil, water, fish, plants and wildlife.  In this program, students could find themselves knee-deep in the Wissahickon Creek conducting stream studies one day and learning the finer points of tree-climbing from an arborist the next.
Activities of natural resources professionals are broad-ranging- from recreation planning, conservation/protection services and environmental restoration to education and public service.   A student with a background in Natural Resources Management will have access to a wide variety of employment opportunities throughout the United States and internationally- in public agencies, private industry, and nonprofit organizations.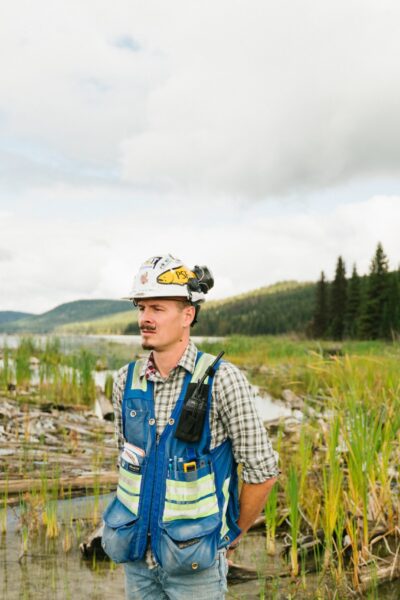 Possible Career Paths
Click on a job title below to learn more