Cosmetology
Obsessed with hair and makeup? This is the career for you!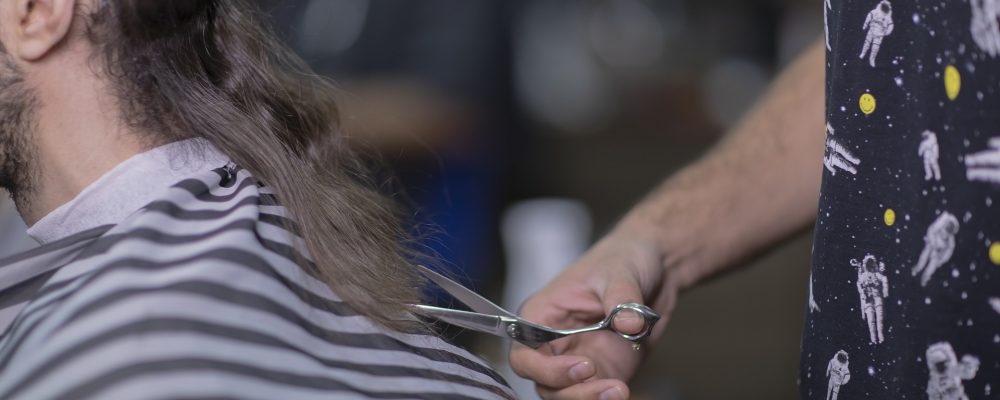 Schools that offer Cosmetology
Cosmetology students learn how to cut hair and so much more. The Cosmetology program teaches the technical knowledge and skills of a wide array of beauty treatments, including hair, complexion, treatments, manicuring, hand and arm massage. Students are also instructed in hygiene, anatomy, sanitation, and the nuts and bolts of running a salon. Business skills like product management, record keeping and customer service skills are part of the Cosmetology curriculum. Students also receive instruction in providing services to chronically ill and special needs clients, and explore potential careers in the health industry. To adequately prepare students for employment in the hair and beauty industry, these programs adhere to all ethical and professionals standards of the industry as mandated by the PA State Board of Cosmetology. Under the supervision of licensed and credentialed instructors, students participate in the actual operation of school-based salons, and cater to real clients through salon internships.
Cosmetology instruction is designed to qualify students for the PA State Board of Cosmetology Licensing Examination.
Possible Career Paths
Click on a job title below to learn more