The Fresh Fruit and Vegetable Program (FFVP) is a federally assisted program providing free fresh fruits and vegetables to students in participating elementary schools (K-6) during the school day.
The goal of the FFVP is to improve children's overall diet and create healthier eating habits to impact their present and future health. The FFVP will help schools create healthier school environments by providing healthier food choices; expanding the variety of fruits and vegetables children experience; and increasing children's fruit and vegetable consumption.
The FFVP Program
The Fresh Fruit and Vegetable Program (FFVP) began as the Fresh Fruit and Vegetable Pilot Program which was authorized by Congress under the Farm Security and Rural Investment Act of 2002. This pilot program was implemented in four states and one Indian Tribal Organization, and aimed to determine the best practices for increasing fruit and vegetable consumption in schools. Due to an overwhelmingly positive response to the pilot program, the Child Nutrition and WIC Re-authorization Act of 2004 expanded it to four more states (including Pennsylvania), South Dakota's Pine Ridge Reservation and Arizona's Tribal Council. Under the Food, Conservation and Energy Act of 2008, the FFVP was established as a permanent program and was expanded nationwide. The FFVP is currently in selected schools in all 50 states, the District of Columbia, and the territories of Guam, Puerto Rico and the Virgin Islands.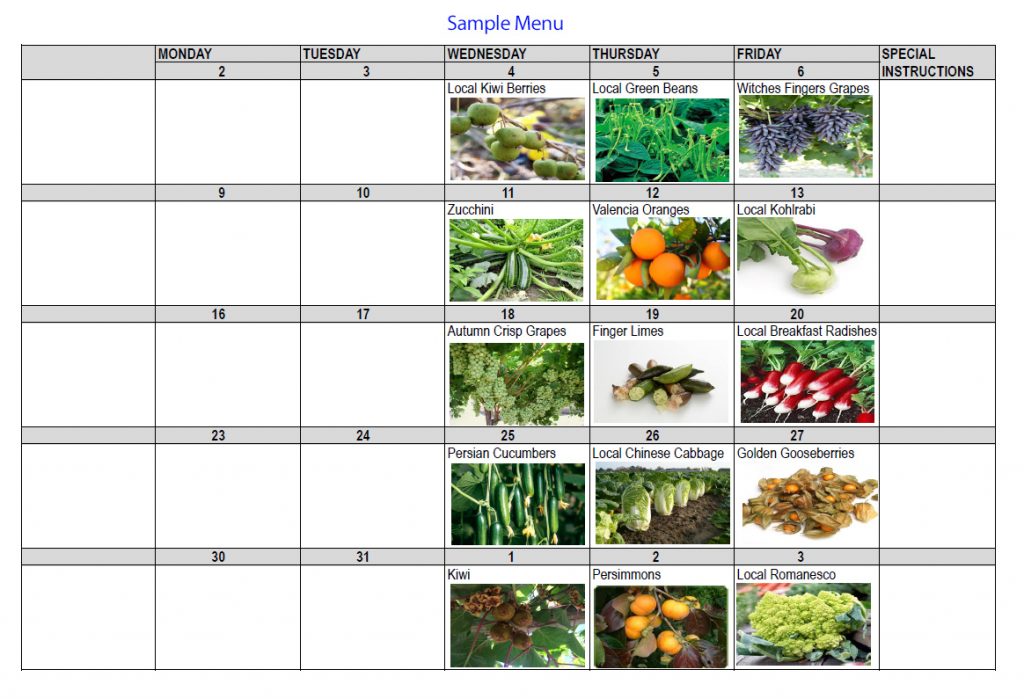 During the 2019-2020 school year, the FFVP program will be enjoyed by K-6 students in the following SDP schools:
ADAIRE
BREGY
CRAMP
ELKINS
FOX CHASE
GOMPERS
MEADE
OLNEY
PENROSE
RHODES
ROOSEVELT