Amelia Coleman Brown
Learning Network 11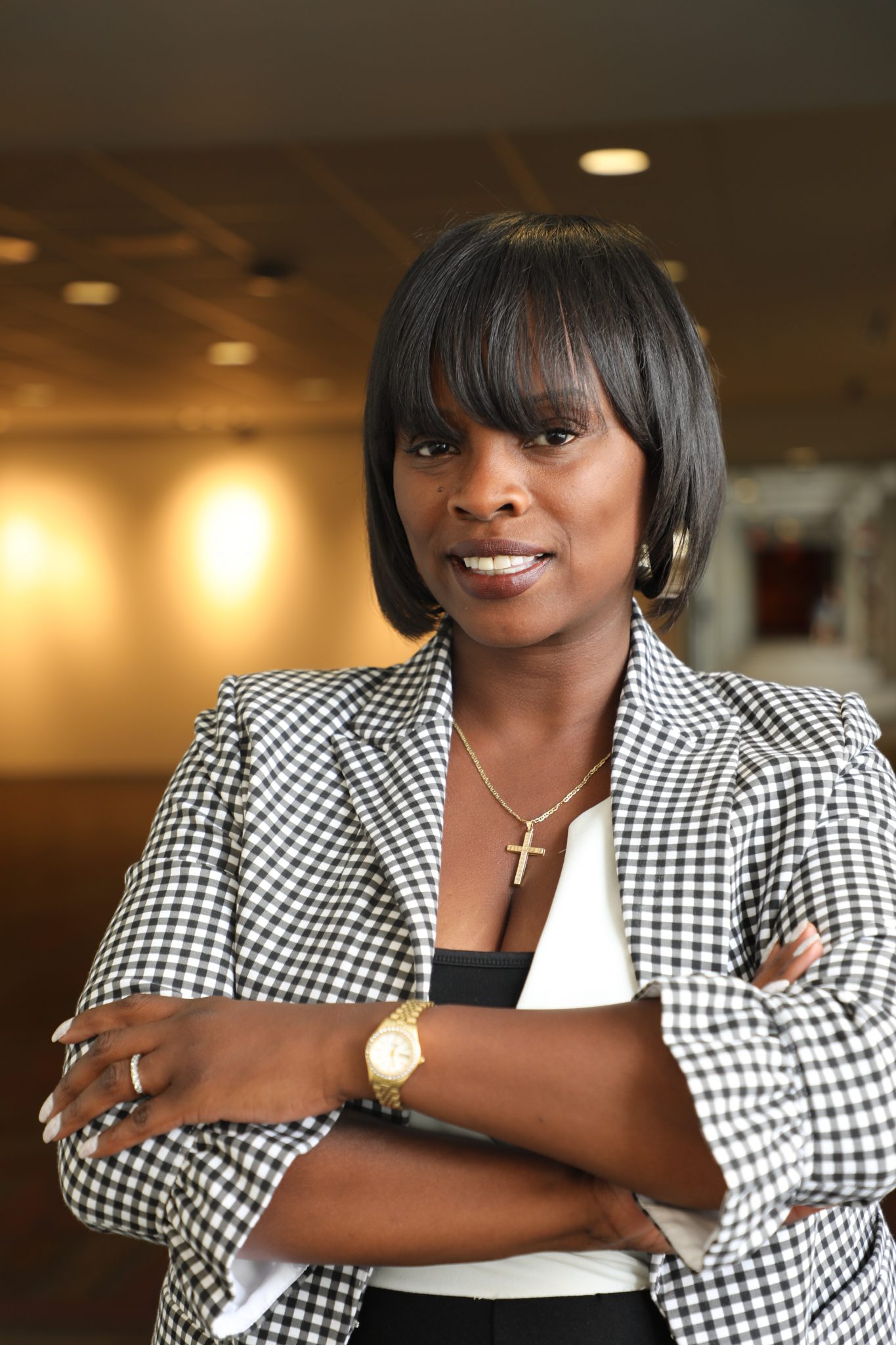 Mrs. Brown served Learning Networks 8 & 9 as an Assistant Superintendent Fellow during the 2017-2018 school year, before moving to her current role as Assistant Superintendent for Learning Network 11. Prior to, she served for six years as the principal of William D. Kelley Elementary School in North Philadelphia. During this time Mrs. Brown led the development of a school transformation plan focused on dramatically ensuring and increasing equitable learning opportunities for 21st century students residing in an urban community. Before her role at Kelley, she served as the vice principal of Widener Partnership Charter School, a K-8 elementary school in Chester, Pennsylvania.
In addition to her formal roles as an educational leader, Mrs. Brown mentors aspiring principals, currently serving as a University Mentor to intern principals enrolled in the Aspiring Educational Leadership Program at the University of PennsylvaniaÕs Educational Leadership Program. Mrs. Brown has served the city of Philadelphia as a classroom teacher, an academic coach, a teacher consultant with the Philadelphia Writing Project, and an adjunct instructor of reading and writing at the University of Pennsylvania.
Mrs. Brown holds a Bachelors of Science in Early Childhood and Elementary Education from Temple University, a Masters of Science in Education from the University of Pennsylvania, and an Instructional Leadership Certificate from the University of Pennsylvania's Educational Leadership Program for Aspiring Principals. She is alum of two highly recognized principal leadership programs, The National Principals Academy of Relay Graduate School of Education and the Philadelphia Academy of School Leaders Neubauer Fellowship.
Amelia is a native to Philadelphia and is a proud wife and mother of one amazing daughter.