Dr. Cheryl Proctor
Learning Network 13 and Deputy Chief of Schools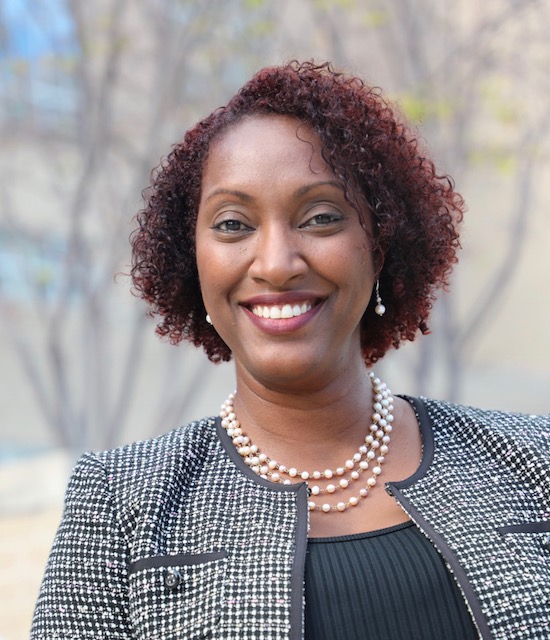 Dr. Cheryl Proctor has found satisfaction in her work with the schools, students and families of Philadelphia since joining the District in December, 2015. With her husband and teenage daughter, with whom she enjoys spending time, she proudly calls greater Philadelphia home.
Dr. Proctor is the Deputy Chief of Schools and Assistant Superintendent for Learning Network 13, leading the Office of Leadership Development & Evaluation while supervising the principals, schools, and educational programs of the network high schools. She believes teachers are at the heart of learning, and principals create the conditions for a safe and engaging learning environment for both teachers and students to thrive. Prior to her current role, Dr. Proctor served the School District of Philadelphia as the Executive Director of the Office of Planning & Evidence-based Support. In this role, she provided leadership and guidance to school leaders in the planning, implementation and evaluation of educational programs geared to improve school climate and increase student achievement. Dr. Proctor also served the District as the Director of School Improvement & Regional Data Support.
Before joining the district, Dr. Proctor had a 17-year career with Broward County Public Schools, with more than 10 years in school leadership. She began her career in education as a special education (ESE) high school teacher, and then as an ESE specialist, coordinating special education programs for high school students, and specializing in high school literacy. Growing in leadership skill and curricular expertise, Dr. Proctor was promoted to assistant principal and later principal.
In December 2016, Dr. Proctor completed her PhD in K-12 School Leadership from Florida Atlantic University, Educational Leadership & Research Methodology. She has also earned a BS in Communications from New York Institute of Technology, an MS in Education, Varying Exceptionalities from Florida International University, and an EdS in Educational Leadership from Nova Southeastern University. In addition to her K-12 experience, Dr. Proctor has worked as an adjunct professor teaching undergraduate and graduate level courses in Special Education and Educational Leadership at Nova Southeastern University.