Randi Klein-Davila
Learning Network 7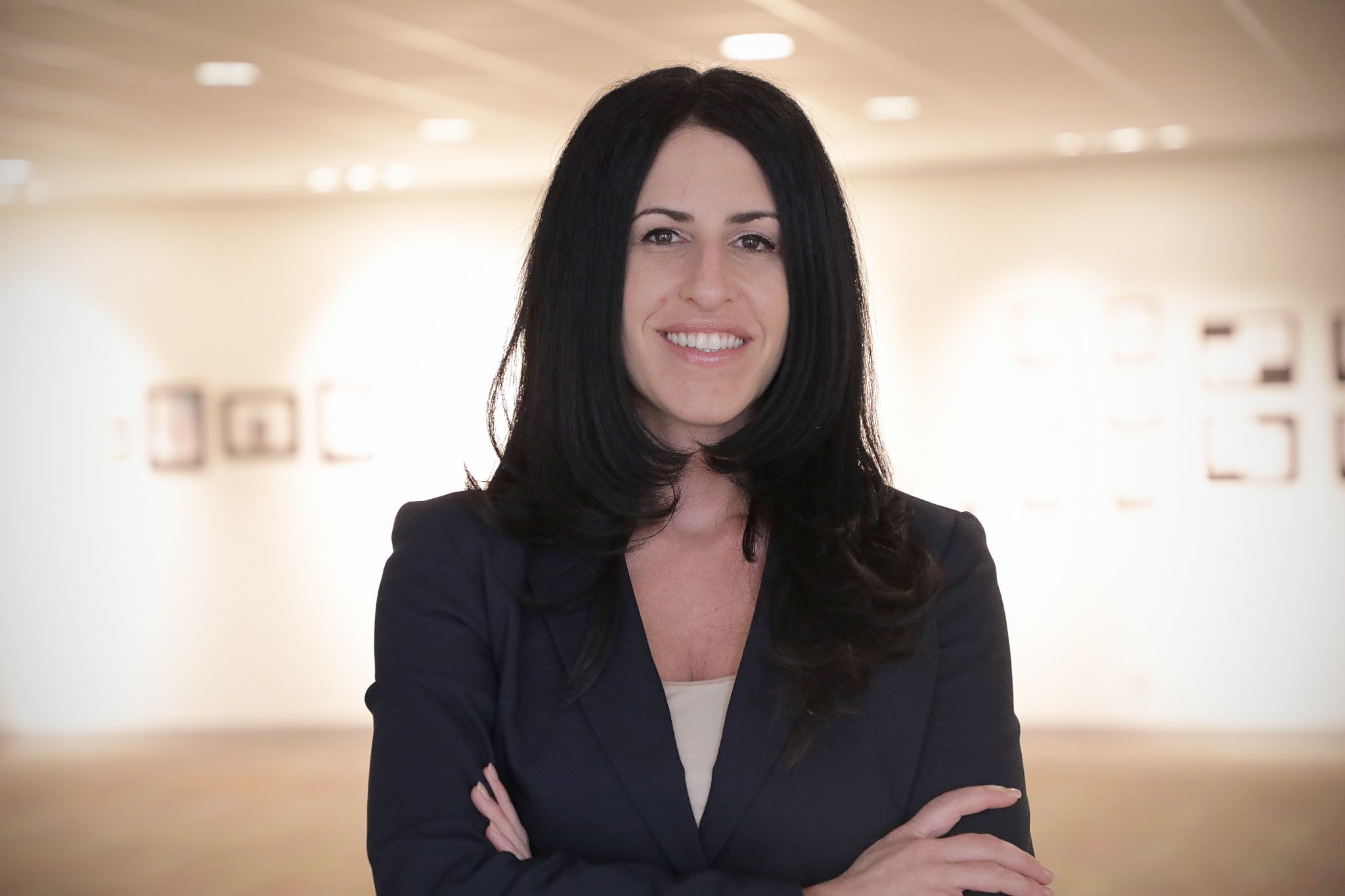 Randi Klein-Davila is the Assistant Superintendent of Learning Network 7.
Randi believes passionately that all children can learn at high levels.  Her responsibility as an instructional leader is to ensure that all students learn and grow in all classrooms across her network. Her rich educational experiences within and across the City of Philadelphia have provided the skills necessary to support other educators in building great schools for our children.
Prior to becoming the Assistant Superintendent of Learning Network Seven, Mrs. Klein-Davila served as the proud principal of Hackett Elementary School from 2011 – 2015.  Her accolades and accomplishments include creating a data driven culture that focused on the growth of all students and resulted in school-wide gains during her tenure. In 2013, Hackett received the Malcom Lewis Impact Award, a national award from the U.S. Green Building Council, for their revitalization effort in collaboration with their school community.  Hackett became a school that was visited often by Philadelphia School District staff, politicians, and community activists for insights on growing neighborhood educational institutions.
Ms. Klein-Davila began her career at McClure Elementary.  She served as the Assistant Principal from 2008-2011 and as a teacher from 2001-2008. During this time, she developed strong communication, interpersonal, organizational, and leadership skills to cultivate a supportive learning environment and reinforce the school's vision, systems, and goals.
Randi is a proud graduate of Holy Family University and Lehigh University. Both schools allowed her to see the many facets of education and inspired her to become the educator she is today.