Chief Information Officer
Melanie S. Harris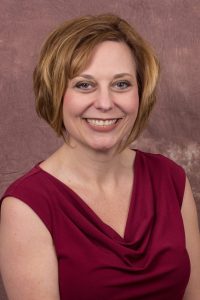 Melanie S. Harris joined the School District of Philadelphia in 1999 and currently serves as the Chief Information Officer. In that role, she oversees the team responsible for all aspects of technology delivery and support for schools and administrative offices.
Prior to her position as Chief Information Officer, Ms. Harris served as the Executive Director of Information Systems and the Director of Systems and Applications. In those roles, she was responsible for the development and implementation of an online technology strategy, as well as, building a more customer service oriented approach to support schools.
Ms. Harris has always upheld the mission to provide students and teachers with the technology and tools that are essential for learning and achievement in the 21st century classroom, and equally important, providing school administrators and teachers with the data and reporting tools necessary for critical decision making and governance.
Ms. Harris received her Master's in Business Administration from Eastern University and her Bachelor of Arts in International Relations from St. Joseph's University.