Chief Schools Officer
Shawn Bird, Ed.D.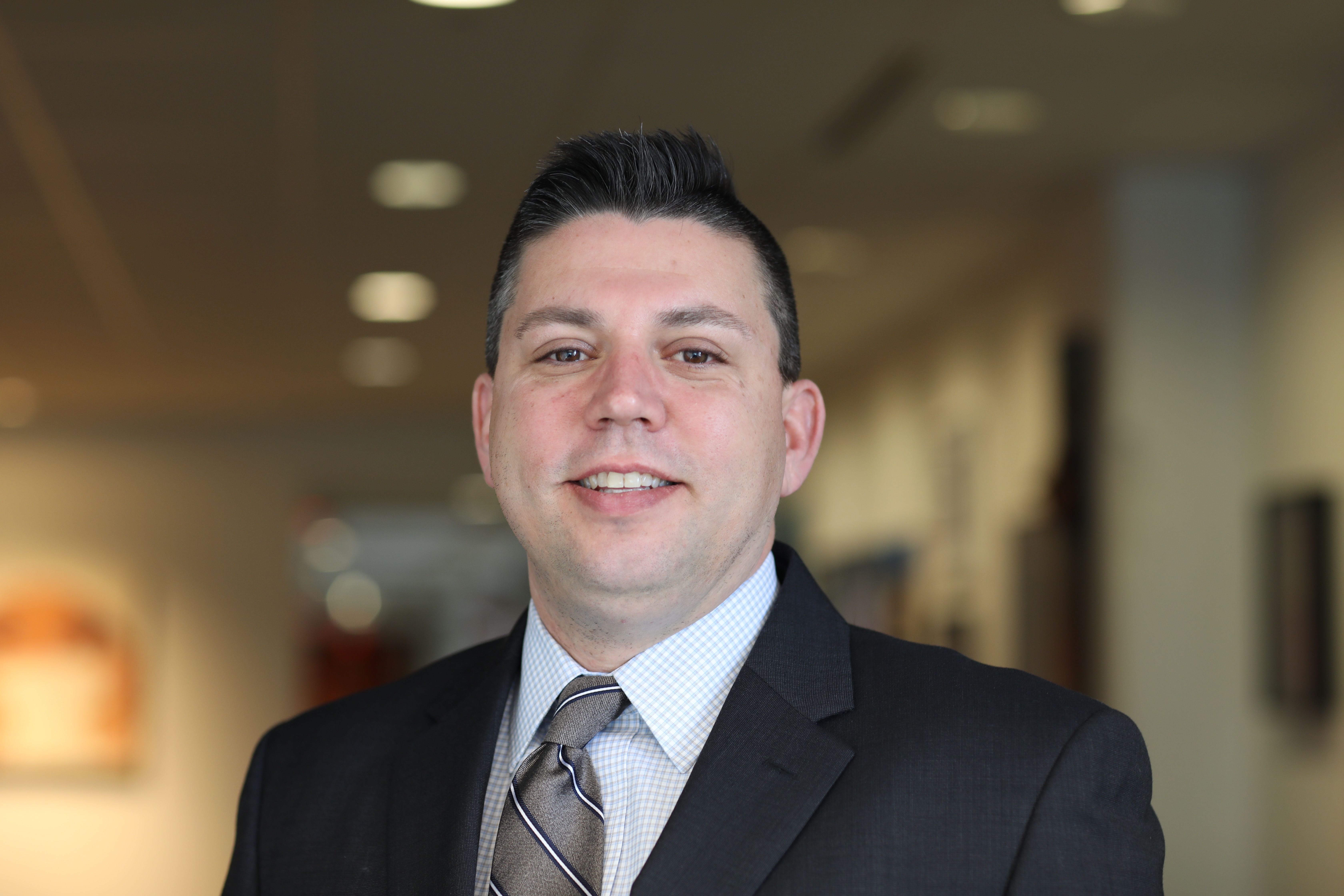 Dr. Shawn Bird is the Chief Schools Officer for the School District of Philadelphia. In this role, he supervises the Assistant Superintendents of the Neighborhood and Specialty Networks.
The Chief Schools Officer has the primary responsibility of establishing structures and systems to support the work of the Assistant Superintendents in improving academic achievement for all students in the District. Additionally, the Chief Schools Officer works with the Office of Academic Support to ensure that there is consistent implementation of programs and actions reflected in the District Action Plan.
Dr. Bird previously served as a High School English Teacher, Literacy Coach, and Middle and High School Principal in urban schools in Texas and California.  Most recently, he was an Instructional Director (Principal Supervisor) in the Los Angeles Unified School District and the Chief Academic Officer of the Pasadena Unified School District.
Shawn earned a BA in English, a Master's in Education with a focus in Curriculum & Instruction, and a Doctorate of Education from The University of Houston. He served on the board for Council of Mexican American Administrators in Los Angeles and is a past board member of the University of Houston College of Education Alumni Association.