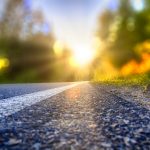 This brief examines the representativeness of the Senior Exit Survey and aims to describe how generalizable responses from 2018-19 are to the entire population of District seniors.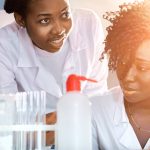 This brief uses District-Wide Survey data to explore the trends in student perceptions of college and career readiness at School District of Philadelphia (SDP) high schools from 2016-17 to 2018-19.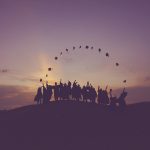 In Year 3 of the project, the Philadelphia GEAR UP Partnership served a cohort of 4,698 students, including 2,126 students in 26 public middle schools and 2,572 students in eight high schools. In Year 3 of the grant, the Philadelphia GEAR UP Partnership provided a wide array of services, including academic enrichment, and college and career preparation activities for students; professional development and supports for project and school staff; and workshops, individualized assistance, and events for parents and families of GEAR UP students.