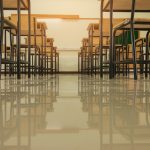 This 11-page brief uses three years of school-level data to explore the relationship between teachers' perceptions of school climate and teacher retention.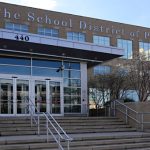 Results from ORE's first Central Office staff survey, designed to complement the existing District-Wide Survey given to parents/guardians, teachers, principals, students, and school-based staff.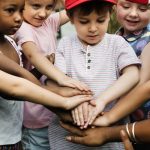 Results from the 2013-14 administration of SDP's District-Wide Survey.