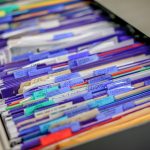 This report examines suspension trends between 2015‐16 and 2017‐18, specifically the percentage of students receiving zero suspensions and an examination of disproportionality over time.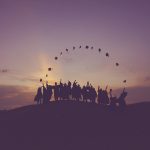 An overview of attendance, suspensions, and 9th Grade On-Track rates at high schools implementing 9th-grade supports in 2016-17 and 2017-18.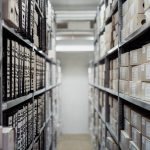 A summary of trends in District-wide suspension data across three years.