Who We Are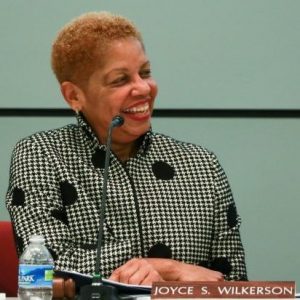 Board President
Joyce Wilkerson has an extensive career in public service. She most recently served as a mayoral appointee and Chair of the SRC, where she oversaw milestones such as the creation of a new teachers' contract and the return to local control. Joyce started off in Philadelphia as an attorney with Community Legal Services, and later served as Chief of Staff to Mayor John Street. She helped to stabilize the Philadelphia Gas Works and chaired the board of the Philadelphia Housing Authority. She is currently a member of the board at the Merchant Fund, Scribe Video Center, Brandywine Workshop and Committee of Seventy. Joyce earned a Bachelor degree in Psychology from the University of Pennsylvania and a law degree from the University of California, Berkeley.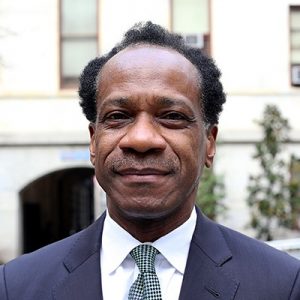 Board Vice President
Wayne Walker earned a bachelor's degree in Communications from Loyola University New Orleans and a law degree from Catholic University of America, in Washington, DC.  Wayne was the first in his family to go to college, and is a firm believer in the transformative power of a quality education as well as the importance of public service. Wayne has spent his career focusing on corporate governance, corporate restructuring, and turnaround management for large and complex organizations. Wayne has extensive experience advising and sitting on the boards of large and complex organizations, and is past Chair of Habitat for Humanity International and current Chair of the National Philanthropic Trust.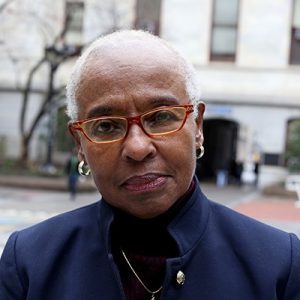 Julia Danzy has dedicated her life to the welfare of Philadelphia's children. She has worked in the Pennsylvania Department of Welfare, Philadelphia City Council, and has served as Deputy Commissioner for Children Services in the Philadelphia Health Department. Julia attended Howard University and earned a Master in Social Work from Columbia University and a Master in Government Administration from the University of Pennsylvania.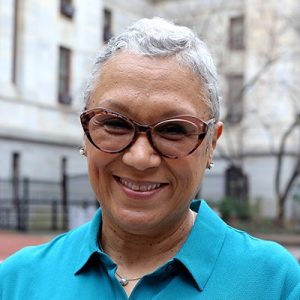 Leticia Egea-Hinton was the first in her family to earn a high school degree and to graduate from college. She attended Chestnut Hill College and Antioch University, and earned a Master in Social Work from the University of Pennsylvania. Fluent in English and Spanish, Leticia has specialized for 28 years in homeless services, having served as the Director of the Office of Emergency Shelter and Services and as Director of the Office of Supportive Housing. During this time, Leticia oversaw the early development of transitional housing and the transformation of the city's homeless services. She has served as an advisory board member at PHMC/Care Clinic and is a member of the National Association of Social Workers and a board member of Trinity Health/Nazareth Hospital. Leticia is a former Philadelphia public school parent. She is currently an adjunct professor of social welfare at Alvernia.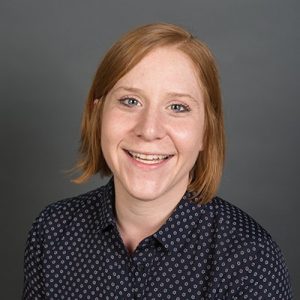 Mallory Fix Lopez is an educator and a small business owner, who is committed to supporting neighborhood schools. Mallory has lived in Philadelphia for 15 years, after moving here to pursue a Bachelor and then Master degree in Education. During her graduate work, she studied Teaching English to Speakers of Other Languages and concentrated in Curriculum, Instruction, and Technology in Education. Mallory began her career in Philadelphia schools as a teacher of social studies and English as a second language, and today she is a full-time faculty member at the Community College of Philadelphia where she specializes in ESL. She has worked to organize job skills training for local immigrant restaurant workers. Mallory has been an active member of Neighbors Invested in Child's Elementary, supporting G.W. Child's Elementary where she plans to send her child in the next few years.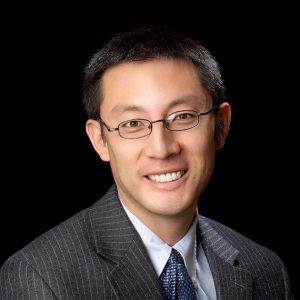 Lee Huang has now lived in Philadelphia for more than 26 years. He earned a Bachelor of Science in Economics at the Wharton School of Business and a Master in Public Administration from the Fels Institute of Government. He has worked at The Enterprise Center and currently serves as the Senior Vice President and Principal at Econsult Solutions, a Philadelphia-based economic consulting firm. He has served on the boards of Community Design Collaborative, Sustainable Business Network for Greater Philadelphia, Greater Philadelphia Cultural Alliance, Preservation Alliance for Greater Philadelphia, and Welcoming Center for New Pennsylvanians. His service on advisory boards includes the Asian American Chamber of Commerce, Philadelphia Association of Community Development Corporations, and Urban Affairs Coalition. He lives in University City and has three children, all of whom attend or will attend Philadelphia public schools.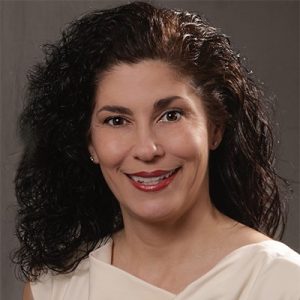 Maria McColgan's career has always centered on children and education. Her experience as a teacher in Philadelphia public schools helped shape her passion for learning and education. As a Child Abuse Pediatrician, Maria has provided medical care for thousands of vulnerable children, first at St. Christopher's Hospital for Children where she was the Medical Director of the Child Protection Program, and now at the CARES Institute and Cooper Hospital where she serves as Fellowship Director. A graduate of Philadelphia public and parochial schools and Temple University, Maria is the proud parent of two current charter school students.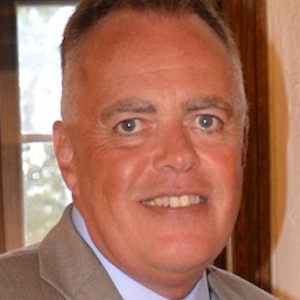 Chris McGinley is the product of Philadelphia schools, and comes from a family of educators. He currently serves as coordinator for the Educational Leadership Program at Temple University where he is an associate professor. Chris became a mayoral appointee to the School Reform Commission in January 2017 and in that year helped to shepherd significant progress for the District, including a new contract with the Philadelphia Federation of Teachers and the decision to return the District to local control. Chris has experience as a Philadelphia public school teacher, principal, and district level administrator. He has also served as a Superintendent in Lower Merion and Cheltenham Township. Chris earned a bachelor's degree from Temple University in Elementary Education, a Master in Special Education from Antioch University, and a Ph.D. in Organizational Leadership from the University of Pennsylvania. He has served on the boards of Public Citizens for Children and Youth, Research for Action, and the National Adoption Center.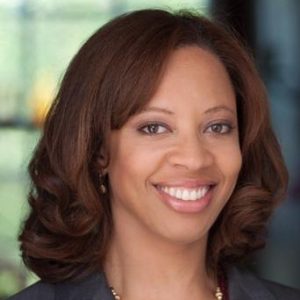 Angela McIver is a former middle school math teacher with 25 years of experience working with students in urban settings. Her work with low-income students as Director of the Upward Bound Math/Science program prompted her to pursue a Ph.D. at the University of Pennsylvania, where she studied urban middle school students' numerical reasoning. Angela is the founder of Trapezium Math Club, a research-based program which over the past 10 years has helped children build strong foundational math skills through engaging after-school programming, Angela also has a degree in History from Hampton University, and a Master of Teaching and Learning from Temple University. Angela has lived in Philadelphia for over 25 years and lives with her husband and 3 children – who attend Penn Alexander School and Central High School.