Dr. Evelyn Nuñez
Learning Network 5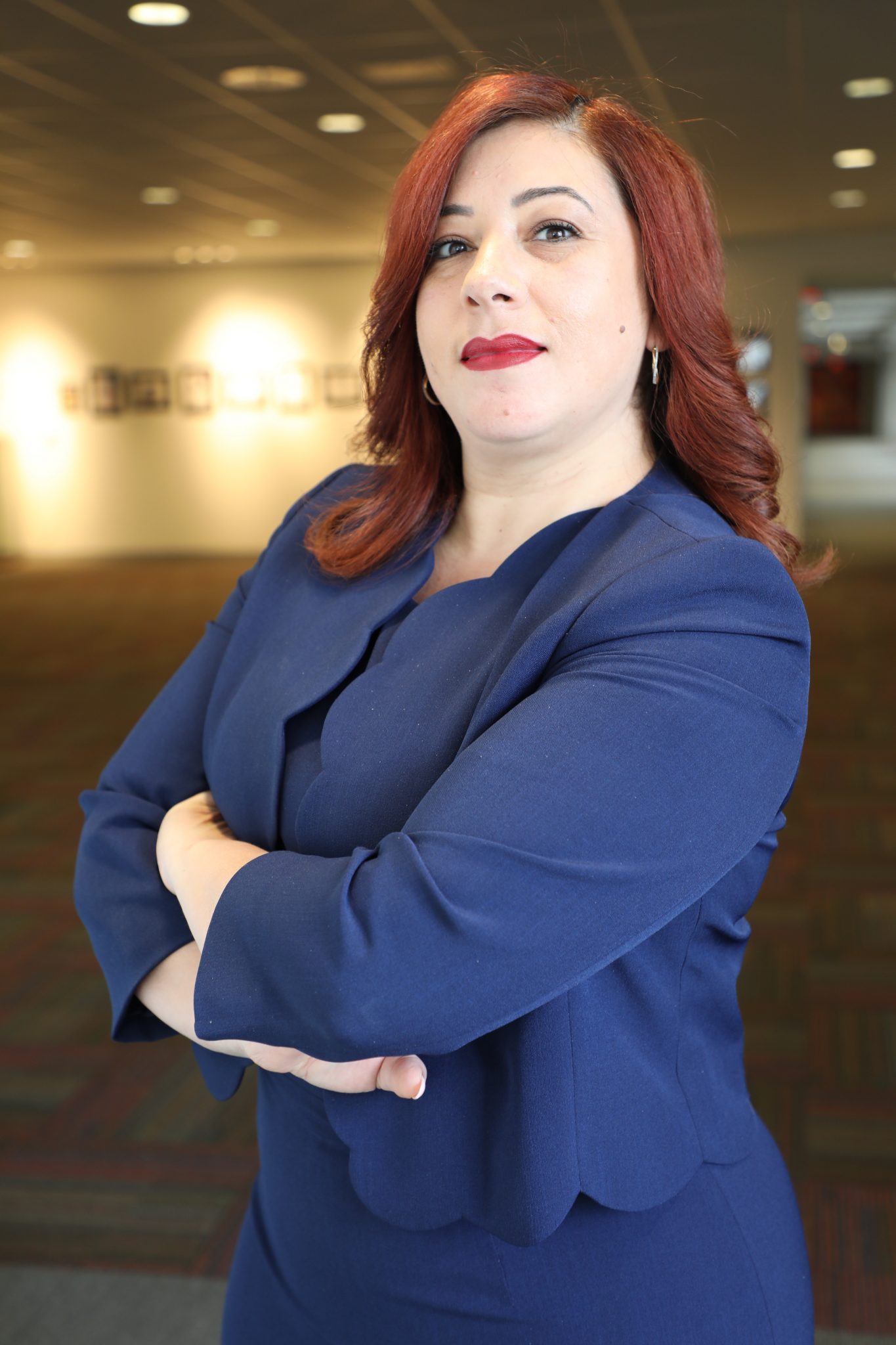 Dr. Evelyn Nuñez is the Assistant Superintendent for The School District of Philadelphia. In this role, she supervises Principals in Neighborhood Network 5. Neighborhood Network 5 schools reside in the Kensington, Fishtown, Juaniata Park and Port Richmond sections of North Philadelphia.
The Assistant Superintendent's primary role of establishing structures and systems aligned to the District's Action plan by supporting the work of principals in creating a school environment that is conducive to teaching and learning and improving the academic achievement for all students.
Dr. Nuñez's experience includes working for the School District of Philadelphia as well as working in charter schools in Philadelphia and Camden, NJ. She has served as a Teacher, Teacher Coach, Principal/ School Director, Chief Academic Officer, Deputy Chief Executive Officer and Superintendent of a series of Charter Schools.
Dr. Nuñez is a graduate of the School District of Philadelphia where she attended from Kindergarten through 12th grade. She earned her Bachelors degree in Early Childhood Education from Chestnut Hill College, Masters degree in Educational Administration and Principal Certification at Cheyney University, Superintendent Certification from Arcadia University and her doctorate in K-12 Educational Leadership from Gwynedd Mercy University.
Dr. Nuñez has served on a number of local boards and is a member of numerous local, state and national organizations. In addition, Dr. Nuñez serves as an adjunct professor at Gwynedd Mercy University. Her interest include travel, music, sports and spending time with family.