Dr. Sonya Harrison
Learning Network 3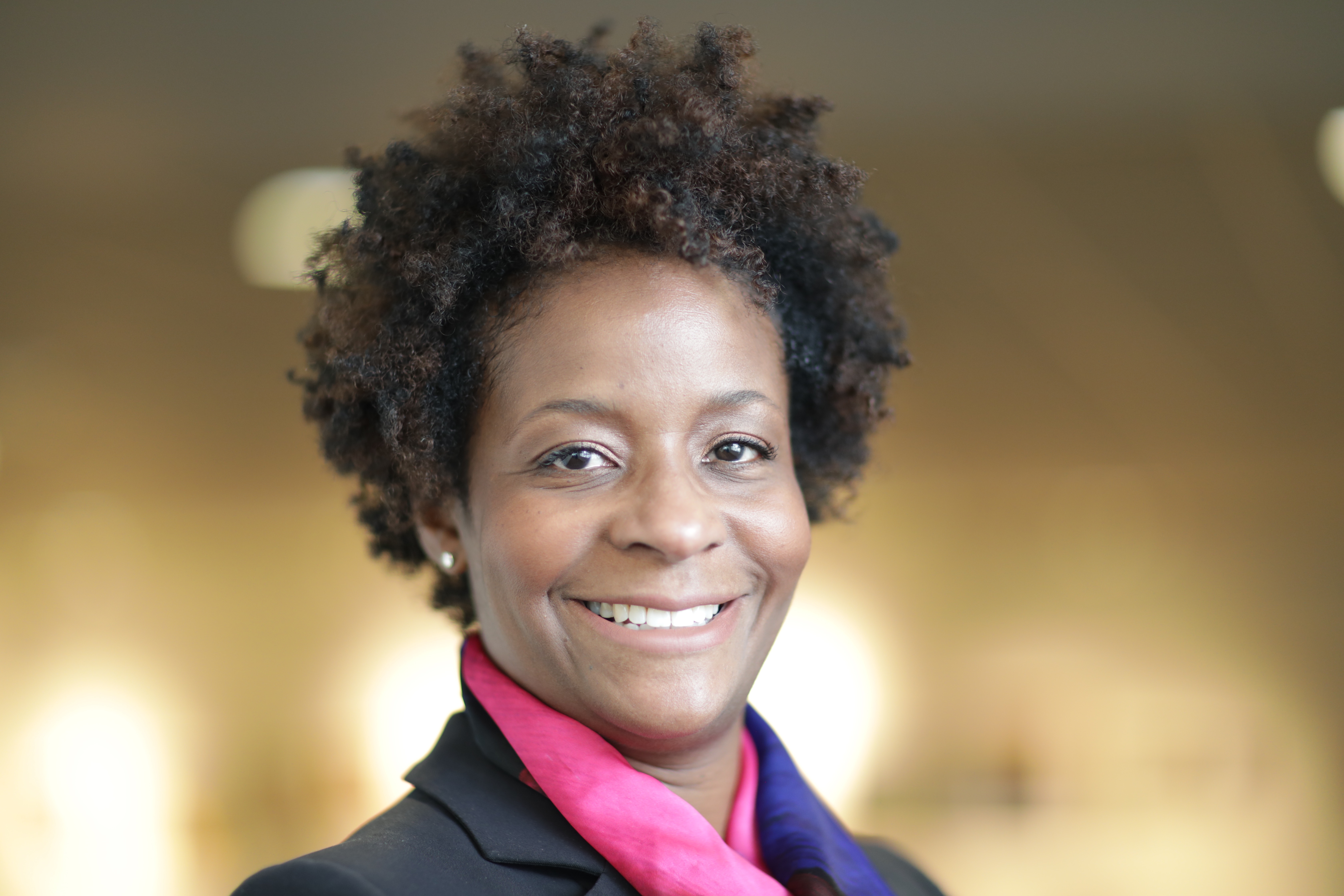 Dr. Sonya Harrison, a native of Brooklyn, New York and a graduate of New York City public schools, earned a Bachelor of Arts degree from Spelman College, a Master of Arts degree from Temple University and a Doctorate degree in Education from the University of Pennsylvania.
Dr. Harrison has enjoyed twenty-plus years as an educator within the New York City and Philadelphia public schools as a Special Education Teacher, Assistant Principal, Principal and as an Assistant Superintendent. As a leader in various capacities, her main focus is to provide instructional support and professional development to educators for the implementation of best practices in the areas of instructional and systems leadership.
As a former principal in Philadelphia, Dr. Harrison reinvigorated the academic and social programs through the maintenance of a viable university partnership (University of Pennsylvania), a successful Community School, and a positive school climate through the incorporation of Positive Behavior Supports (PBS). She believes effective leaders positively influence the learning culture of an organization. Effective leaders create intentional learning for students by helping staff reflect and focus on their pedagogy and by collaborating and partnering with key stakeholders.
In addition to her experience as an administrator within a large, urban school district, Dr. Harrison has served as a peer coach and presented extensively in the area of school leadership at conferences and in community forums. Through her experience as an Assistant Superintendent, Dr. Harrison has become more interested in deepening her understanding of issues that face administrators in urban schools while seeking solutions to the many challenges they face.