Chief of Academic Support
Dr. Malika Savoy-Brooks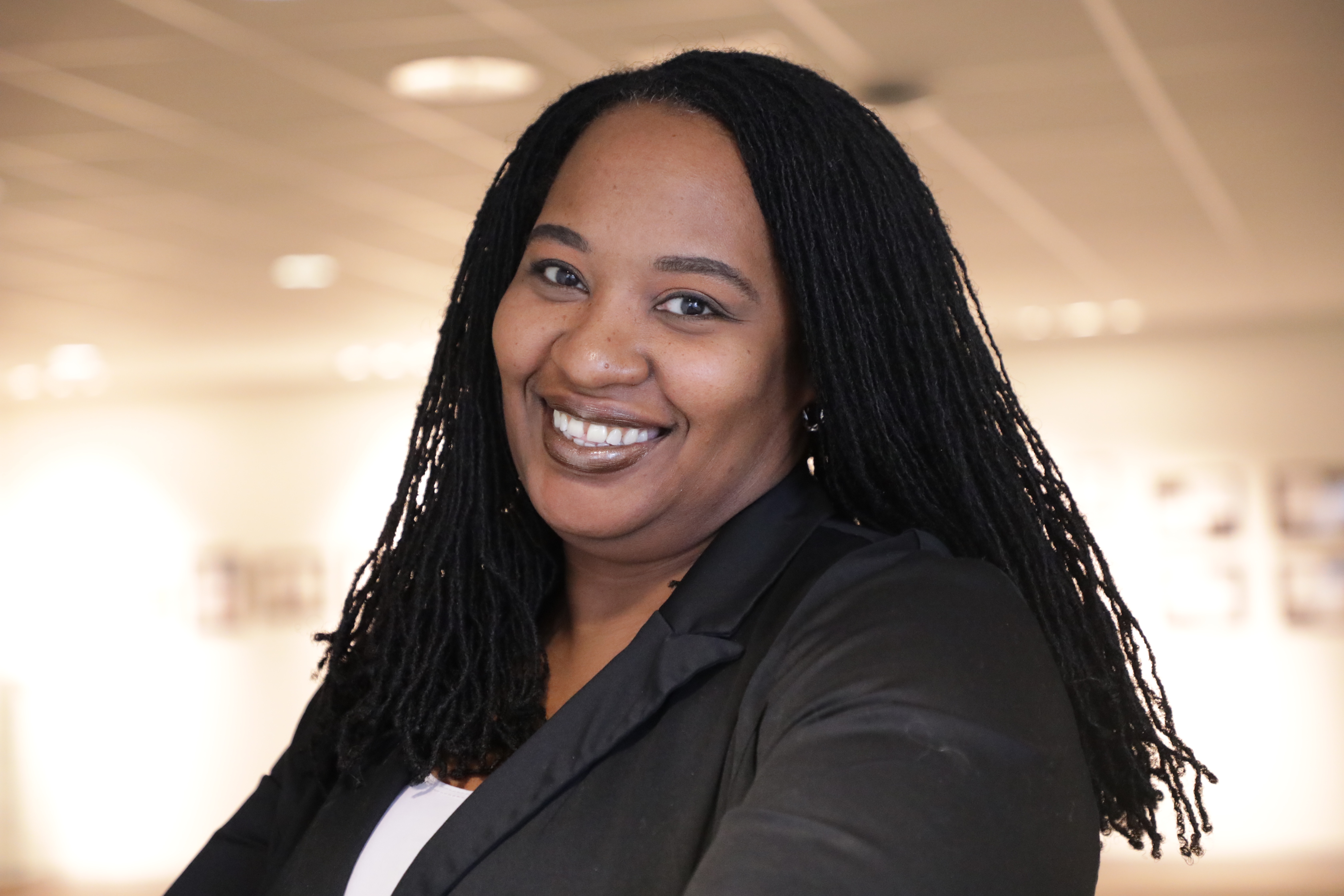 With an unwavering commitment to ensuring that every student is equipped with intellectual strategies and experiences to develop their cognitive capability, Dr. Malika Savoy-Brooks serves as Chief Academic Supports Officer of The School District of Philadelphia, the eighth largest public school system in the country.
Dr. Savoy-Brooks 's professional experience includes serving at every level – teacher, academic coach, principal, assistant superintendent, and central office administrator. She holds a master of science degree in elementary education and in educational leadership. She also holds a doctorate degree in educational leadership with a strong focus on curriculum and instruction. She holds Pennsylvania certifications in Elementary education, Reading Specialist, Supervisory, K-12, Administrative, K-12, and Superintendent's Letter of Eligibility.
Dr. Brooks is passionate about great teaching and relentlessly committed to educational equality. She has led numerous professional development sessions for administrators, teachers, and parents on effective teaching and learning practices, curriculum development, school improvement, and academic achievement. Her success includes directing six schools toward remarkably increasing School Progress Report scores, leading a school with a significantly underserved student population to attain adequate yearly progress, mentoring teachers in their professional growth to become lead teacher and school administrators, and collaborating with multiple parent organizations and community groups to extend and enhance instructional programming for students. Dr. Brooks has a demonstrated capacity to develop district-level plans to direct, support, and monitor the implementation of research-based instructional practices aligned with Pennsylvania's Academic and Core Standards.
Dr. Brooks resides in Philadelphia and enjoys spending time with family, reading, and volunteering in her community.