Classroom Installments
Fox Chase Farm's 'in classroom' programs mission is to engage teachers, students, and families to learn about agriculture outside of the farm. These opportunities allow students to experience agriculture up close everyday while engaging in hands-on activities and exploring careers.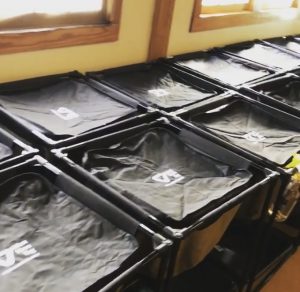 Vermicomposting
Students may be familiar with recycling tin cans and plastic bottles so that the materials can be used again and again, but do they realize that recycling happens in natural systems as well? By bringing vermicomposting into your classroom, students can observe how ordinary creatures like worms become super recyclers, turning kitchen scraps into compost that can help living plants grow and thrive. Please contact Steve Churchill at steve@urbanwormcompany.com or call 833-URBN-WRM.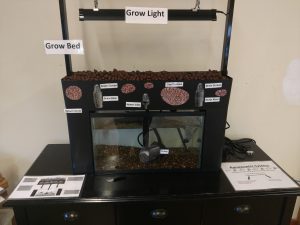 AquaSprouts Garden
Engage your students in growing vegetables in a fish tank right in your classroom!  This 'in classroom' program will allow students to explore hydroponic and aquaculture systems, fish anatomy and life cycles, growing food they can eat, decomposition, seed growth and so much more!
Chicken Egg Hatching
Egg-splore chickens through their life cycle. This 'in classroom' program allows students to see a chicken's life cycle up close and hands-on. Students will learn parts of the egg, incubation, parts of a chick and chicken, caring for the chicks before and after hatching, and careers in the poultry industry!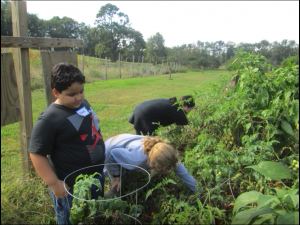 Garden Designing
Dig your way through the weeds and dirt to learn everything about gardening! With raised garden beds installed at your school, students will learn about the maintenance of a garden, root systems, planting, life cycles, and much more!
Trout In The Classroom
Swim through hands-on educational activities in this 'in classroom' program! Engage your students with the trout life cycle, trout anatomy, record keeping, and aquarium up keep! After putting in the hard work of caring for the trout, your class will travel to the farm to release the trout with Fish and Boat Commission Officers!