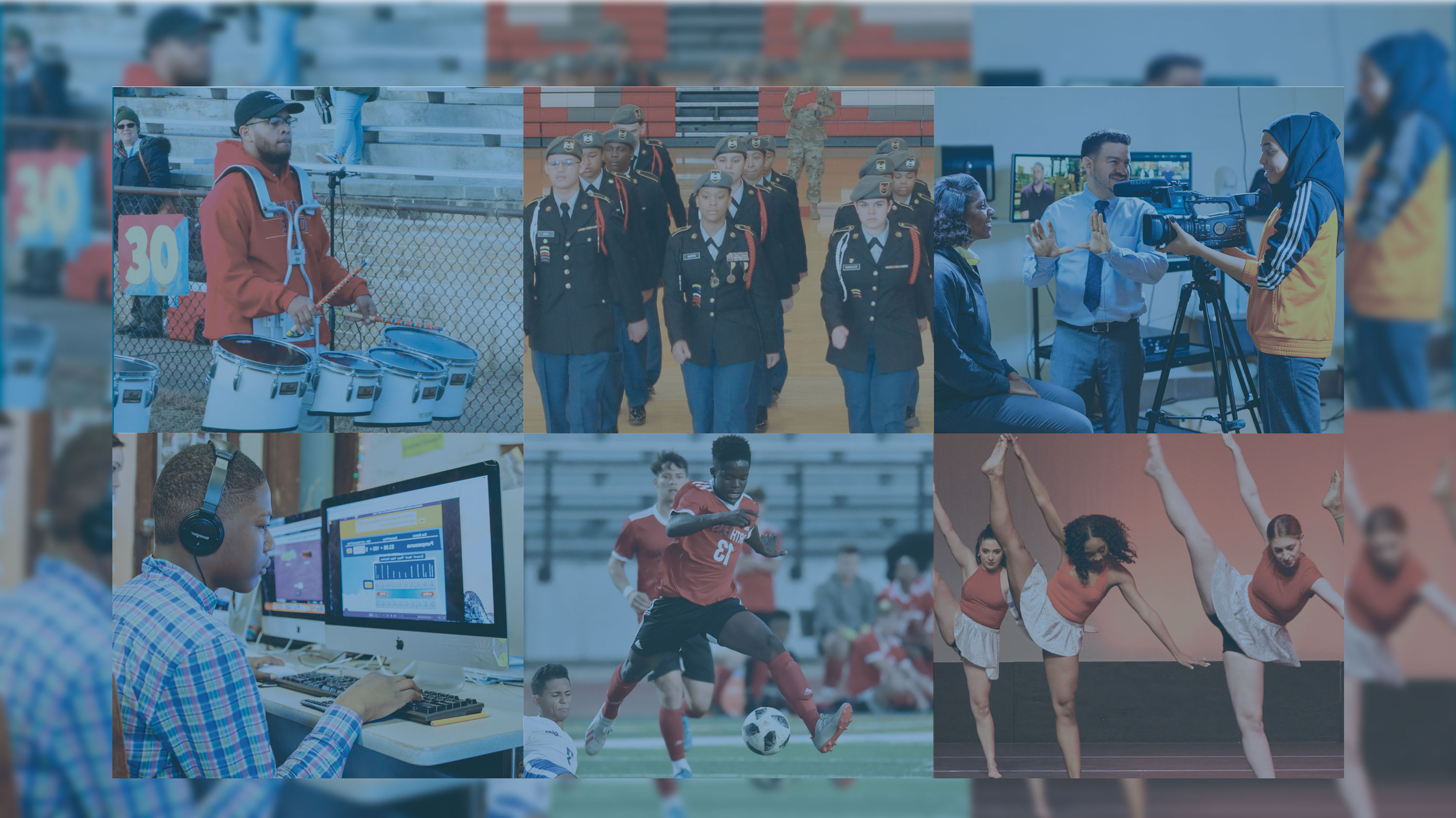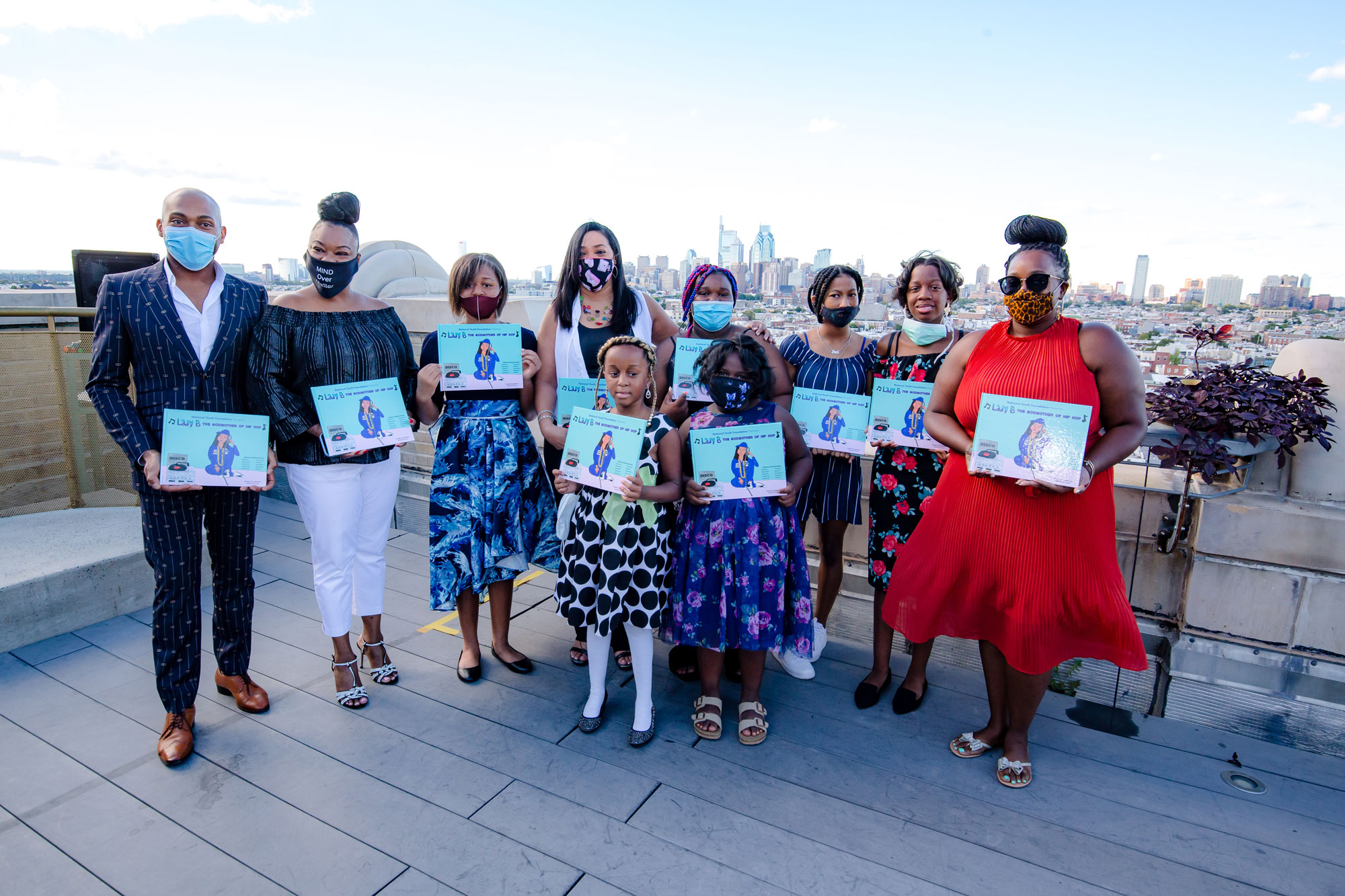 Philadelphia Students Author Book Honoring Hip Hop Icon Lady B
Reopening Readiness Dashboard
Summary of the District's readiness to return to in-person classes under a hybrid model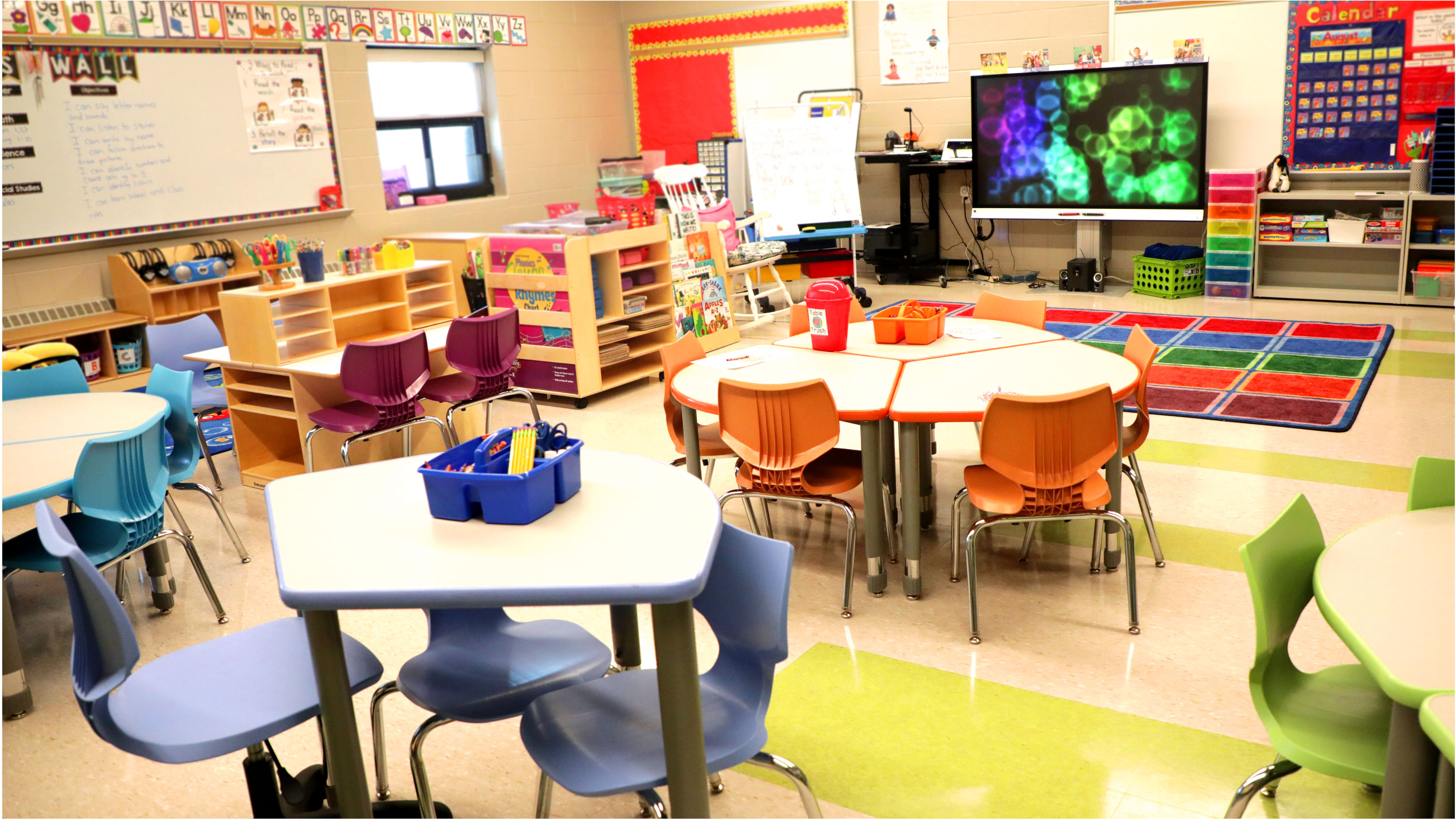 View Details About Our Capital & Environmental Improvement Projects
What can we help you find?

2021-2022 School Selection
The application process is now open, and closes at 5:00pm on November 6, 2020.
Find resources, information about our many options, and access the online application portal at our School Selection Hub.
Join Dr. Hite every Wednesday at 4:30pm on Facebook Live
for the latest District updates.