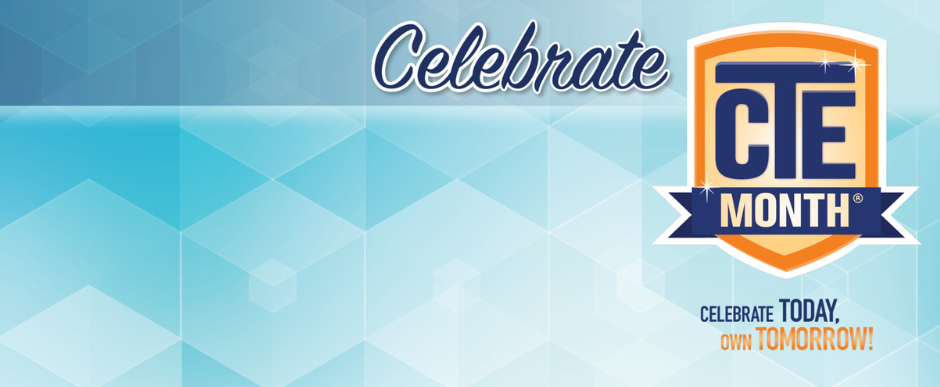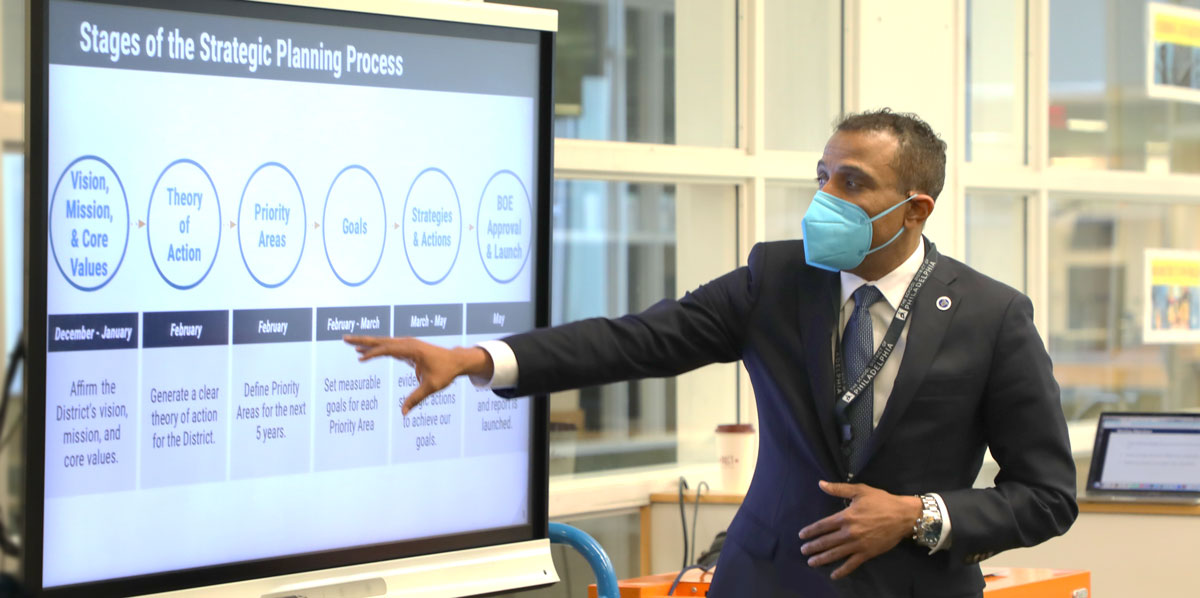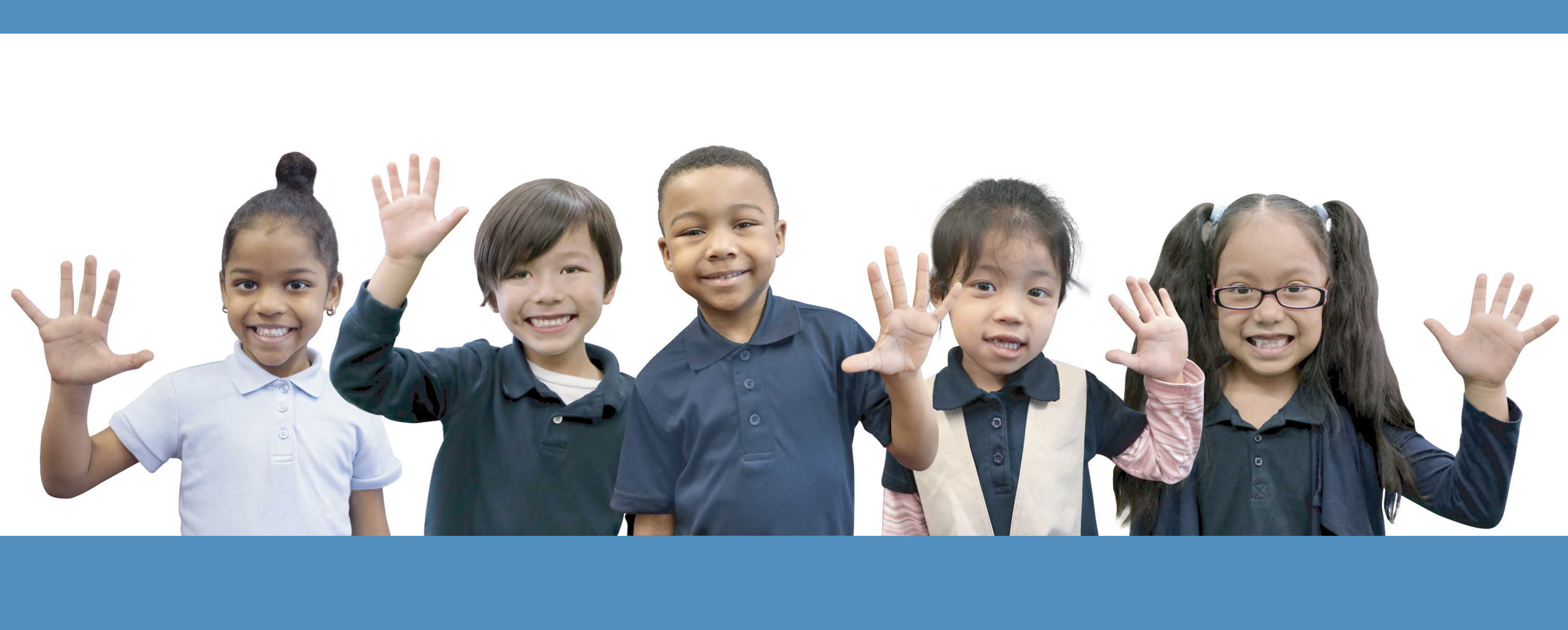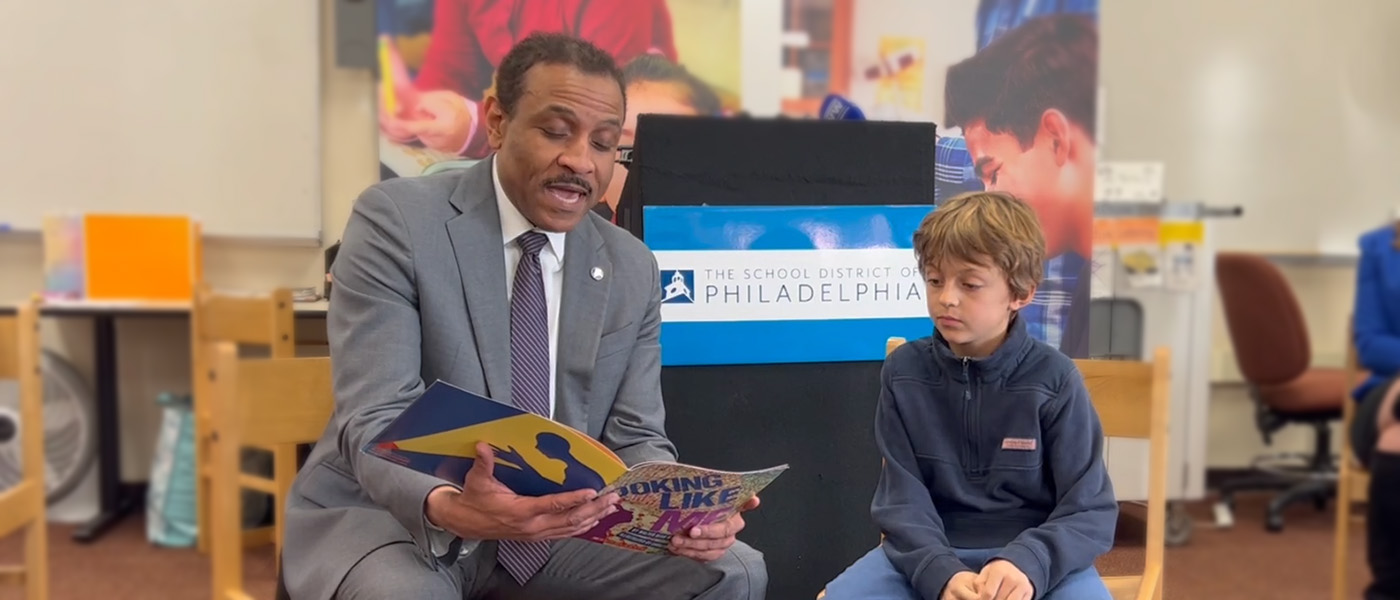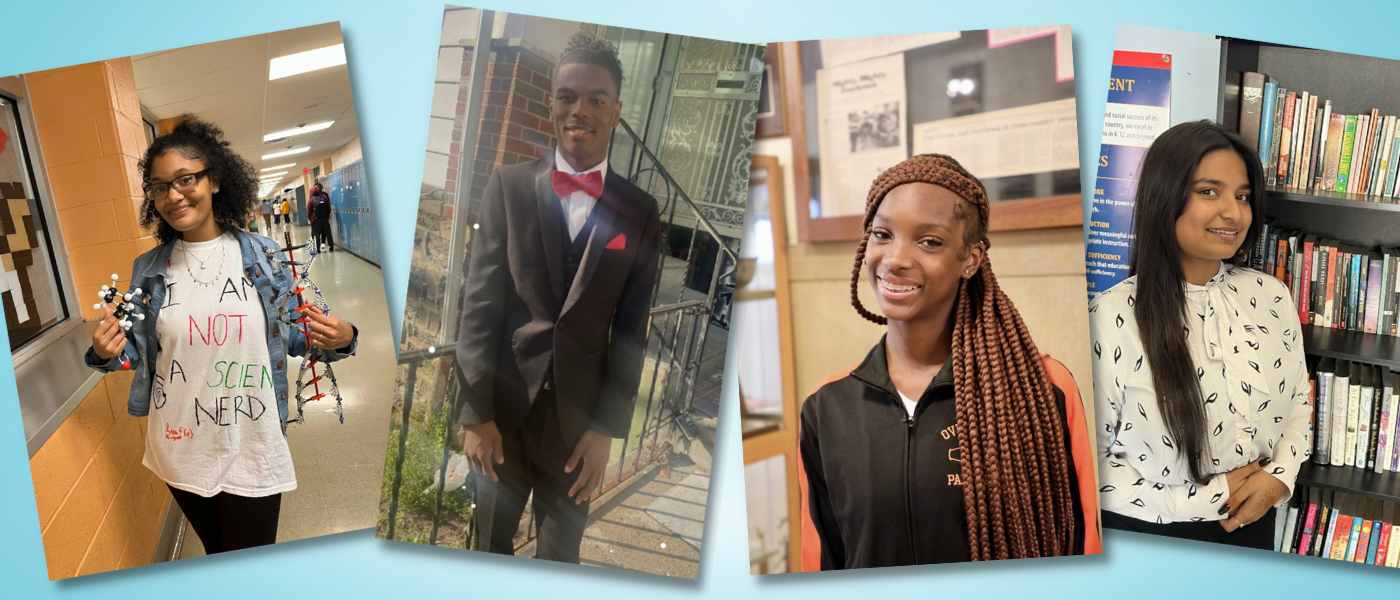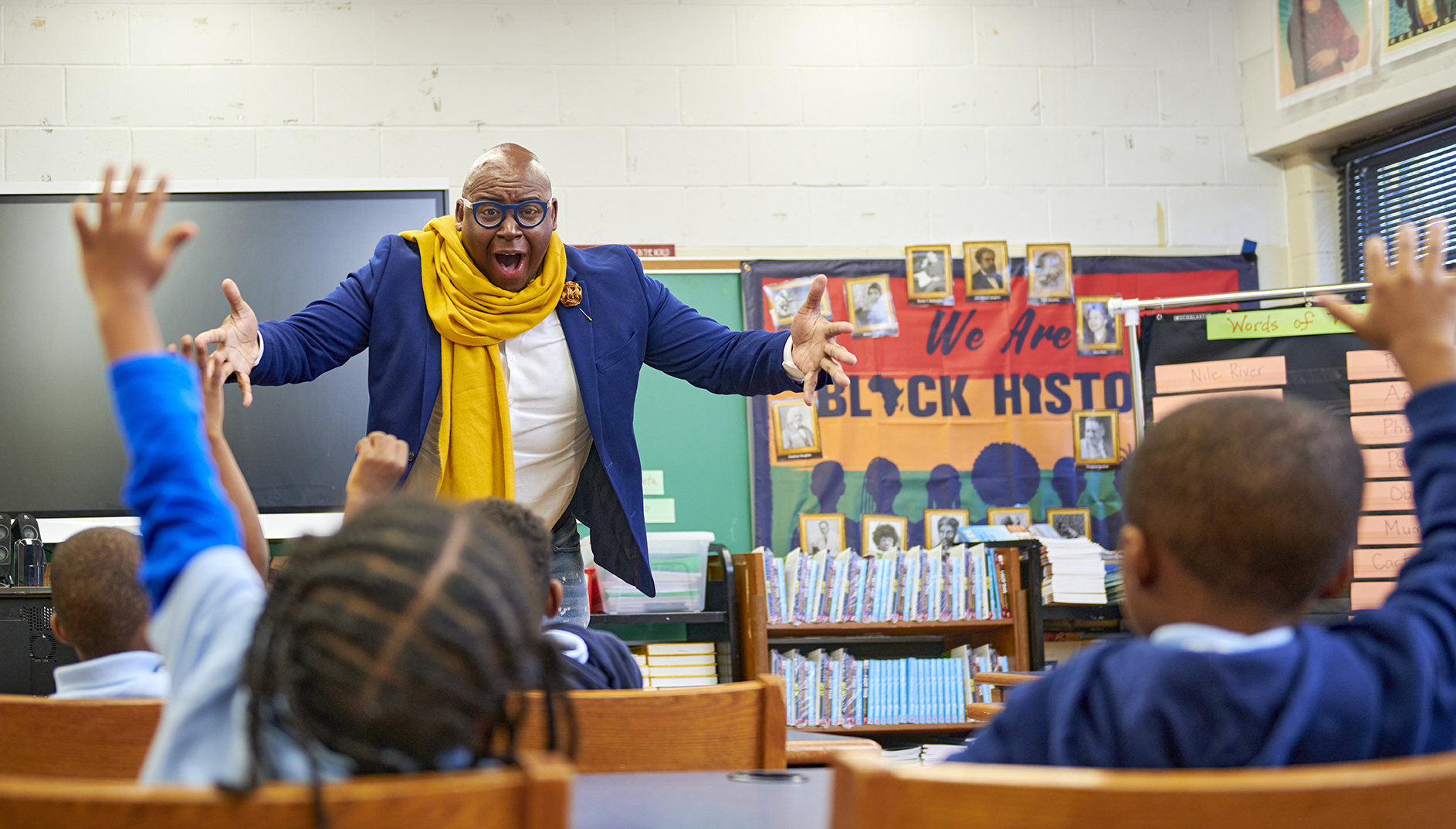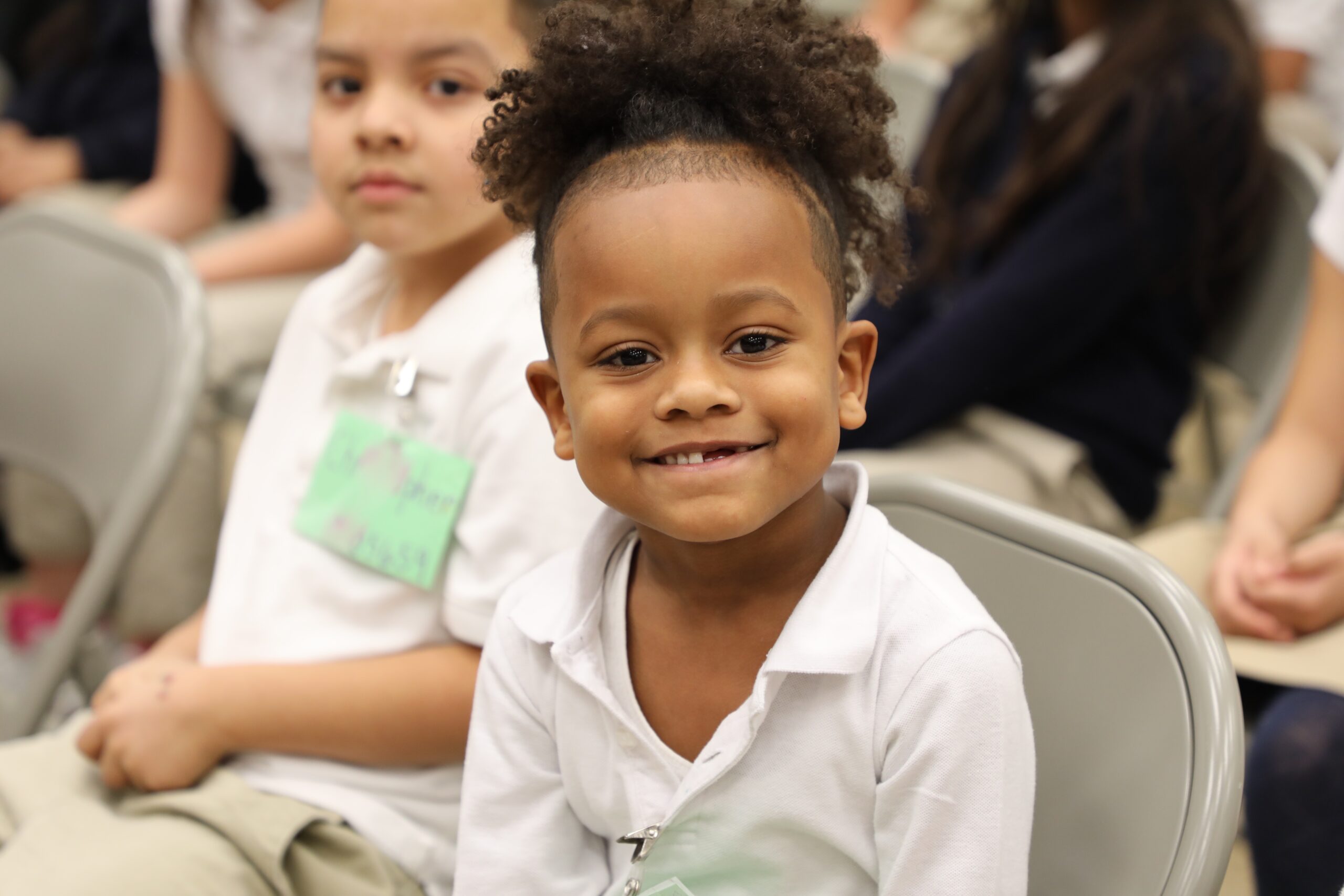 News
February is Black History Month

News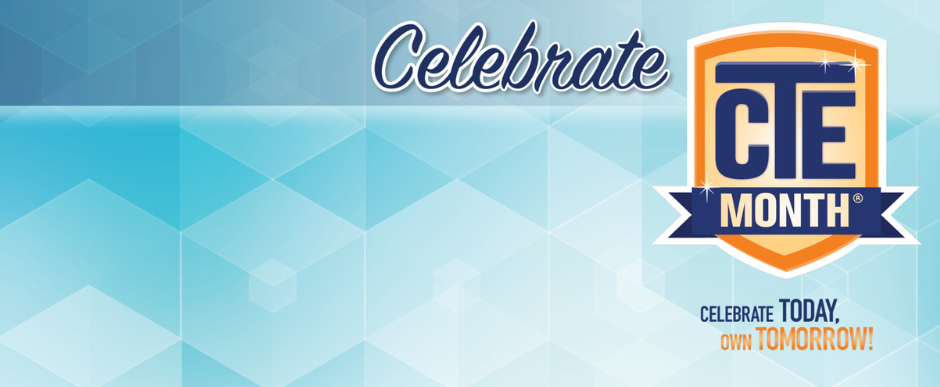 News
Superintendent Watlington provides District's Strategic Plan Update.

Kindergarten
Kindergarten Registration Now Open!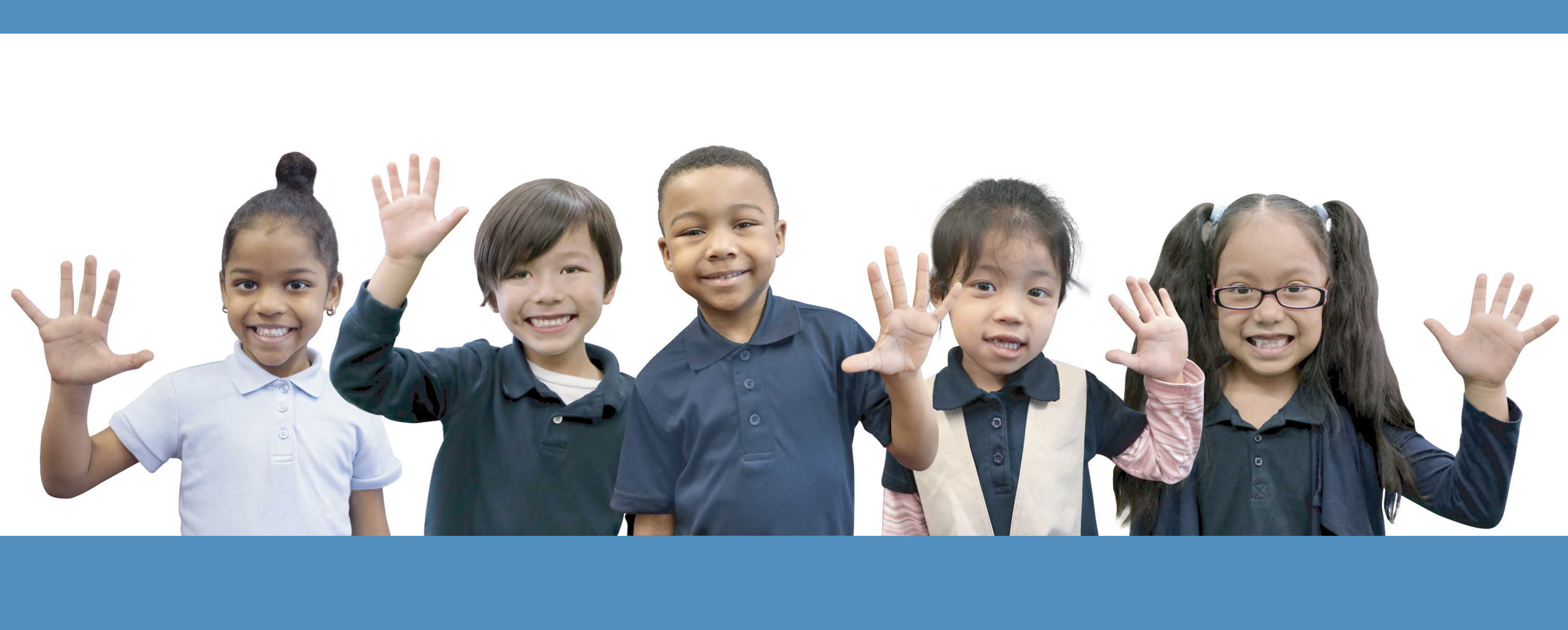 News
ACT 158 – State Graduation Pathways
Learn more about new graduation requirements that go into effect for students in the Class of 2023

20 in 20
District Promotes Literacy with 20 in 20 Reading Initiative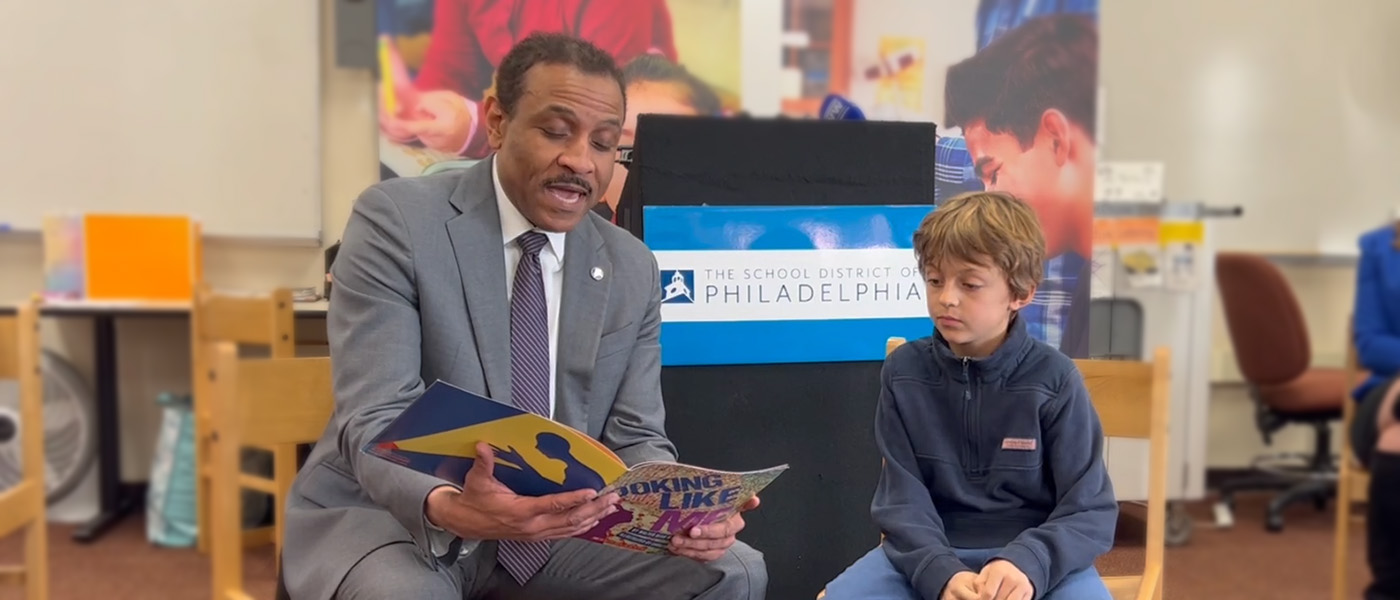 Students of the Month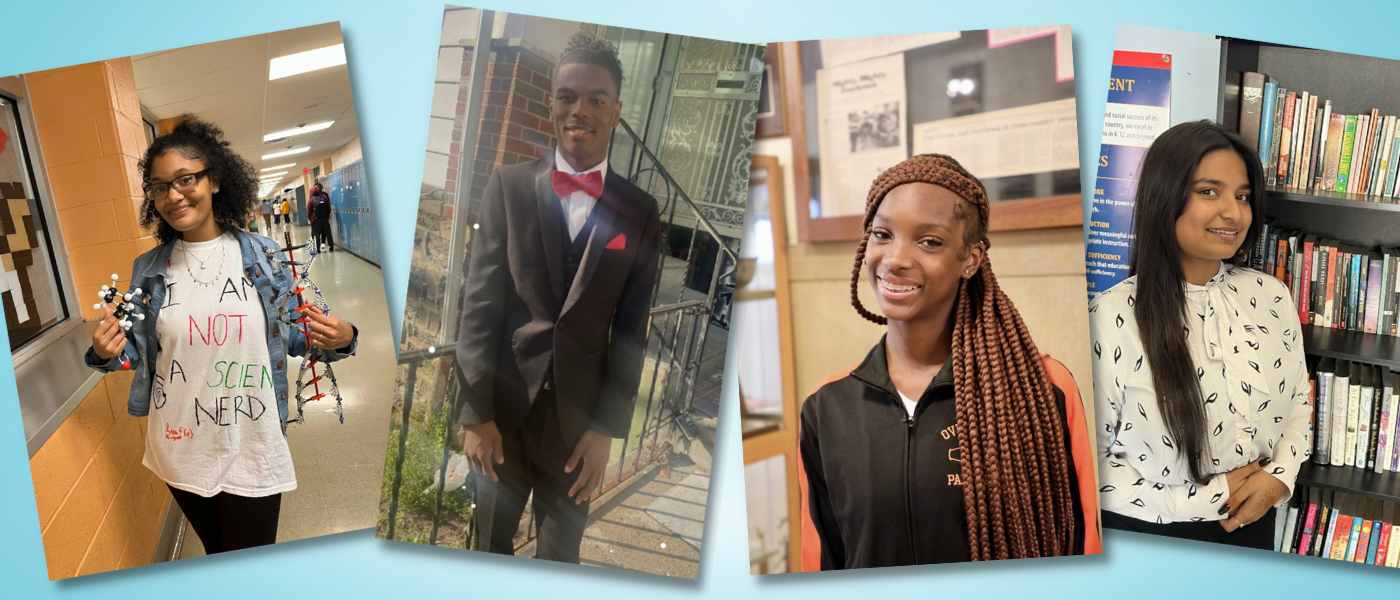 Recruitment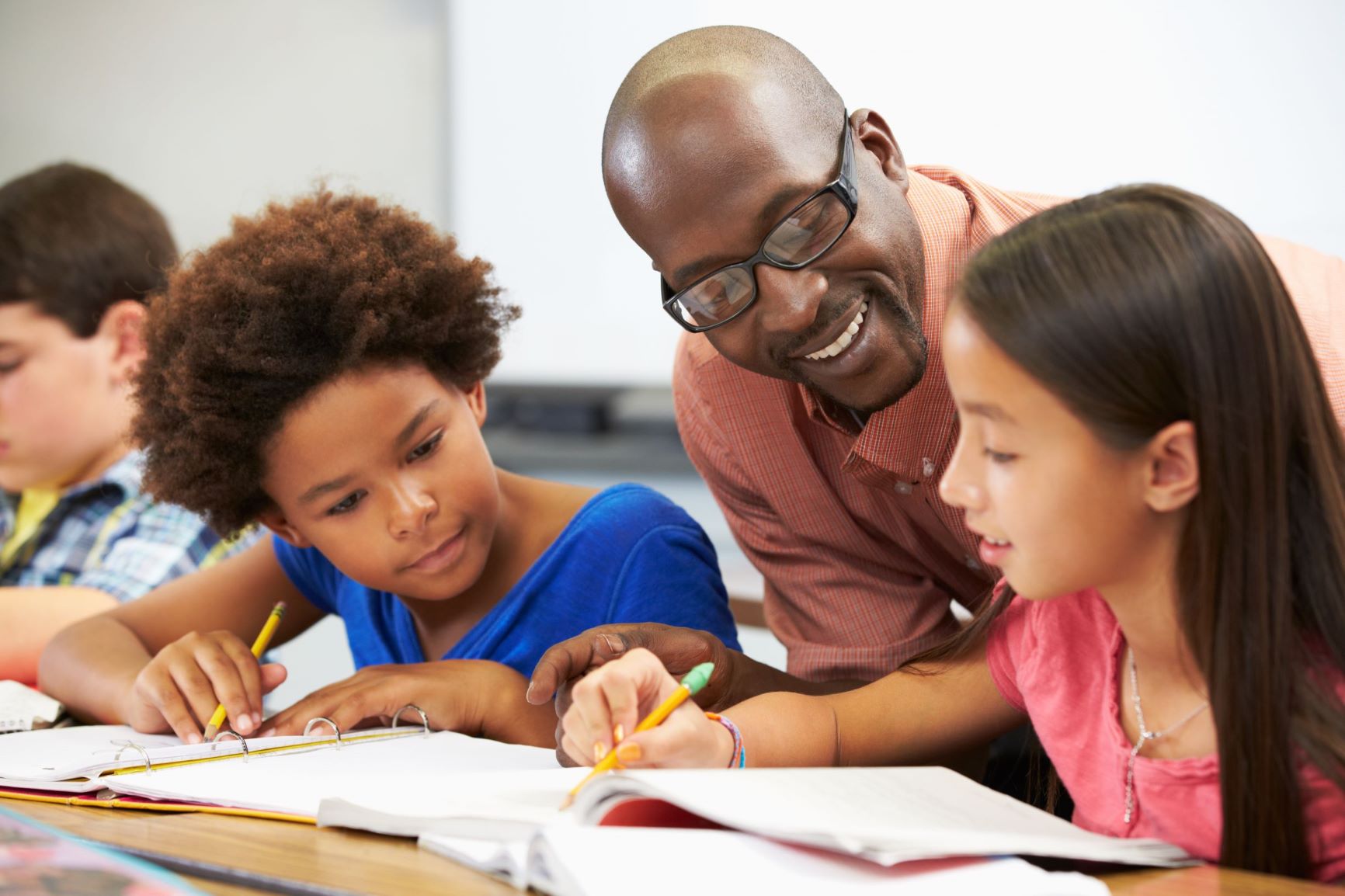 What can we help you find?