Moving Forward Together in These Challenging Times:
A Message from Superintendent Hite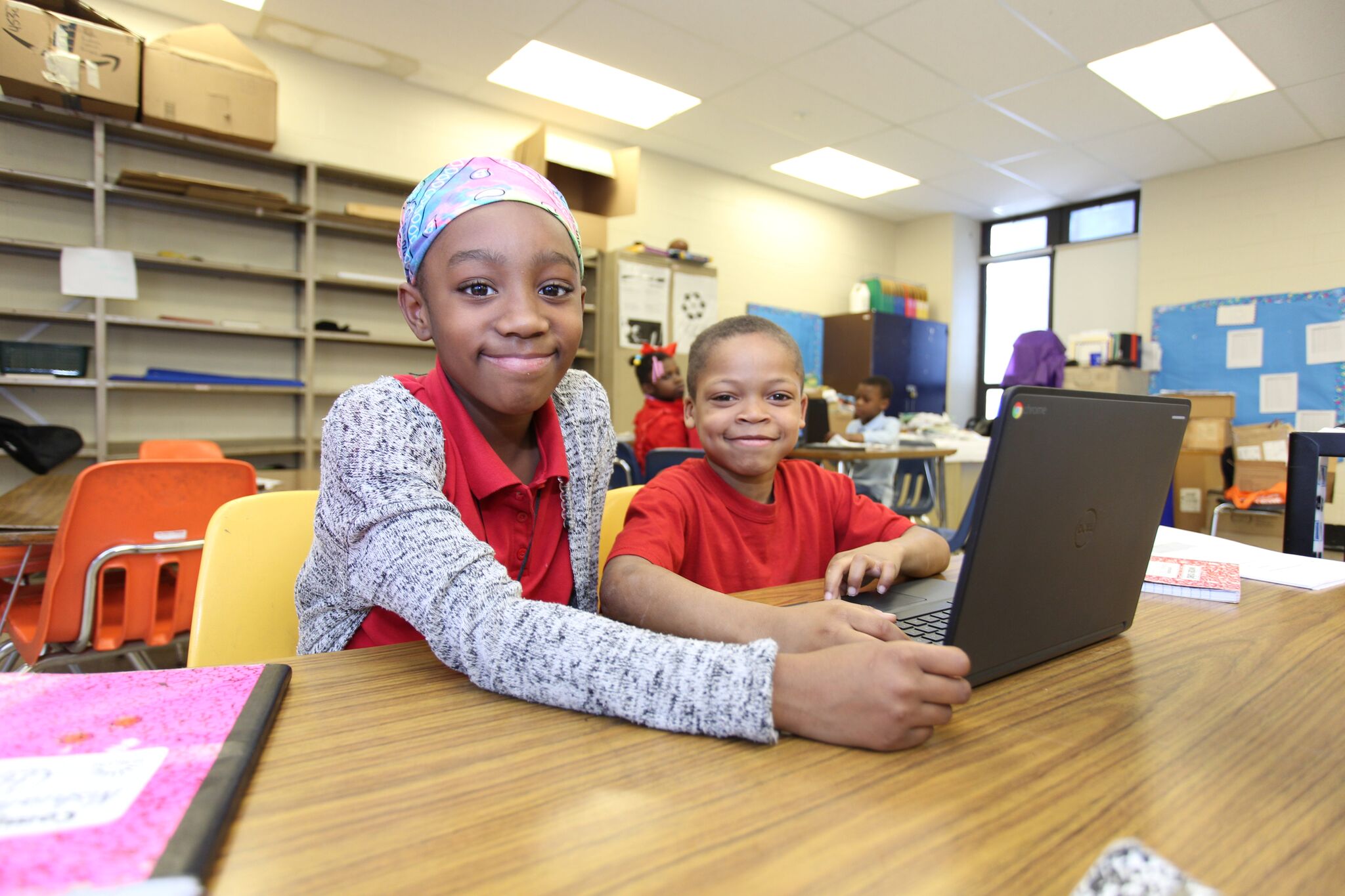 District updates during school closures, related to chromebooks, meals, learning materials and more.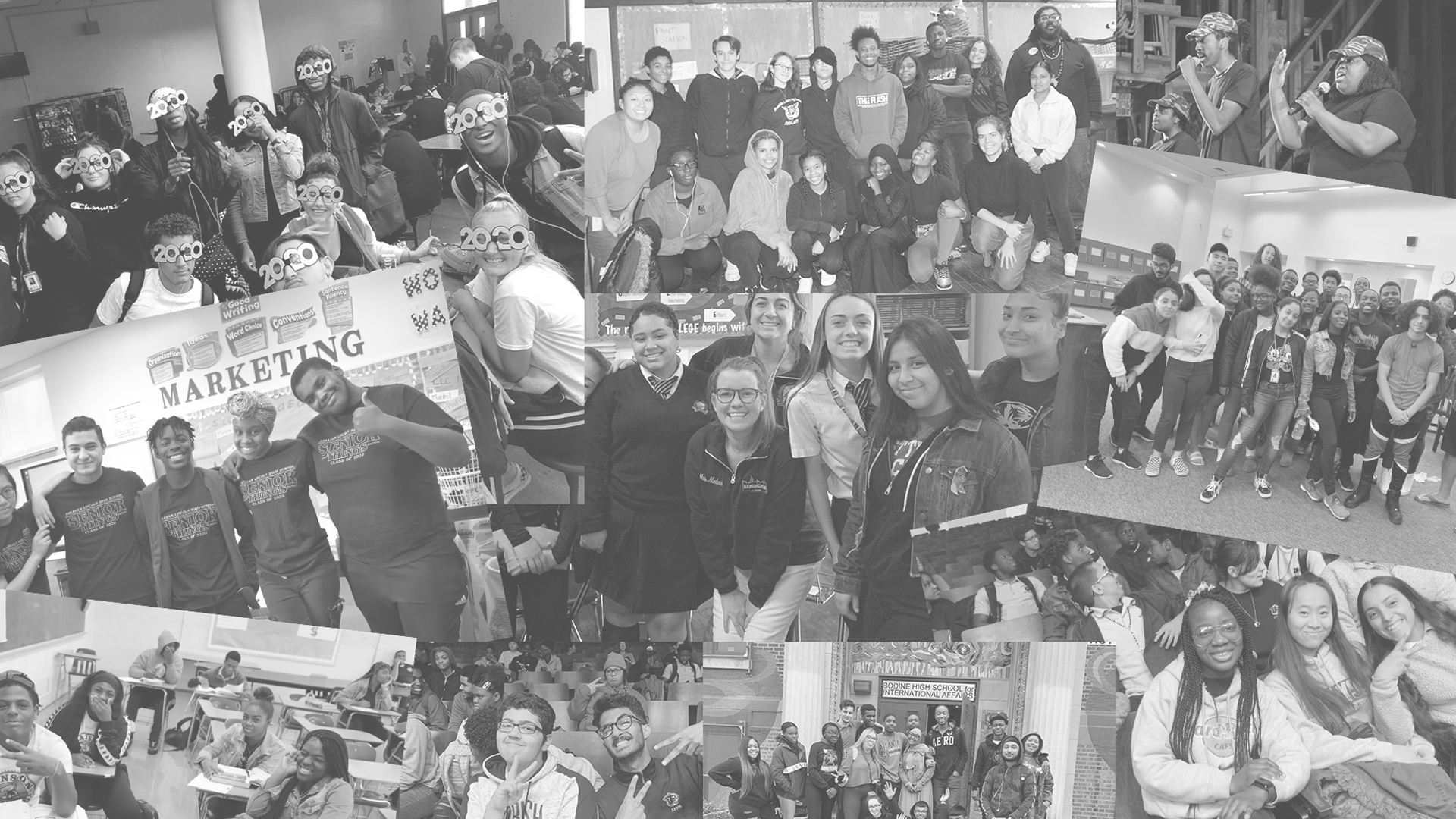 TUESDAY, JUNE 9TH AT 11AM
Followed by a Virtual After Party at 7pm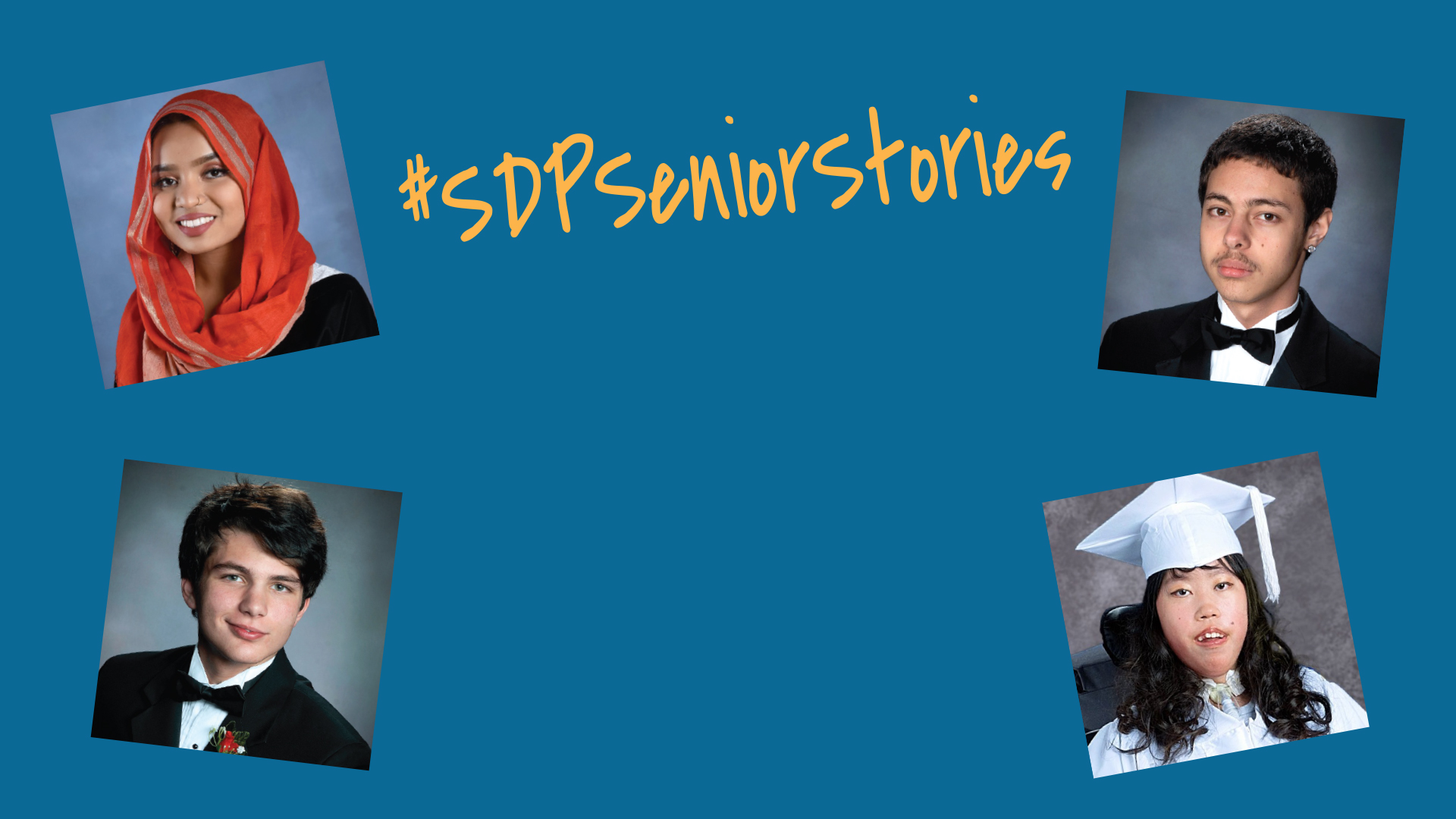 Read about our seniors journeys toward graduation!
What can we help you find?
Live District Updates
Join Dr. Hite every Wednesday at 3pm on Facebook Live for the latest updates on the coronavirus, school closures, meal plans, learning guides and more.
SDP News & Stories
Share good news about your school or department