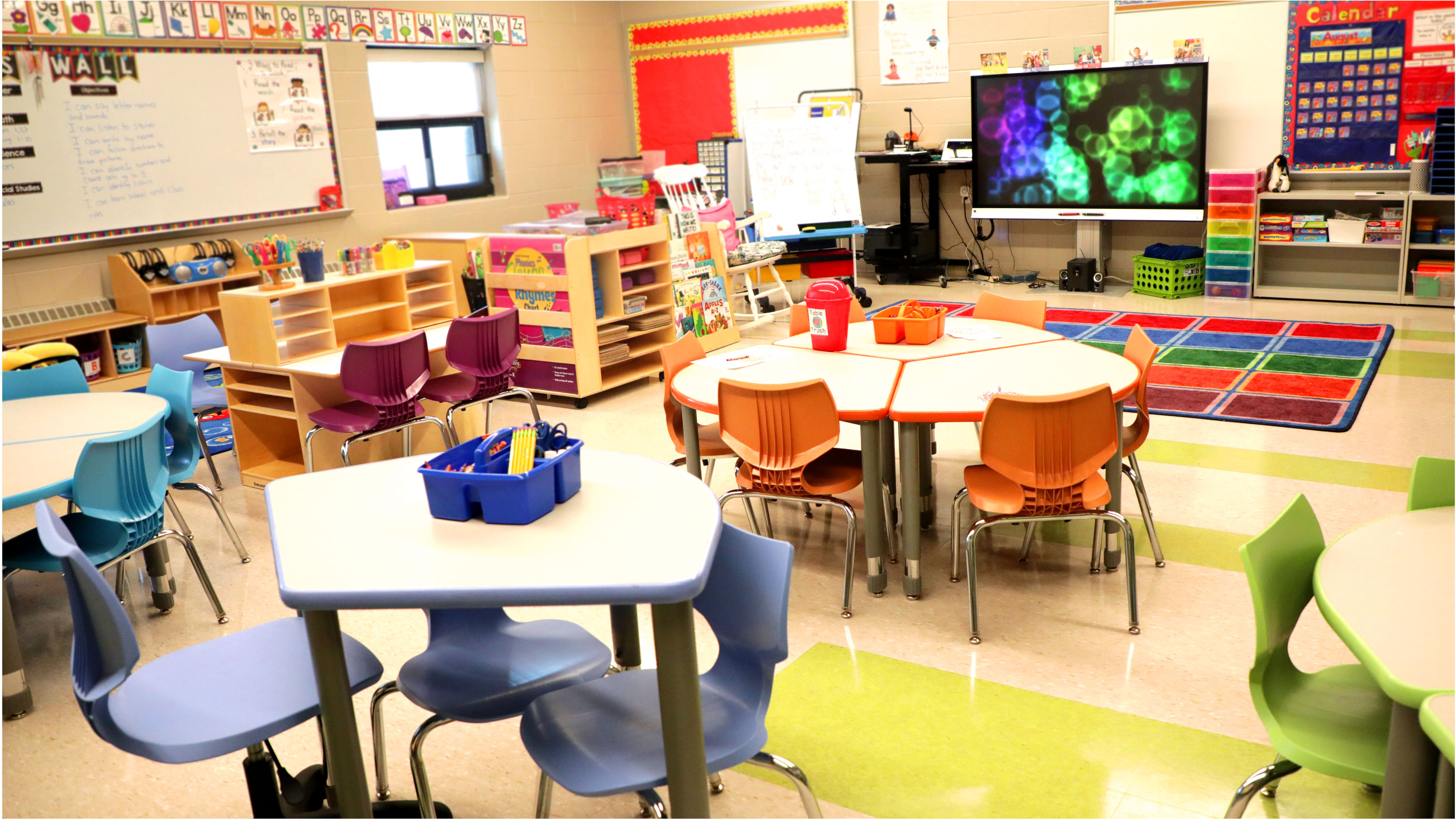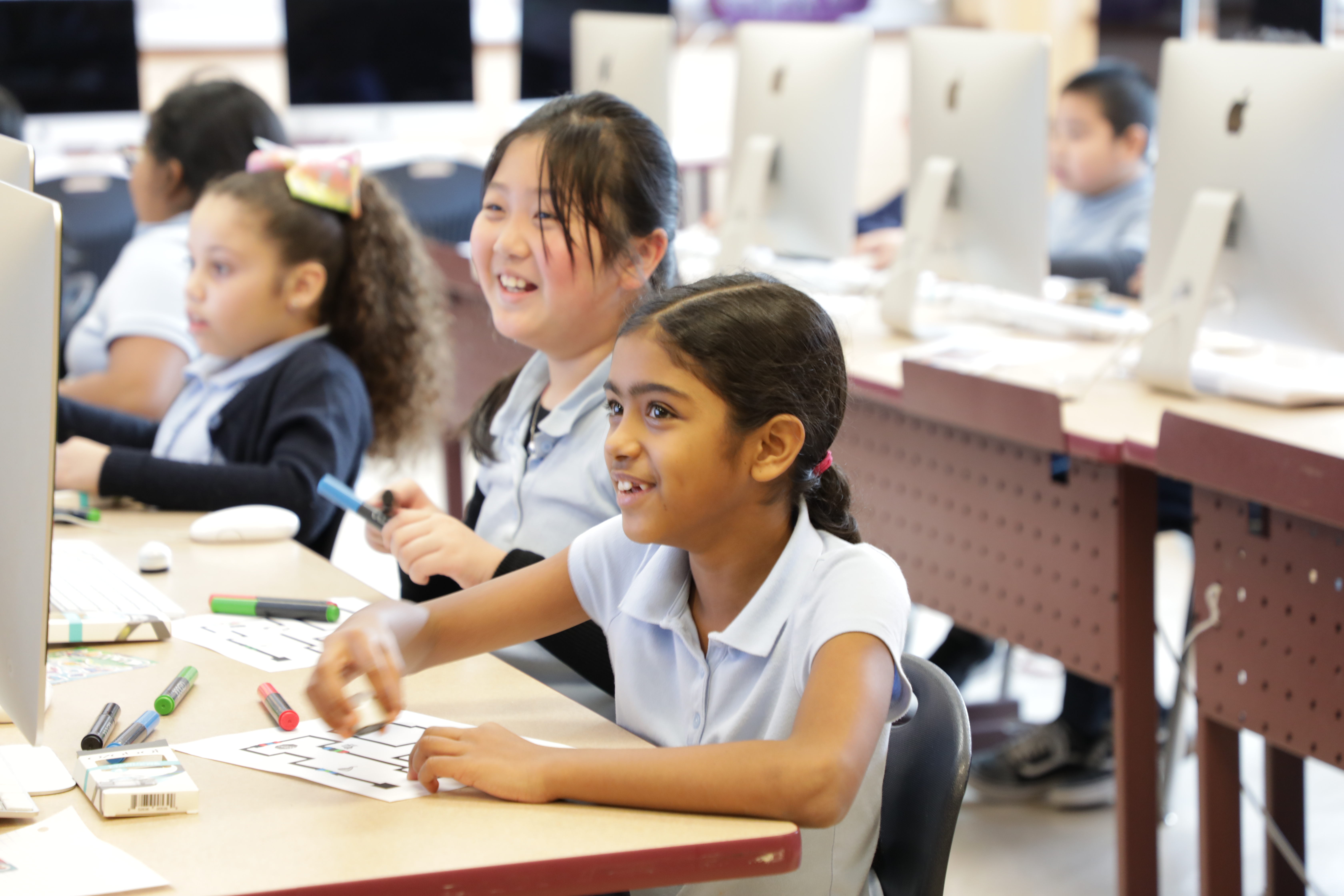 School District Highlights Expansive Computer Science Offerings Across the City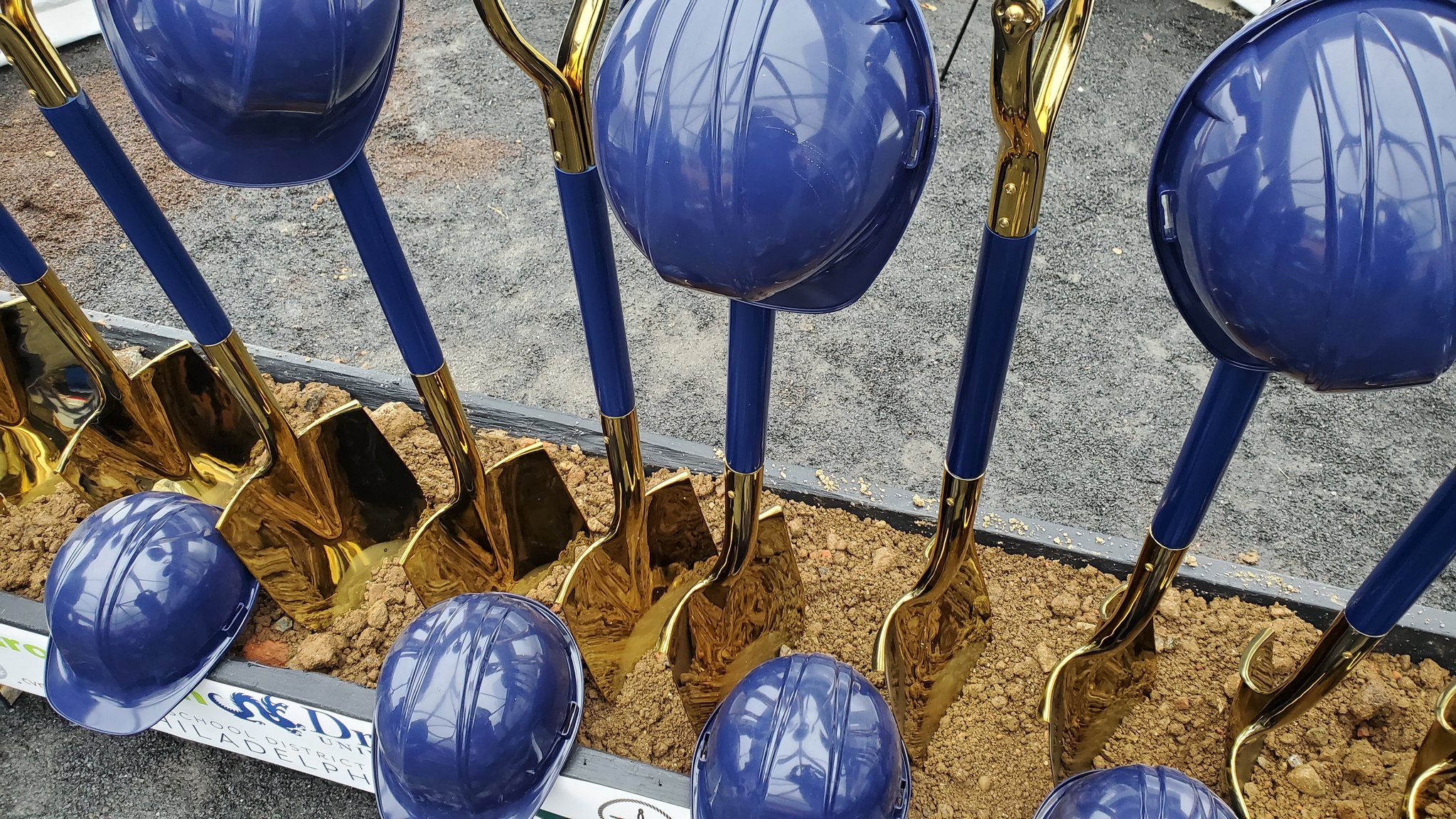 School District and Drexel Break Ground on New Facility for Powel, SLAMS Schools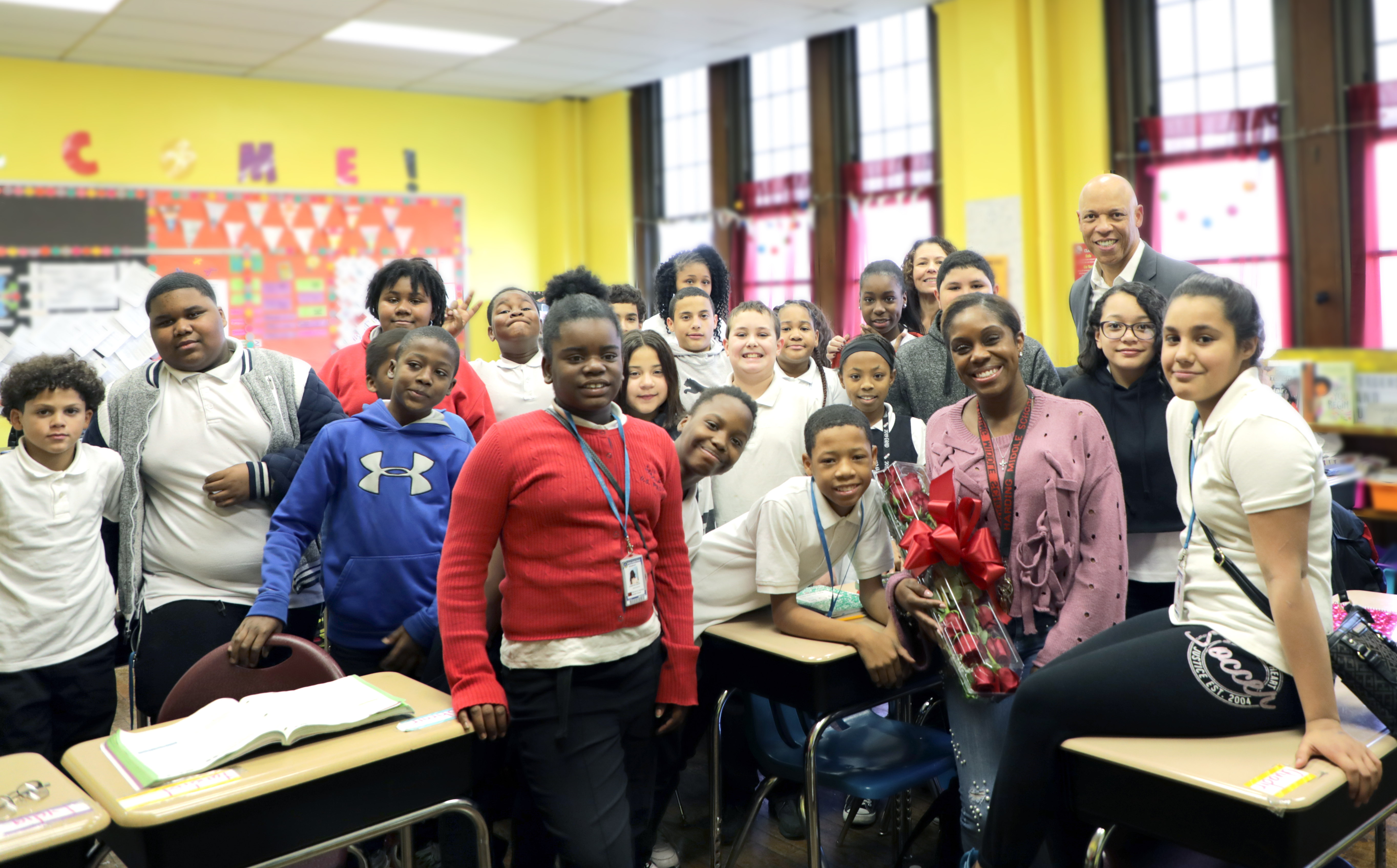 Teachers of the Month for October and November!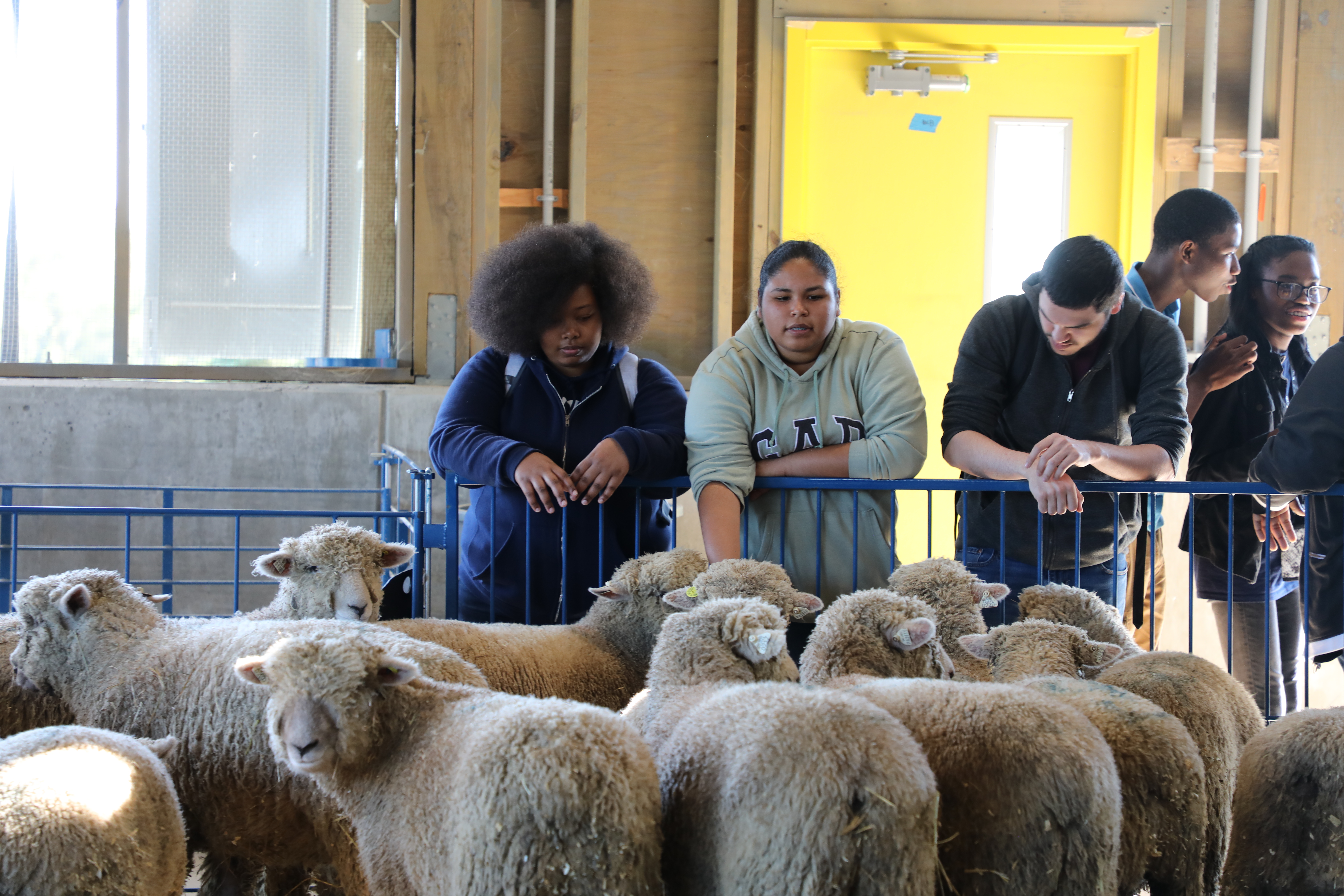 New Livestock Center
at W.B. Saul High School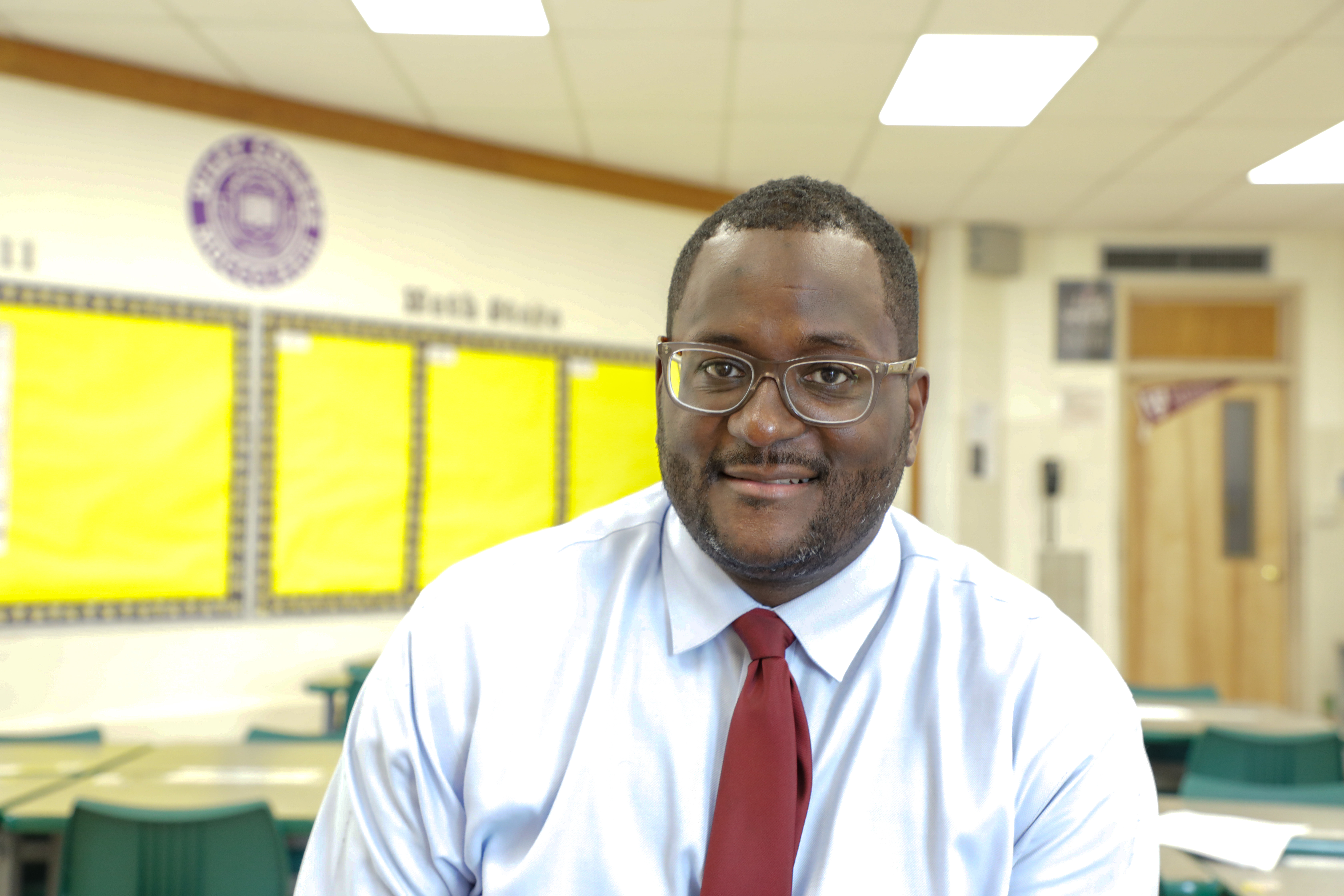 Alumnus and New Teacher, Duane Watts
From corporate finance to teaching the next generation of math scholars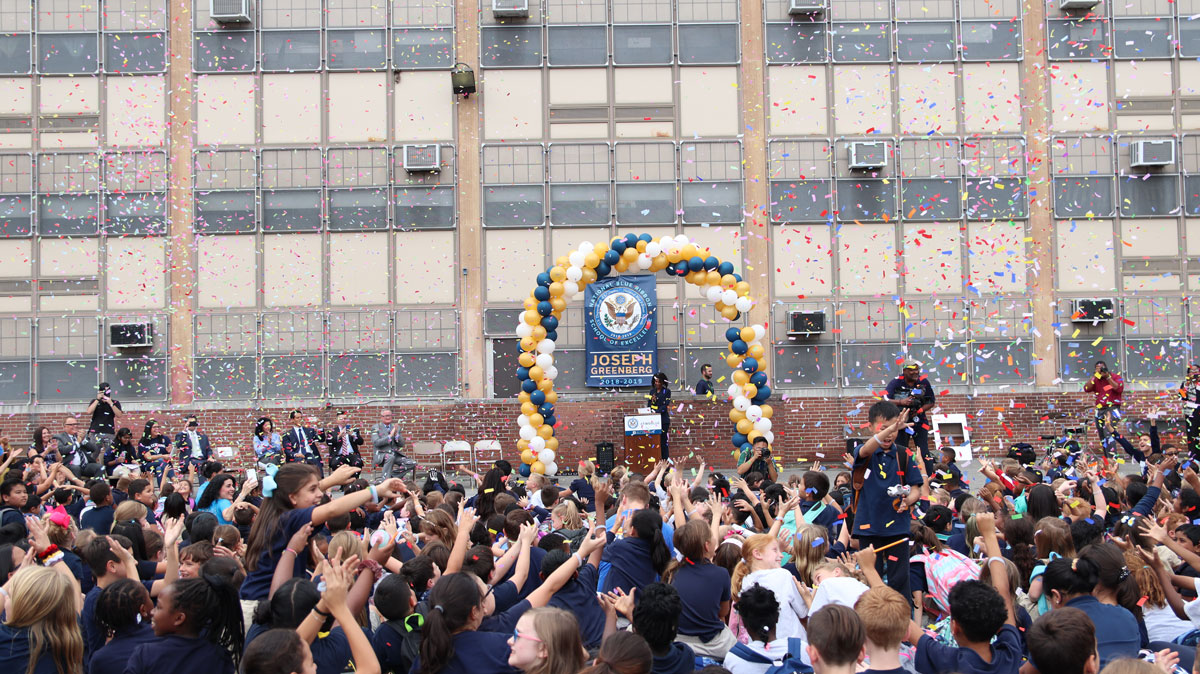 Greenberg Elementary, Carver High School
Named National Blue Ribbon Schools
What can we help you find?
SDP News & Stories
Share good news about your school or department
Coach Lurline Jones
Coach Lurline Jones has been a basketball coach at the School District for 39 years with more than 300 of her students going to college on athletic scholarships.