School District and Drexel to Break Ground on New Facility for Powel, SLAMS Schools in West Philadelphia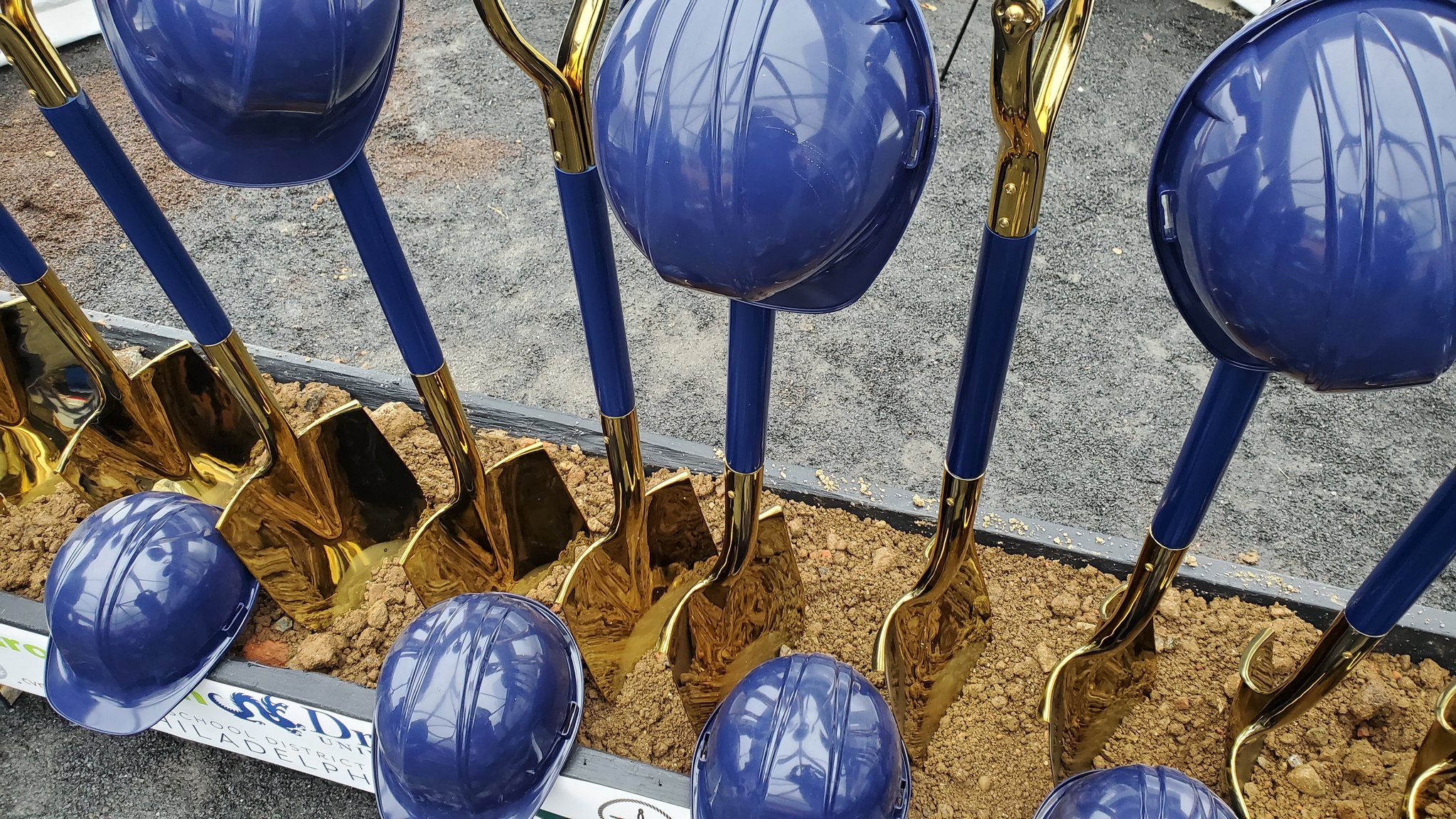 PHILADELPHIA — The School District of Philadelphia and Drexel University held a ceremonial groundbreaking, Monday, Dec. 9 for a building that will house two public schools in West Philadelphia. The School District of Philadelphia will lease the building from Drexel and the facility will house both the Samuel Powel Elementary School, currently at 36th Street and Powelton Avenue, and the Science Leadership Academy Middle School (SLAMS), which opened in 2016 at Drexel's Dornsife Center for Neighborhood Partnerships and recently moved into space at 3600 Market Street.
In May 2019, Drexel entered into an agreement with developer Wexford Science and Technology for the development of the 87,000-square-foot, two-story building. The $40 million school project is funded through a combination of private and public funding secured by Drexel, including the School District of Philadelphia and New Markets Tax Credits, aided by generous contributions from the Lenfest Foundation, Wexford and Ventas, a leading real estate investment trust.