District's Music Education Program Earns National Recognition for Third Consecutive Year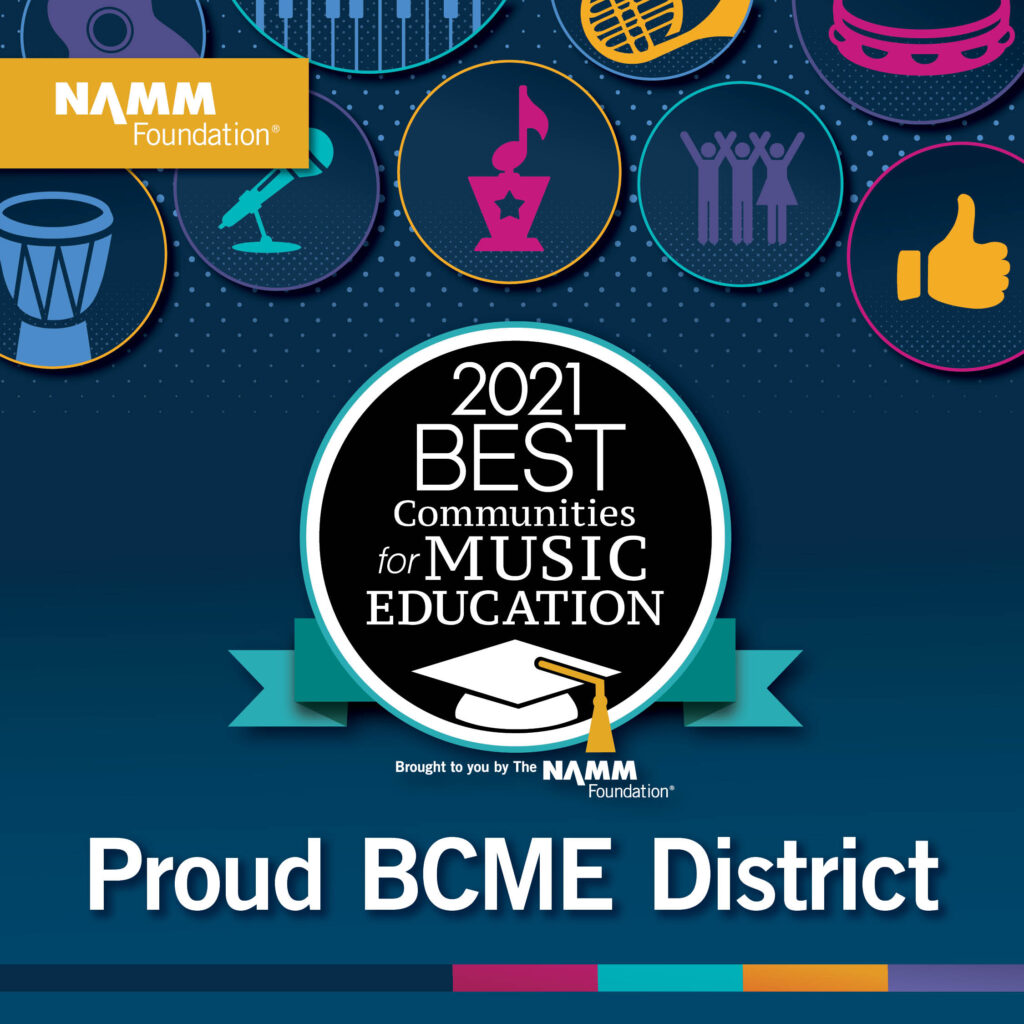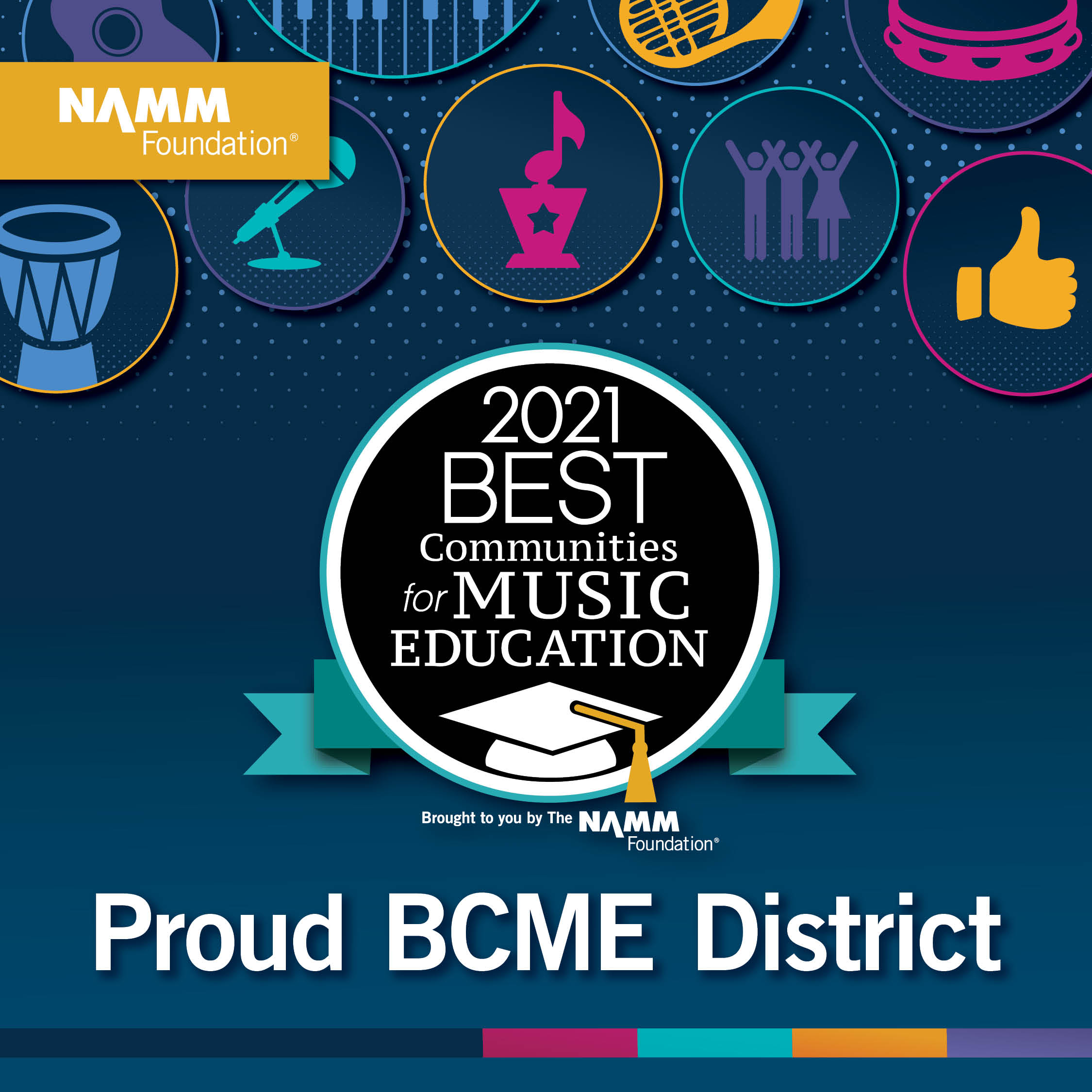 PHILADELPHIA – The School District of Philadelphia has been honored with the Best Communities for Music Education designation from The NAMM Foundation for its outstanding commitment to music education. Now in its 22nd year, the Best Communities for Music Education designation is awarded to school districts that demonstrate outstanding achievement in efforts to provide music access and education to all students.
To qualify for the Best Communities designation, the School District of Philadelphia answered detailed questions about funding, graduation requirements, music class participation, instruction time, facilities, support for the music program and community music-making programs. Responses were verified with school officials and reviewed by The Music Research Institute at the University of Kansas.
"Preserving access to a high-quality music education for our students during the pandemic was possible thanks to District educators, leaders and partners coming together to reimagine the way students learn and receive instruction,"said Malika Savoy-Brooks, Ed.D., Chief Academic Supports Officer for the School District of Philadelphia. "This recognition reaffirms what we are doing to leverage music opportunities and access for our students and their futures."
Since the U.S. Congress passed the Every Student Succeeds Act (ESSA) in 2015, many school districts strengthened music and arts education programs. ESSA provides designated funding for well-rounded educational opportunities through Title IV Part A Student Academic Success and Achievement grants. NAMM Foundation research has revealed that these grants are being widely used by school districts to address instructional gaps in access to music and arts education.
The School District of Philadelphia has more than 220 music educators and more than 50 music community partners. The District offers all students in K-8 opportunities to learn instrumental music and all middle school and high school students opportunities to participate in All City Choir, Band, Orchestra and Jazz Band. Students also receive instruction and exposure to the music industry and careers, including recording, production, songwriting, DJing and modern band.