District Speech Language Pathologist Wins State Achievement Award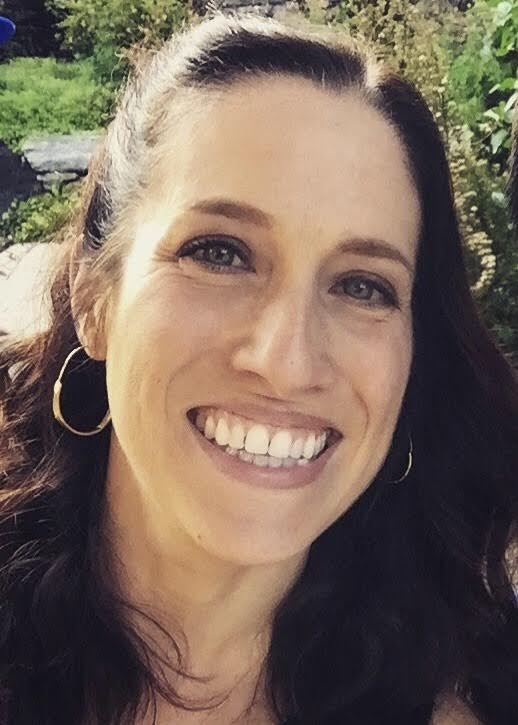 Stephanie Ash, MA, CCC-SLP, a Speech-Language Pathologist and Augmentative and Alternative Communication (AAC) Consultant at the School District of Philadelphia, won Pennsylvania's 2021 Clinical Achievement Award. Presented by the American Speech-Language-Hearing Foundation, the award recognizes an individual within the state who has contributed to advancing knowledge in clinical practice in audiology or speech-language pathology. The recipient of the state award is then nominated for the national Louis M. DiCarlo Award for recent clinical achievement, which is to be announced in the fall.
Ash, who has been with the District since 2014, has spent the last four years at Widener Memorial School treating a wide variety of communication disorders, most of which have complex communication needs. She also supports other speech language pathologists (SLP) district-wide, conducting evaluations to determine types of augmentative and alternative communication devices which may be needed. In addition to these one-off supports, Ash has implemented district-wide trainings to help build the SLP capacity. She holds at least two formal trainings per year and often l hosts opportunities to meet with AAC device representatives.
Throughout the pandemic, Ash continued to make sure students' needs were met by visiting families across the city who needed assistance determining which devices and service equipment to purchase for their children. She advocates for students at every level and works to change outdated regulations at the state level. She serves as the secretary for SLP's Initiative for PA Schools, a group of speech language pathologists committed to improving speech and language services for Philadelphia public school students and advocating for greater diversity within the field.
While Ash's colleagues admire her and lift up her work, she believes that this award is simply a reflection of team effort. "I believe I won this award because my colleagues are dedicated, relentless and passionate," Ash said. "This recognition and nomination is a reflection of the School District of Philadelphia's speech-language pathologists."