A Message about School Safety from Superintendent Watlington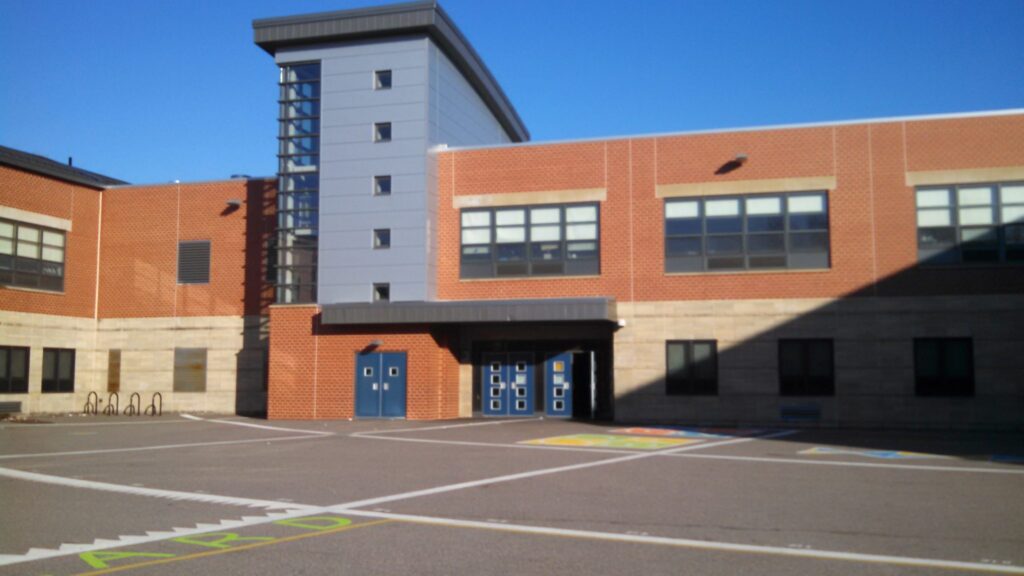 August 31, 2022
Dear School District of Philadelphia Families,
You may be aware of news reports today about the shooting incident that occurred overnight outside of the Willard School and the alleged involvement of a school employee. I am writing to share some important information with you.
This is an active investigation, and we are limited in what we can share at this time. What we can share is that once informed of this incident, the Philadelphia Police Department (PPD) and the School District of Philadelphia's Office of School Safety both arrived on site to immediately begin investigating and to ensure the school was safe for staff and students to enter for the start of the school day. With support from both the Office of School Safety and leadership at the Willard School, we are fully cooperating with PPD's investigation and will continue to do so.
While we will not comment on the details of personnel matters, please know that we have no tolerance for any employee's involvement in behaviors that compromise student and staff safety, and will respond accordingly.
We had multiple supports on site for students throughout the day to support the physical and emotional well-being of our students and staff as they processed this act of violence, including extra safety personnel and our trained emotional health professionals from the School District's Emergency/Crisis Response Team. We will continue to offer support for our students and families as needed. This is our standard practice for all schools.
We are all outraged by the crisis of gun violence that continues to plague our city. Every act of violence, especially those near our schools, contributes to a sense of fear and uncertainty for our young people that is unacceptable. Our school campuses, and the pathways our students use to and from school, must be safe zones where all students feel confident they are safe from harm.
I am grateful for the many caring educators and leaders across the District and city who are doing their part every day to support the safety and well-being of our young people. I also invite everyone in our community to help us keep our students and schools safe. If you see unusual activity on any of our school campuses, you can make an anonymous report by calling 215-400-SAFE. You can also send information via email to ask@philasd.org.
We will continue to do our part to support and protect our young people while they are in our care during the school day, and will keep advocating on their behalf locally and at the state level until this senseless violence ends.
Sincerely,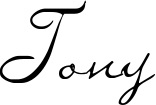 Tony B. Watlington Sr., Ed.D.
Superintendent
The School District of Philadelphia