Join Us For a Free Screening of The Right to Read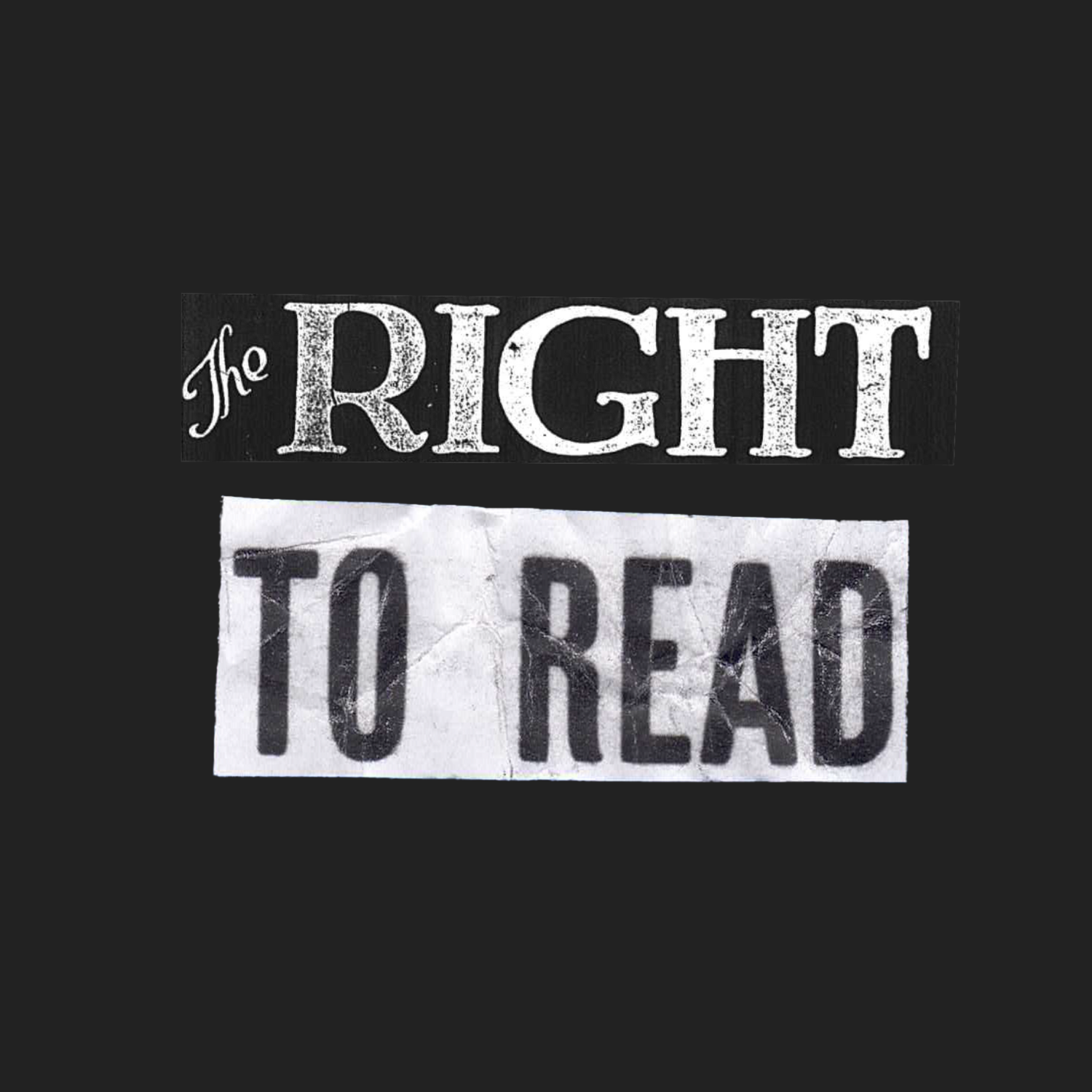 August 14, 2023
Dear School District of Philadelphia Families,
Learning doesn't begin or end in the classroom. Rather, parent and family involvement is critical for student success. That's why the School District of Philadelphia is committed to partnering with families and parents to improve academic outcomes and provide an excellent education for all students.
I am excited to invite you to the Fillmore on Tuesday, August 29, 2023 at 6:00 p.m.to learn how the literacy crisis is impacting students in Philadelphia. At this event, we will discuss steps the District is taking to improve early literacy and share insights on how parents and families can support their children. The evening will kick off with the District's vision for improving early literacy through what is known as "science of reading" — an evidence-based approach to teaching students to learn to read. Then, we will move into the highly anticipated film screening of The Right to Read, and end with a panel discussion to delve into the insights gained from the documentary and strategies for families to teach and practice literacy skills with elementary-aged kids.
We appreciate our partners Read by 4th, the Fund for the School District of Philadelphia, Read 2 Succeed, Center for Black Educator Development, Reading Allowed, Teach for America, and Joyful Readers for making this event a reality and further supporting Accelerate Philly, the District's new five-year strategic plan to accelerate student achievement.
Register for this free event at bit.ly/righttoreadphilly. 
Thank you for taking the time to partner with us in creating a more excellent and high-quality education for our children. Your participation in this process will help prepare students to imagine and realize any future they desire.
In Partnership,
Dr. Nyshawana Francis-Thompson
Chief of Curriculum
The School District of Philadelphia