Registration for Centralized Tutoring Opens Today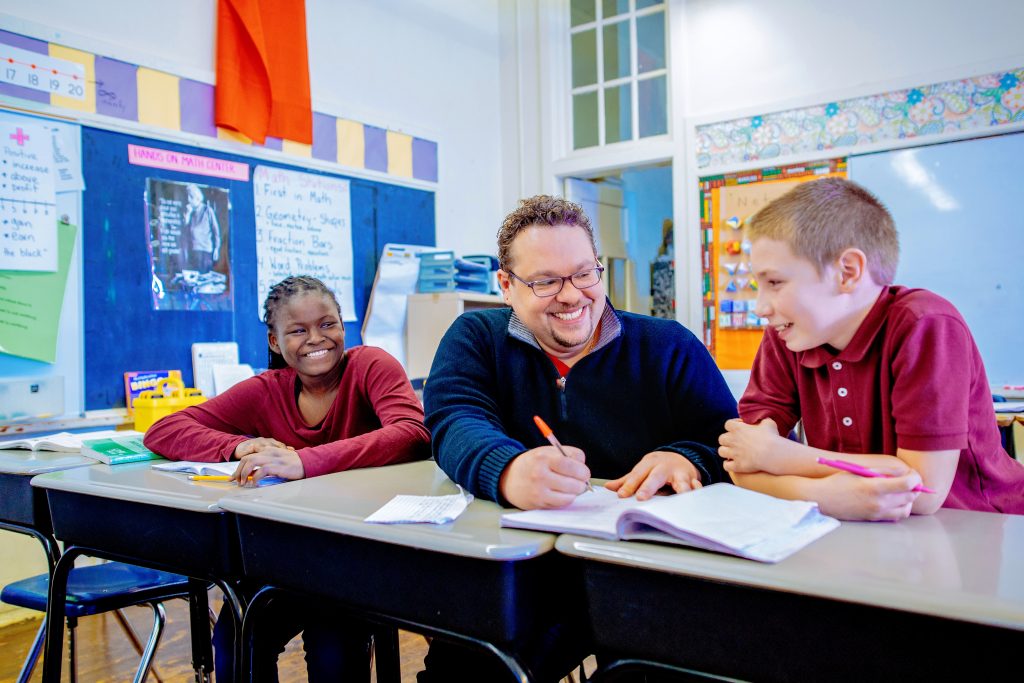 SHQIP | عربي | 语 | Français | ខ្មែរ | Português | Pусский | Español | Việt
September 20, 2023
Dear School District of Philadelphia Families,
The School District of Philadelphia is committed to supporting students on their academic journeys both at school and in classrooms, and after the school day ends. One of the ways we aim to do that – as outlined in Accelerate Philly, the District's strategic plan – is to implement high-quality tutoring. The District is currently developing new tutoring programs and expanding on existing options at the school level. While school-based tutoring opportunities already exist at many of our schools, we are working to add school-based tutoring to more schools this year. Please connect with your child's school to learn more about what may be available. Also, in the coming months, we will share more information about high-impact tutoring, which will provide supplemental learning in small group settings, in-person during the school day.
Today, I am happy to announce that registration for the School District of Philadelphia's free Centralized Tutoring is now open for kindergarten through 12th grade students! Click here to learn more about centralized tutoring and to register.
The District's Centralized Tutoring Program offers services to kindergarten through 12th grade students and provides a supplemental learning model individualized to each child's needs. The virtual tutoring sessions will help students better understand and retain what they learn in class, and ultimately assist them in advancing their education. The program is designed to support students in:
Independent learning & developing positive study habits
Mastering coursework & building on foundational skills
Thinking and processing at a high level
Growing in confidence leading to improved self-esteem
Improving overall academic performance, retention, and personal growth
The free Centralized Tutoring Program has a limited number of seats, so enrollment will be first-come, first-served based on availability at each program location. Though completing a registration form does not guarantee enrollment, please do not delay, register today! Registration will close on September 27, 2023 at5:00pm. Families and students will be notified about their enrollment status no later than October 2, 2023.
I hope you will consider registering your child for the Centralized Tutoring Program. It is another way that the District is acting on its vision to prepare students to imagine and realize any future they desire.
In partnership,
Tony B. Watlington Sr., Ed.D.
Superintendent
The School District of Philadelphia