Supporting Our Community and Each Other in Scary and Difficult Times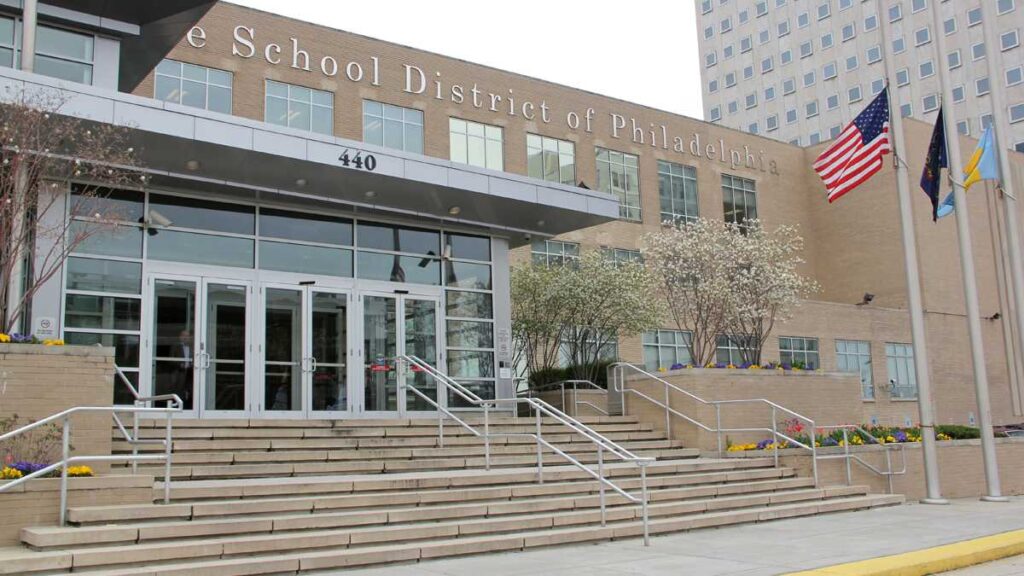 Please select your language from the menu in the top left, use Google translate or your preferred method for translation.
October 12, 2023
Dear School District of Philadelphia Families,
The violence in the Middle East region is heartbreaking. We at the School District of Philadelphia vehemently oppose and mourn the loss of life resulting from violence perpetrated on innocent people. Our hearts and minds are with every individual – at home and abroad – who is grieving the loss of loved ones and the uncertainty of what the future holds for families and friends.
The School District of Philadelphia is a diverse community of students and families, and our foremost concern is the mental and physical well-being of everyone. We will continue to maintain a District-wide community where staff and students can process, exercise empathy, learn about the historical context and access resources. We will make counselors and other mental health support staff available in schools for students and staff as needed.
We are also making these resources available to our schools and educators:
This is an extremely difficult time for many. We urge everyone to channel their anger, sadness and heartbreak into caring action. And together, let's hope for a swift end to this crisis so that peace and healing can begin.
In partnership,
Tony B. Watlington Sr., Ed.D.
Superintendent
The School District of Philadelphia