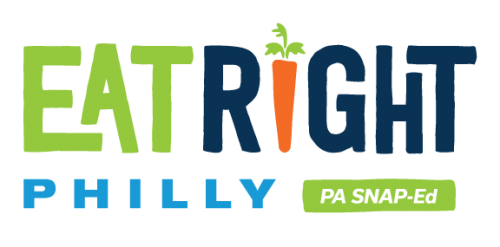 Inspiring Health, Wellness, and Better Learning
Our mission is to educate, support, and inspire improved school wellness and culture so School District of Philadelphia students and their families can live a healthy lifestyle and achieve their fullest potential.
Previously known as the Eat.Right.Now. program, we decided to drop the "now," because our program isn't just focused on the here and now. We work to empower students and families to make healthy choices for a lifetime. We also help our schools and communities become places where the healthy choice is the easy choice for students and families. Why? Because healthy students are better learners!