A Message from the Superintendent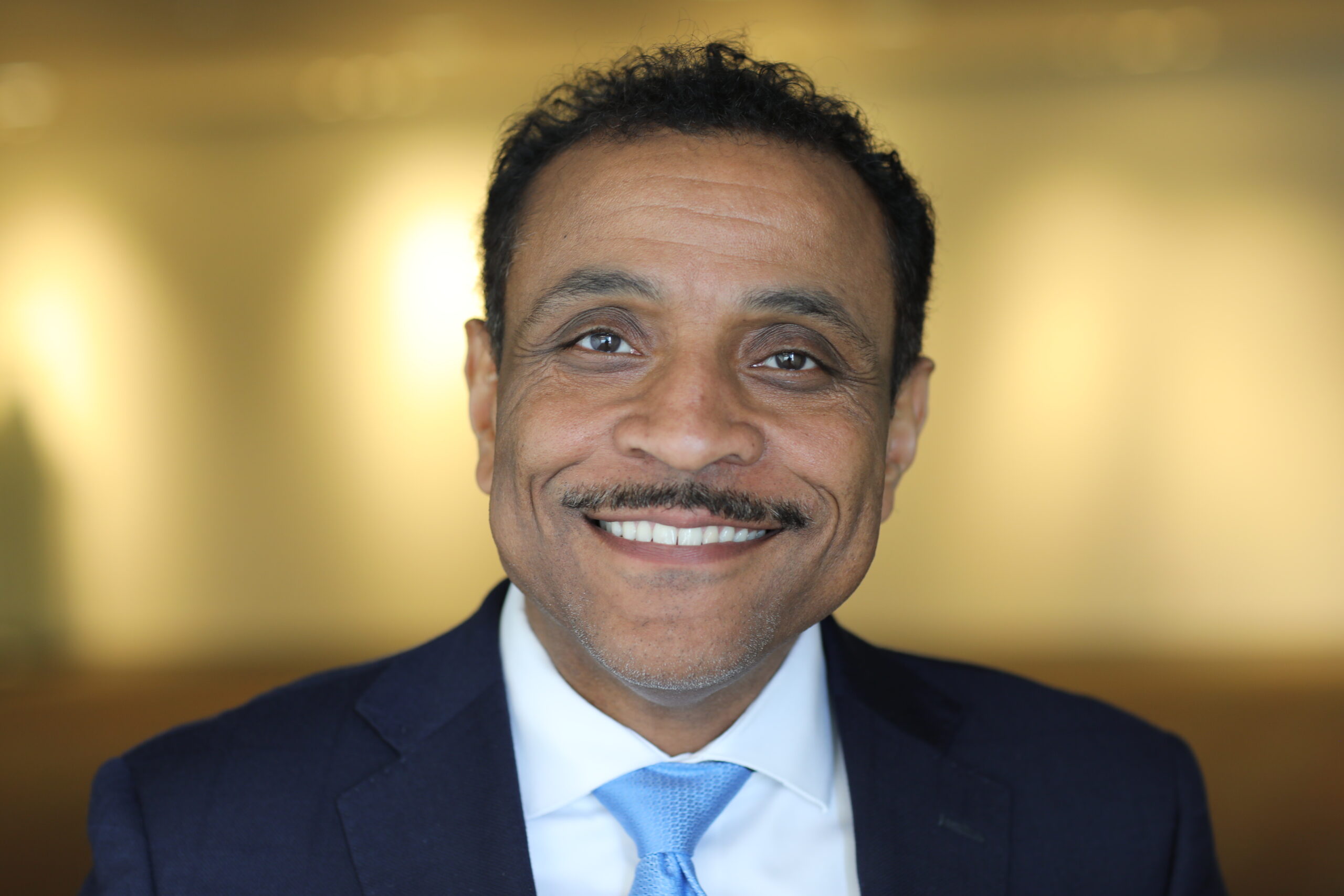 Superintendent
Tony B. Watlington, Sr. Ed. D.
I consider it a true honor and privilege to serve as superintendent for the School District of Philadelphia. After nearly 30 years in education, I wholeheartedly value education as a profession, and understand the power of a high-quality public education to transform the lives of young people by helping them to fulfill their highest potential. I am excited to be here with you and to lead this fine District in the next phase of its journey toward excellence for every child in every school.
My approach to inform a thoughtful strategic plan that will improve academic achievement for all of our students is a collaborative one. It starts with listening and learning from lots of people who know firsthand – either from their lived experiences with the District or as educational experts – what we do well and what we must do better to achieve the Board's Goals & Guardrails. Effectively assessing a District this size and this complex as quickly as possible also requires that we strategically and intentionally take the time we need to thoroughly assess key areas of our District operations. I invite you to visit philasd.org/100days where you can learn more about my three-phase Transition Process to deliver a new strategic plan that will guide our work, decisions, budgets, and professional development over the next five years.
There is hard work ahead and I am committed to working collaboratively, thoughtfully and in a manner that keeps the best interests of all Philadelphia public school students at the heart of our conversation and decision making.
It's an exciting time for the School District of Philadelphia. Thank you for this opportunity to work in partnership with you as we build on the District's progress and create a brighter tomorrow for all students. The best is yet to come!