Commodore John Barry Elementary School Students Surprised with Backpacks, School Supplies for the Holidays
The Kids In Need Foundation Donates 25,000 Backpacks Across the District
PHILADELPHIA — The School District of Philadelphia, in partnership with The Kids In Need Foundation, today helped surprise approximately 400 students at Commodore John Barry Elementary School with new backpacks and school supplies, just in time for the winter break.
The event was part of The Kids In Need Foundation's School Ready Supplies Program, which is providing 25,000 backpacks to schools across the District this holiday season. One of the major aims of the Foundation is to prepare students to be ready to learn when they return to school in January after the winter break.
"Our overarching goal here in the School District of Philadelphia is to create great schools close to where children live, and everyone who made this donation a reality is an important partner in this work," said Dr. William R. Hite, Superintendent. "We thank the Kids In Need Foundation for their work to support our students at John Barry Elementary School and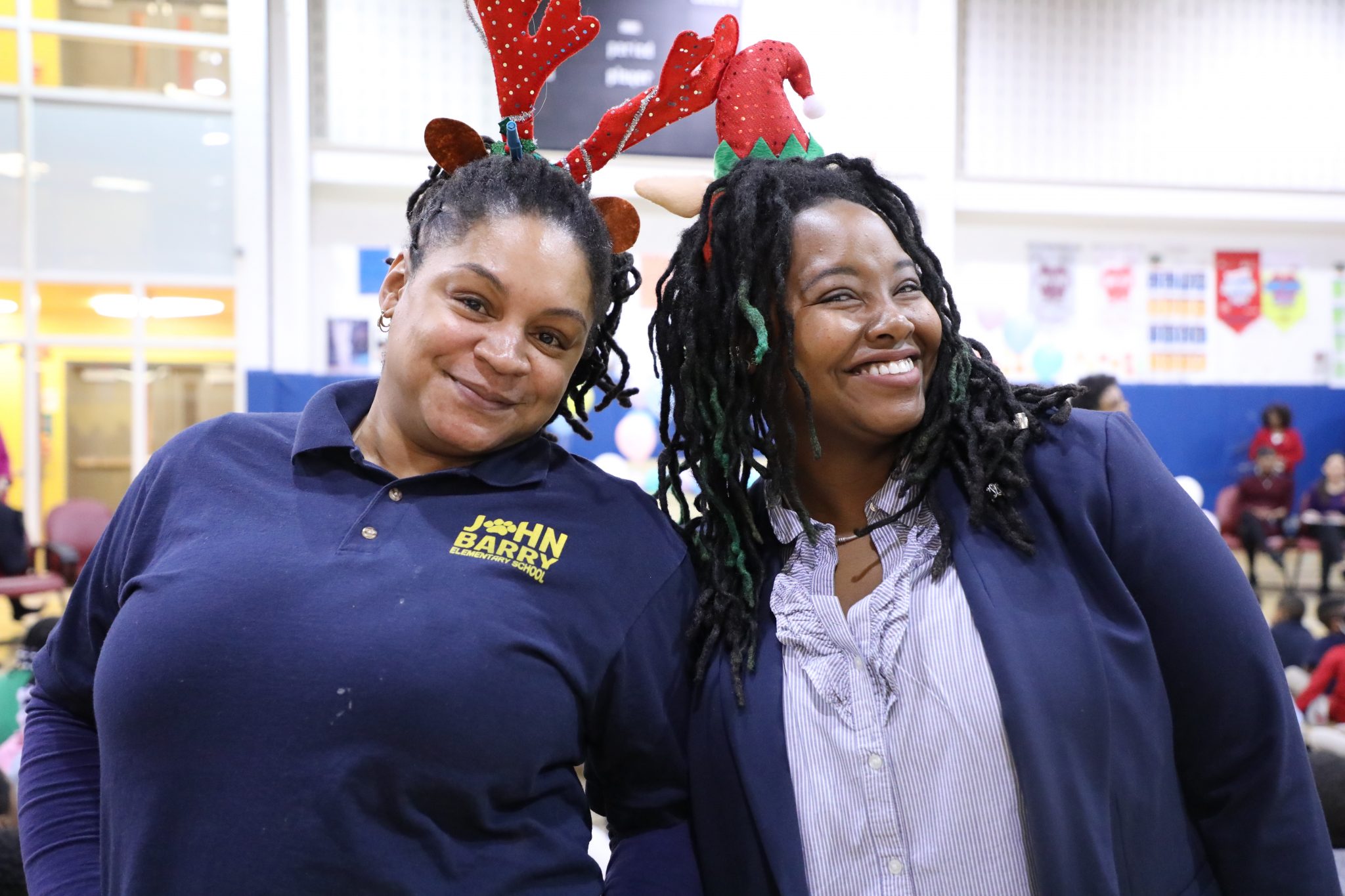 across the city."
The Kids In Need Foundation works to ensure every child is prepared to learn and succeed by providing free school supplies nationally to students and teachers, and has distributed more than $900 million in supplies to children.
"When a child receives the tools they need to learn, they thrive both in and outside of the classroom,'" said Dave Smith, Executive Director of The Kids In Need Foundation. "Attendance rates and student engagement improves when kids have school supplies. We are happy that 25,000 students in the School District of Philadelphia will be starting 2018 with classroom essentials."
More information can be found online at KINF.org.