School District Principals Recognized by Lindback Foundation for Outstanding Leadership
PHILADELPHIA — Seven principals from The School District of Philadelphia have received the annual Lindback Award for Distinguished Principal Leadership.
The 2018 recipients are: Dywonne Davis-Harris, Potter-Thomas Elementary School; Dr. Ted Domers, G.W. Carver High School of Engineering and Science; Jodan Floyd, AMY Northwest Middle School; John Piniat, Feltonville School of Arts and Sciences; Deana Ramsey, Philadelphia Juvenile Justice Service Center School; Fatima Rogers, Charles W. Henry School; and Michael Roth, Olney Elementary School.
"These award-winning principals represent the best of our best," said Dr. William R. Hite, Superintendent of The School District of Philadelphia. "Their vision and dedication to our school communities have shaped them into excellent school leaders who are very deserving of this honor. We are grateful for their hard work, and we are proud to recognize their successes."
Speakers at today's ceremony at the Prince Theater included Dr. Hite; Mayor Jim Kenney; Joyce Wilkerson, Chair of the School Reform Commission; David Loder, Lindback Foundation trustee; and several District students. The event was hosted by District Assistant Superintendent Christina Grant, and also featured performances from students at Philadelphia High School for Creative & Performing Arts.
Each award is accompanied by a $20,000 stipend for the principal to use to improve their school community. Principals submitted plans for the funds with their applications. Some of the projects include: the expansion of arts and music programs; the establishment of a learning commons featuring a research hub, study centers and writing center; the enhancement of technology for students and classrooms; and the creation of a program to fund student visits to nearby colleges and universities.
The award is allocated by the Christian R. and Mary F. Lindback Foundation, and recognizes principals who have made significant leadership and humanitarian contributions to their schools and communities.
2018 HONOREES: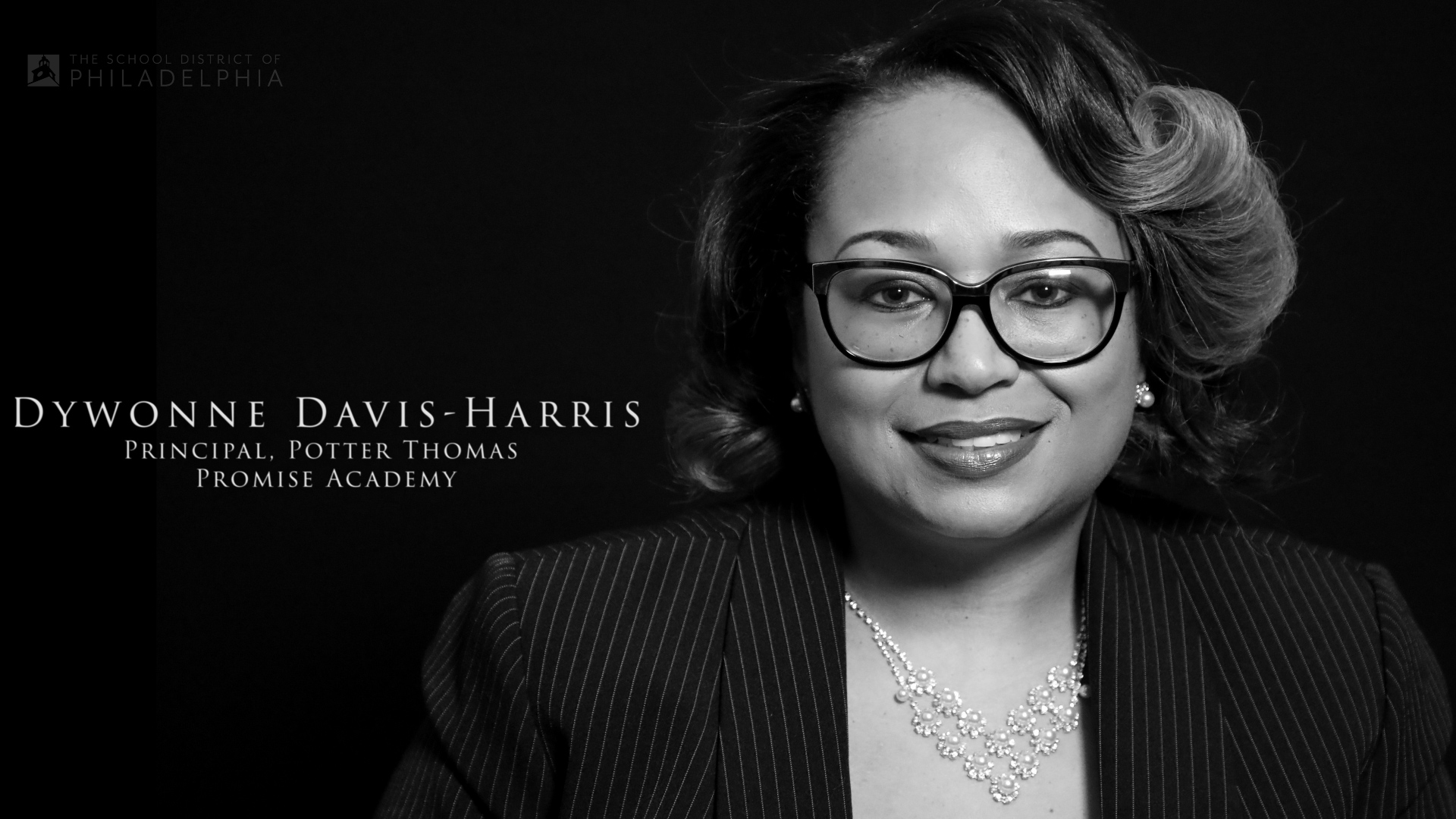 Dywonne Davis-Harris is a Philadelphia native, educated in the same school district where she has been employed for nearly two decades. She has served as principal at Potter-Thomas Elementary School since 2009, after having previously served as a teacher, new teacher coach, and instructional specialist in the District. Under her leadership, Potter-Thomas was named one of the most improved schools in the District on the 2016-2017 School Progress Report and showed the highest gains in the District's Turnaround Network. Davis-Harris holds both Master's and Juris Doctorate degrees.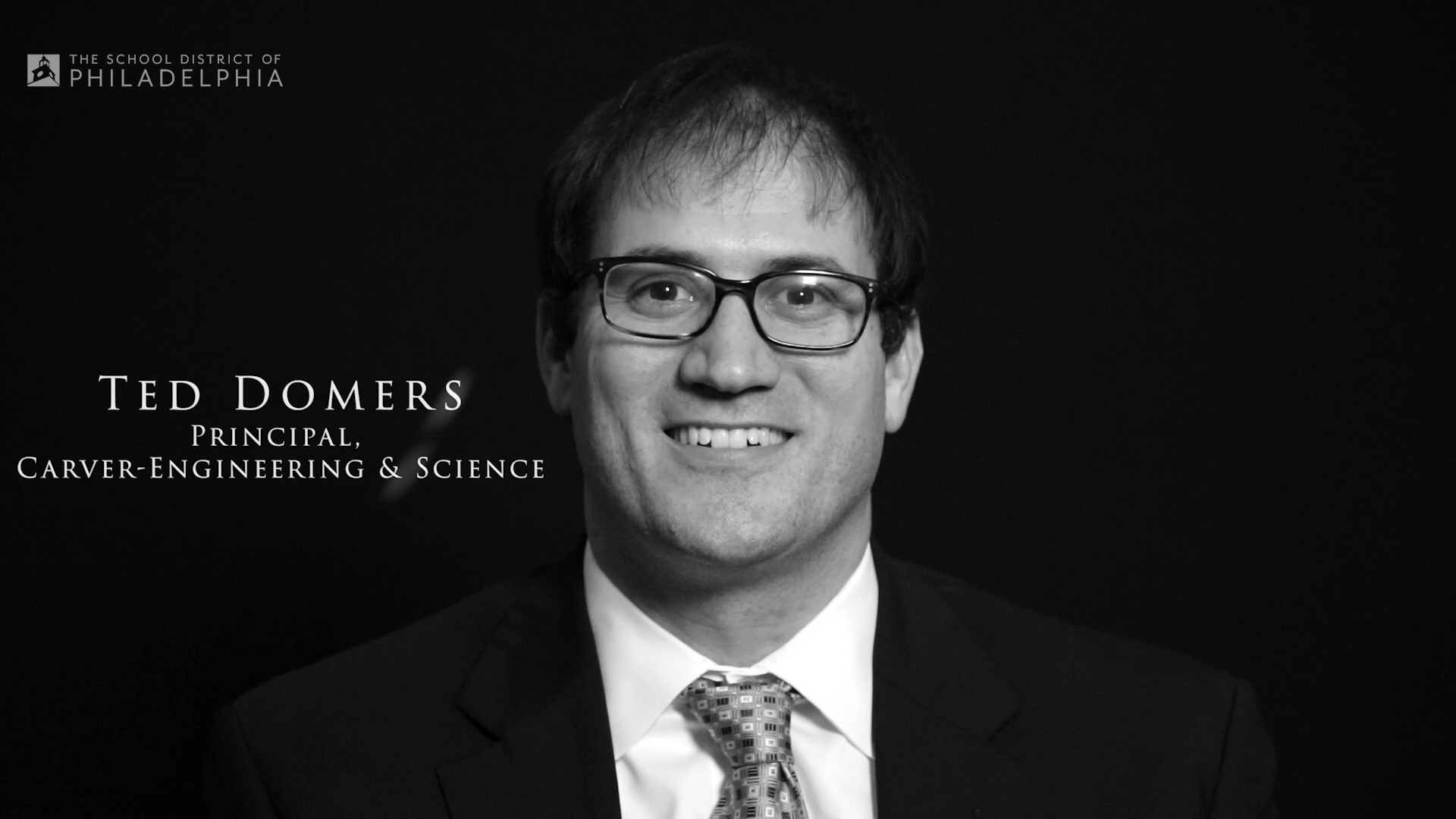 Dr. Ted Domers has served as principal of G.W. Carver High School of Engineering and Science since 2013. Founder and chairperson of Friends of Carver High School of Engineering and Science, he has started a Saturday STEM program at the school and worked to expand internship opportunities for students. He was also selected to serve in the inaugural cohort of Neubauer Fellows through the Philadelphia Academy of School Leaders. Dr. Domers earned both his Master's and Doctorate degrees from the University of Pennsylvania Graduate School of Education.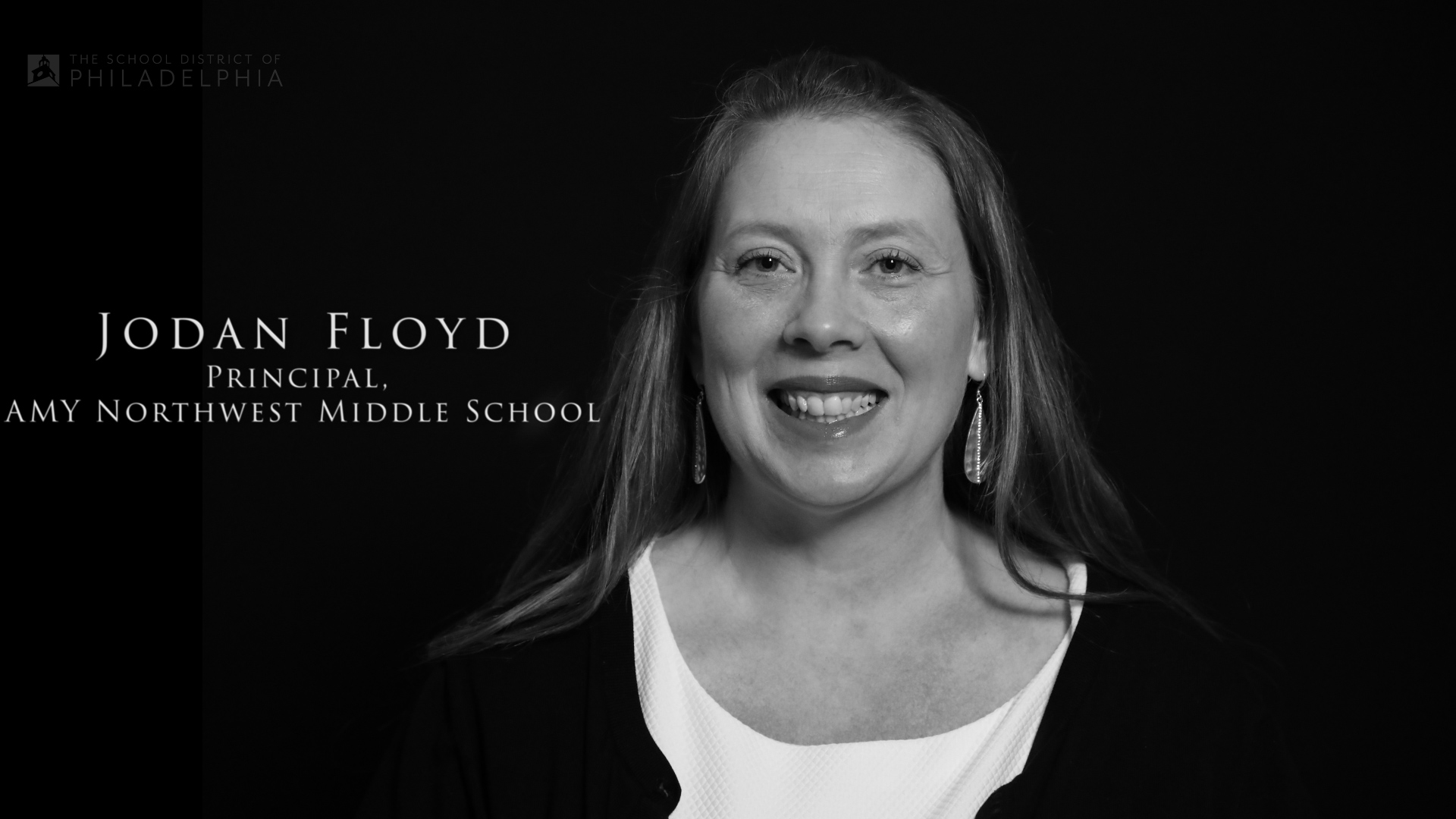 Jodan Floyd is a proud product of the District, where she previously served as a school-based teacher leader. She became principal of AMY Northwest Middle School in 2013. She oversaw the creation of a new schoolyard at the school and has also expanded community partnerships to enhance educational experiences for students. Floyd holds a Master's degree from Cheyney University and also serves as a Neubauer Fellow through the Philadelphia Academy of School Leaders, providing support to future educational leaders in the city.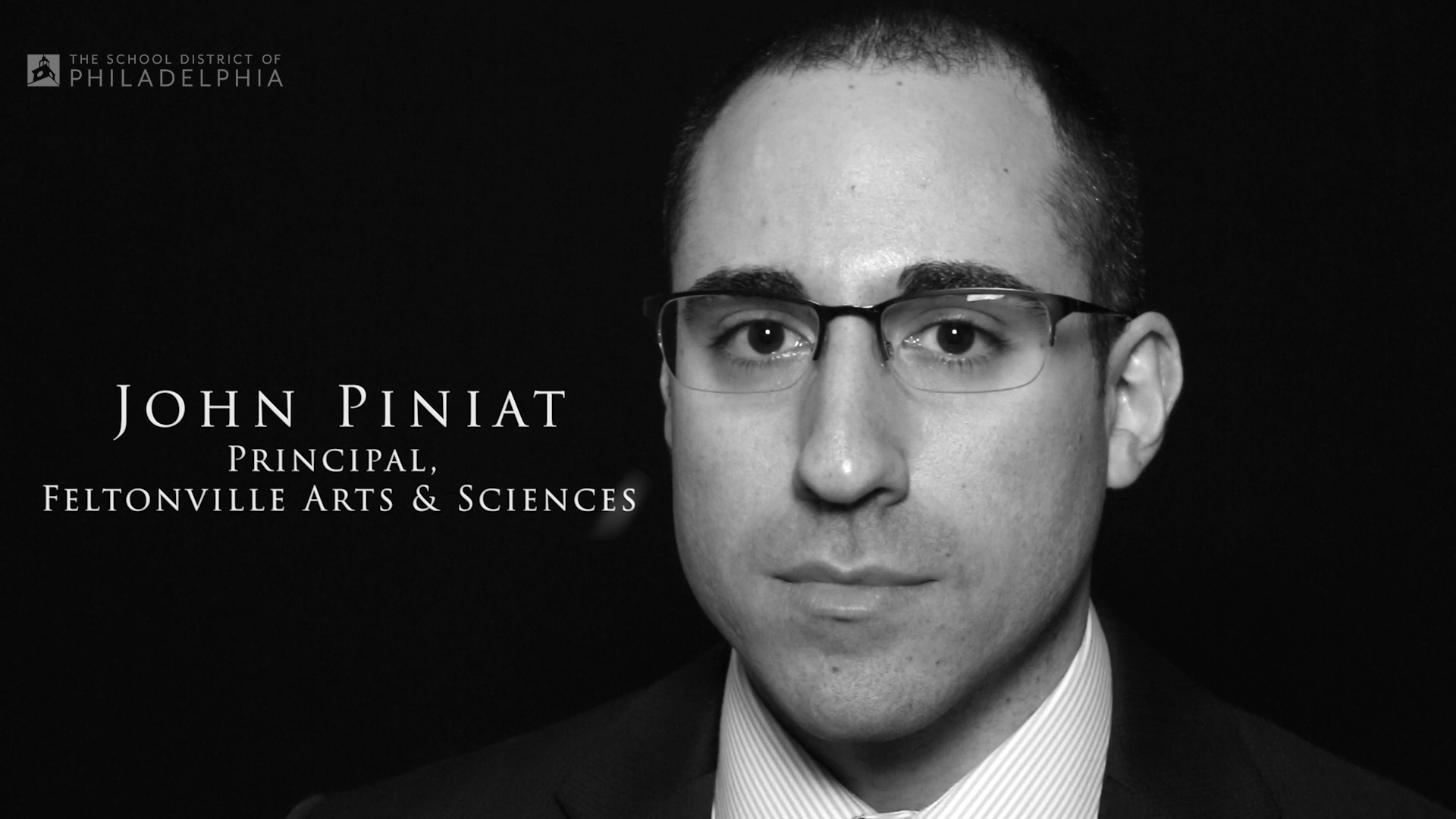 John Piniat has served as the principal of Feltonville School of Arts and Sciences since 2015. He strives to improve the implementation of technology in every classroom. During his tenure at the school, student attendance and math and literacy scores have improved. Piniat began his work in the District as a teacher and team leader in the middle grades before becoming a principal. A Neubauer Fellow, Piniat also serves on the Principal Selection Committee to identify new educational leaders in the District.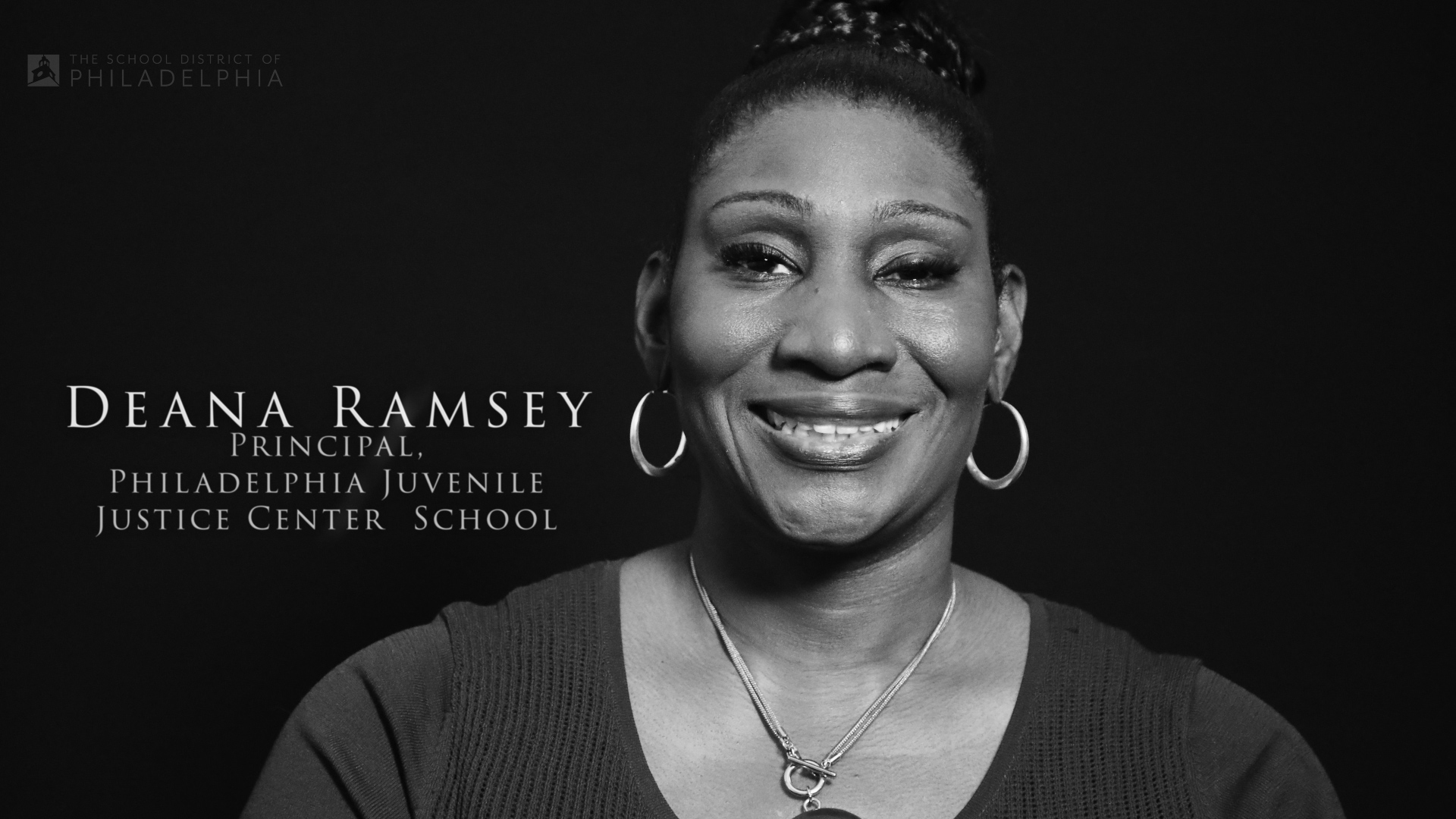 Deana Ramsey joined the School District of Philadelphia in 1996 and became principal of the Philadelphia Juvenile Justice Service Center School in 2013. A passionate leader, Ramsey serves students facing significant challenges with great care. She rallies support through community outreach to provide students with academic enrichment, personal development, and an understanding of civic responsibilities. Ramsey secured a $1 million federal grant in 2016 to initiate a Career and Technical Education program for students in a detention setting. She holds a Master's degree from Gwynedd Mercy College.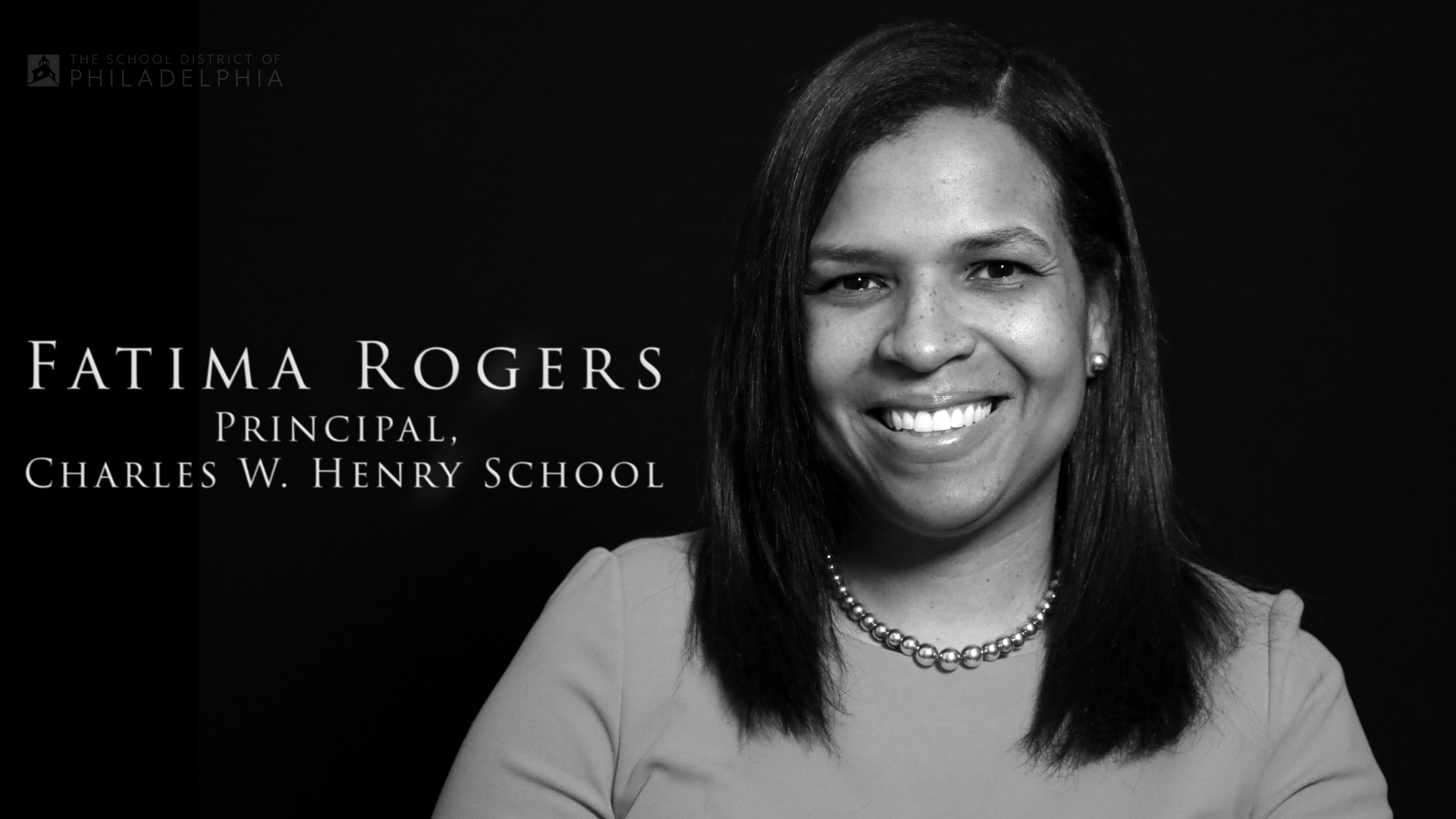 Fatima Rogers has served as principal of Charles W. Henry School since 2012. Encouraging her staff and students to stretch, grow and develop, Rogers values innovation and creativity in educational leadership. Rogers demonstrated her strong leadership skills in 2017 when Henry students and staff were involved in a bus accident in Maryland en route to a field trip in Washington, D.C. Rogers immediately moved into action, managing communication between students and families, overseeing volunteers, and ensuring the rest of the school year passed seamlessly. Rogers holds a Master's degree from Cheyney University.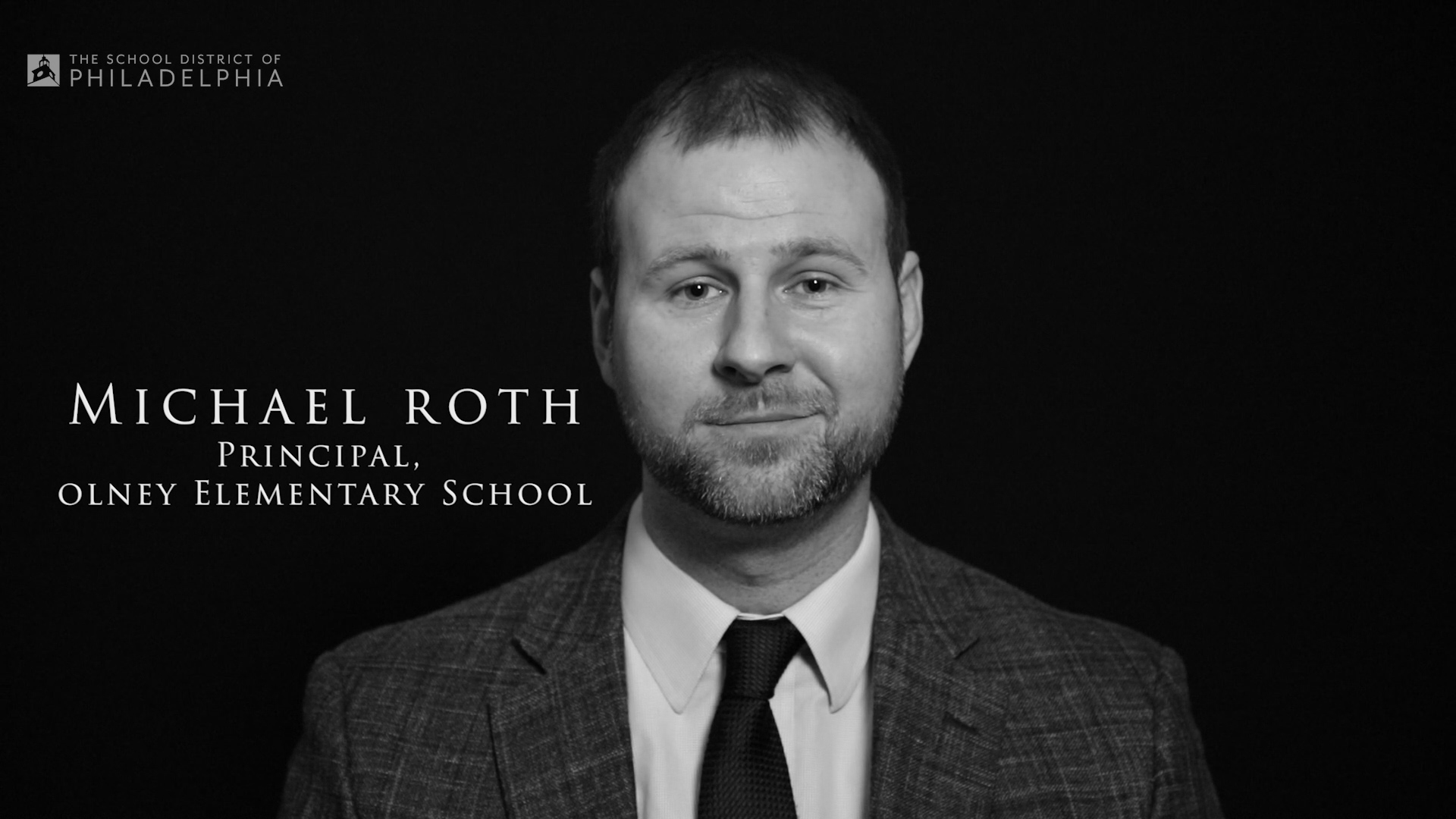 Michael Roth is in his fourth year as principal of Olney Elementary School. Under Roth's tenure, the school has made significant achievement in student progress, with Roth working to empower teachers and improve instruction. He has also worked to enhance the arts program at the school, which recently held its first school musical in 25 years. Roth began his work as a teacher at both the elementary and high school levels in the District, and holds a Master's degree from Temple University.
ABOUT THE CHRISTIAN R. AND MARY F. LINDBACK FOUNDATION:
The Foundation was initially established by a testamentary gift in trust under the will of Christian R. Lindback. The Foundation's individual and corporate trustees were given broad discretion to support charitable purposes within the territorial United States. Educational goals and the support of distressed individuals in the City of Philadelphia through existing charitable organizations were given emphasis. The trustees have focused discretionary grant attention on the Greater Philadelphia area, including South Jersey.
Since 1961, the Foundation has been recognizing outstanding faculty members at colleges and universities in Pennsylvania and New Jersey with the Lindback Award for Distinguished Teaching. Currently 52 institutions of higher learning are participating in the program. Peruse the curriculum vitae of Lindback Award recipients and you will note that the award is mentioned proudly and prominently, attesting to the universal prestige associated with the honor.