School District Instagram Graduation Takeover
During the celebrations of our 2018 high school graduations, we will have three graduating seniors (Tamir Harper, Shania Bennett, and Anthony Rivera) takeover our Instagram  stories from June 8th to June 12th.  Follow us on Instagram(@philly_schools) to see three of our graduations from a student's perspective.
Continue reading to learn more about our graduating seniors and their Instagram Takeover times.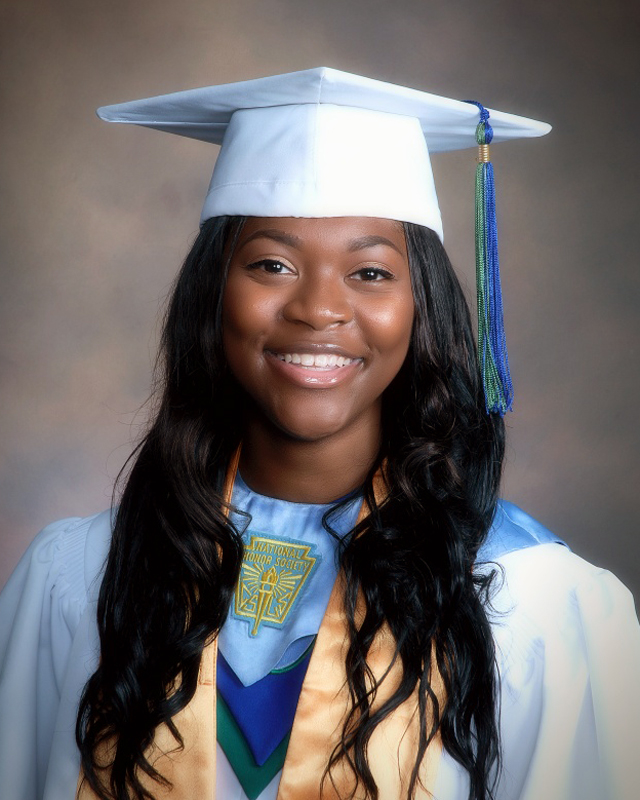 Shania Bennett | GAMP | June 8th: 4 pm to 6 pm
Shania Bennett is a graduating senior at Girard Academic Music Program and elected 48th Ward Committeeperson.  She will attend Penn State University to study Criminology.  Shania started dual enrollment at the age of 15 and will be a second semester sophomore/first year junior at Penn State; making her part of the Penn State Class of 2020.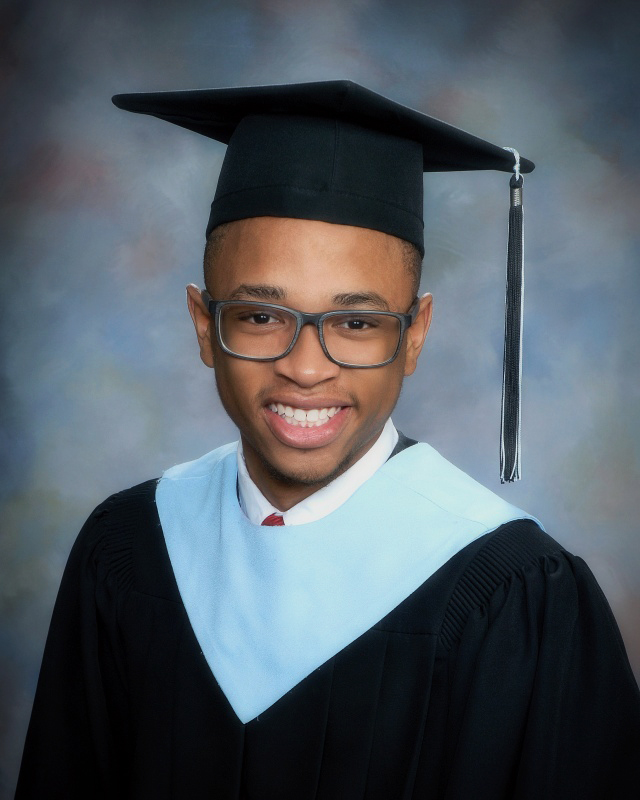 Tamir Harper | Science Leadership Academy | June 8th: 5:45 pm to 8 pm
Tamir Harper is a graduating senior at Science Leadership Academy. In the fall, Tamir will be attending American University as a Frederick Douglass Distinguished Scholar. He will be majoring in Secondary Education and Political Science with hopes to come back to the School District of Philadelphia to be an Educator. He is truly blessed to start his journey in the fall thanks to his parents, the village that raised him, and every educator that has stood in front of him.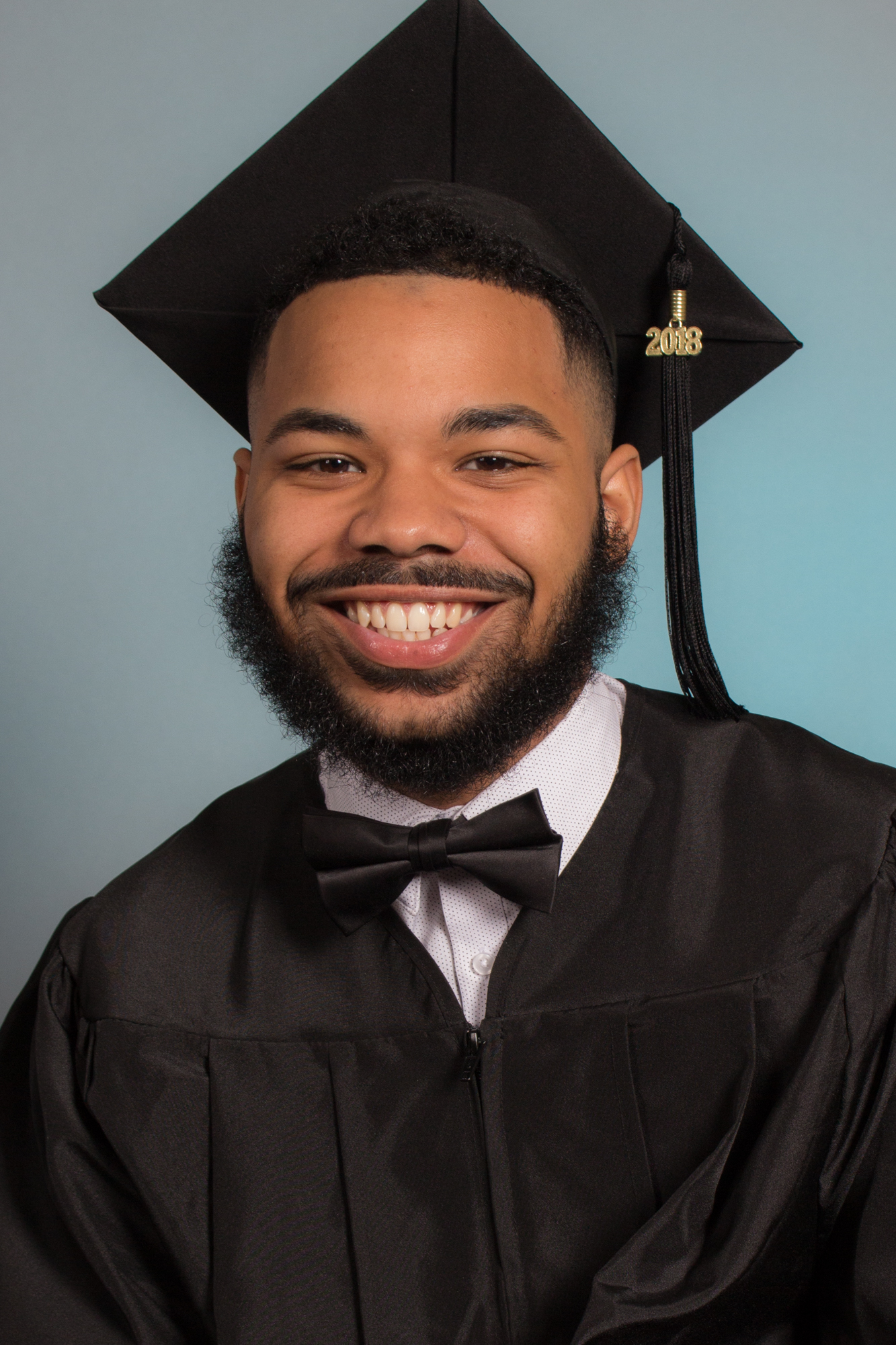 Anthony Rivera | The U School | June 11th: 5 pm to 7:30 pm
Anthony Rivera is a graduating senior at The U School. Anthony is an exceptional student who is also a leader among his peers. As a sophomore, Anthony wrote an argumentative poem called, "Freeze," and recorded and edited a video of himself performing the piece. He then won the President's Honor at the National Liberty Museum's Young Heroes Awards, won the Judge's Awards and High School Open categories at the WHYY Youth Media Awards, and had his work selected to be shown on PBS NewsHour during the 2016 election coverage. Anthony has gained admission to NYU Tisch School of the Arts in the fall. His video "Black Butterfly" was made over the summer of 2017 and was the primary piece to help gain acceptance to NYU.