Dr. Hite honored with prestigious Lifelong Learning Award by Philadelphia's WHYY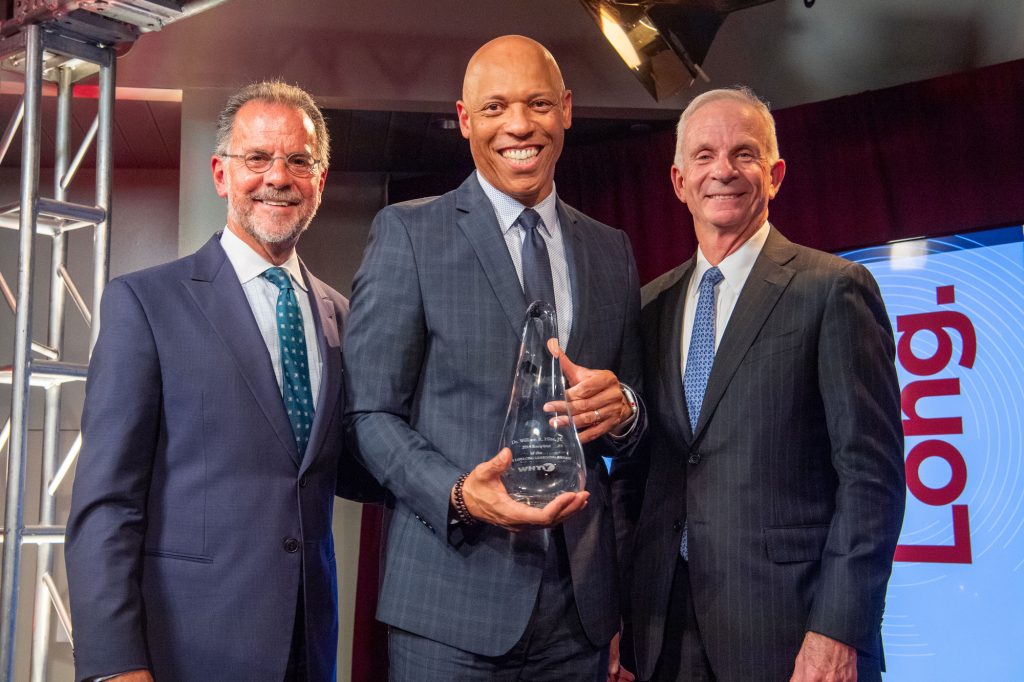 We are pleased to share that our superintendent, Dr. William Hite, was honored with the prestigious Lifelong Learning Award by Philadelphia's public media station, WHYY, at its 18th annual President's Dinner last evening.
This award is presented each year during an event featuring the area's leading civic, corporate and major public media supporters. Previous recipients have included former U.S. Vice President Joseph Biden, historian and filmmaker Dr. Henry Louis Gates Jr., news anchors Jim Lehrer and Robert MacNeil, broadcaster Cokie Roberts, Philadelphia's legendary Kenny Gamble, and Jack Bogle, founder of The Vanguard Group.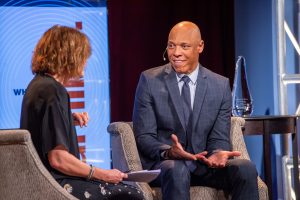 Thanks to Dr. Hite's leadership, the School District of Philadelphia has made significant progress in improving student outcomes, and partnered with WHYY to establish 34 media labs in schools and provide training in video and audio production to more than 10,000 students.
This work is critical in helping to prepare our students for meaningful college and career experiences after they graduate. And who knows? The next great movie producer, sound mixer or director could be a School District of Philadelphia graduate!