Annual Back to School Event!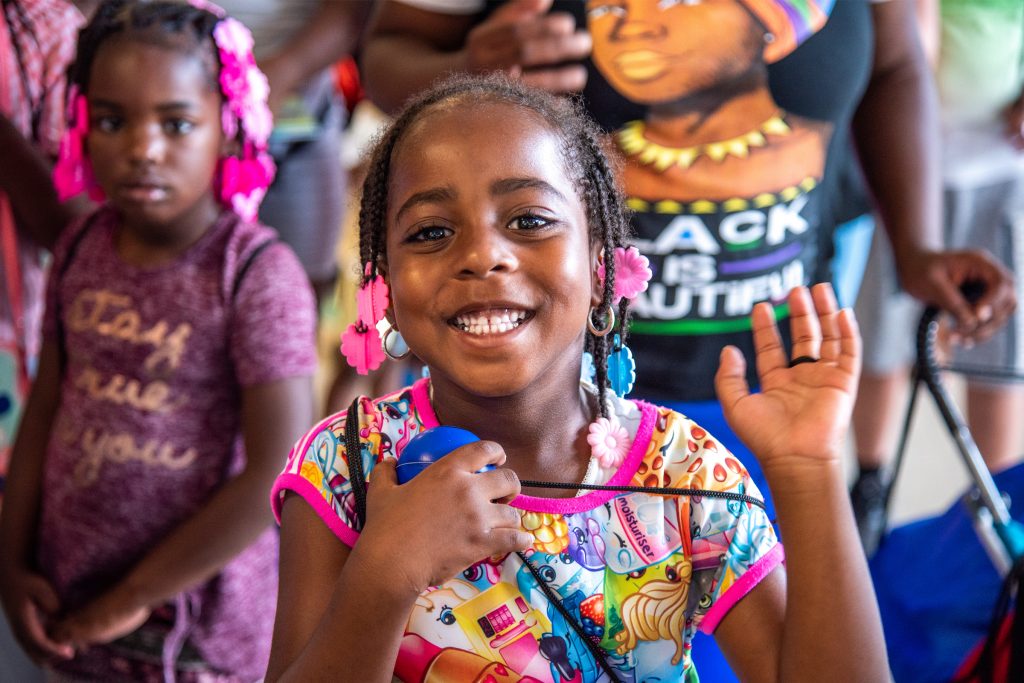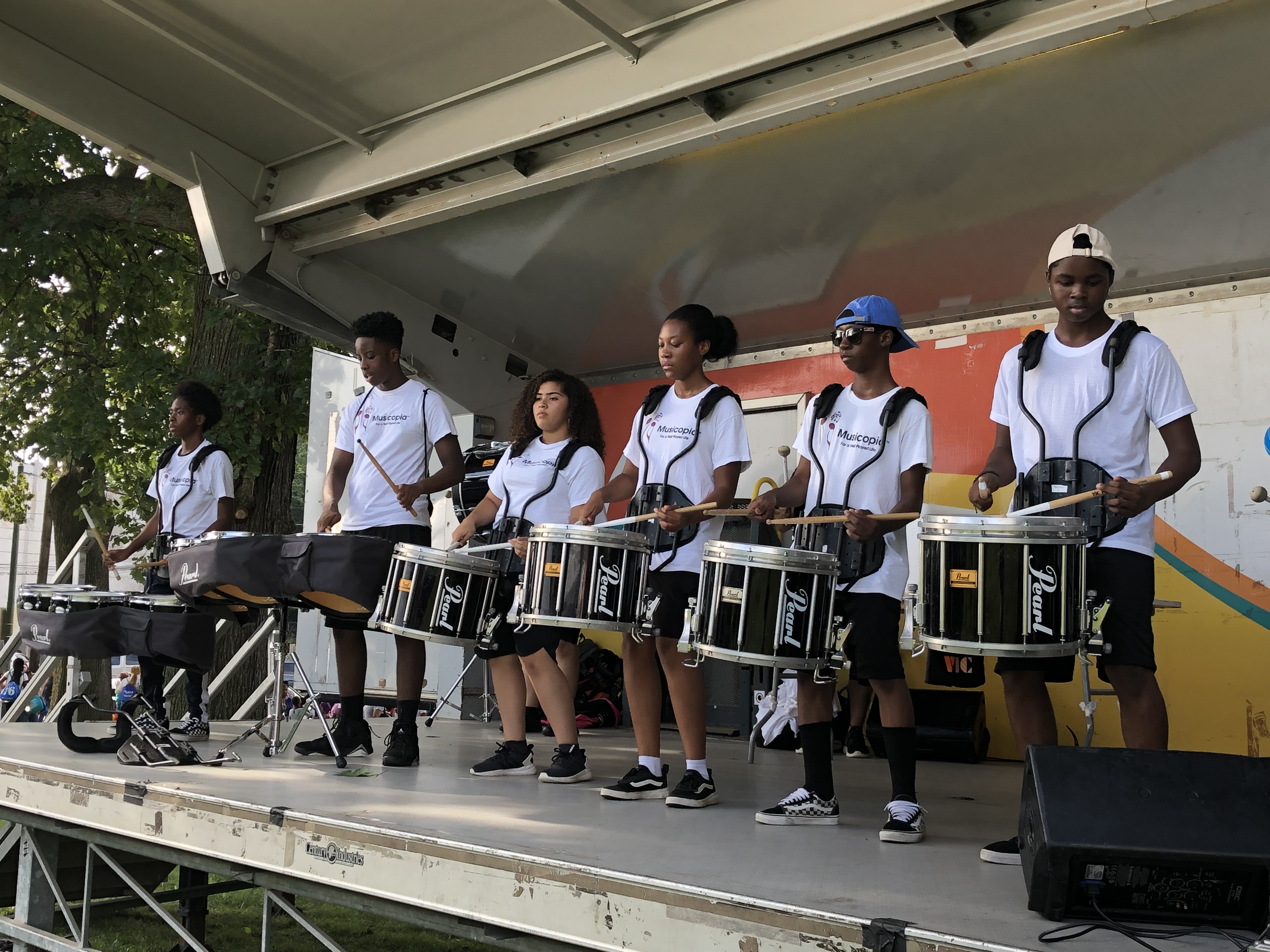 The District's Back to School Event is designed to help Philadelphia area students and their families as they prepare to return to school. With the help of many great partners and sponsors, backpacks, school supplies, health screenings, and social service resources are provided to thousands of students, free of charge.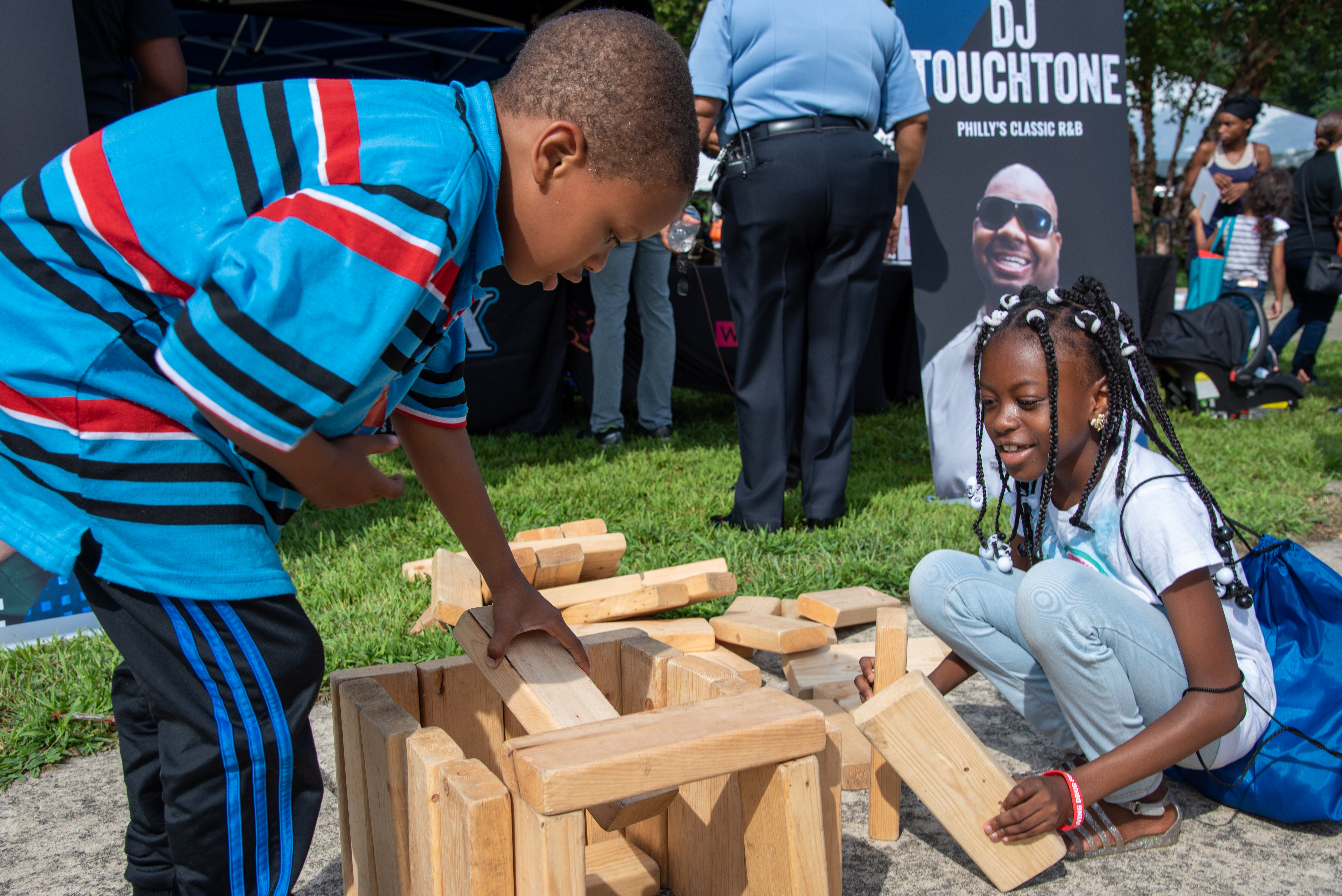 This is a fun way to start off the school year and a great opportunity to see old friends, meet new people and take part in helping our school-family community thrive.
Check out the Event Photos Here