New Playground at Ben Franklin Elementary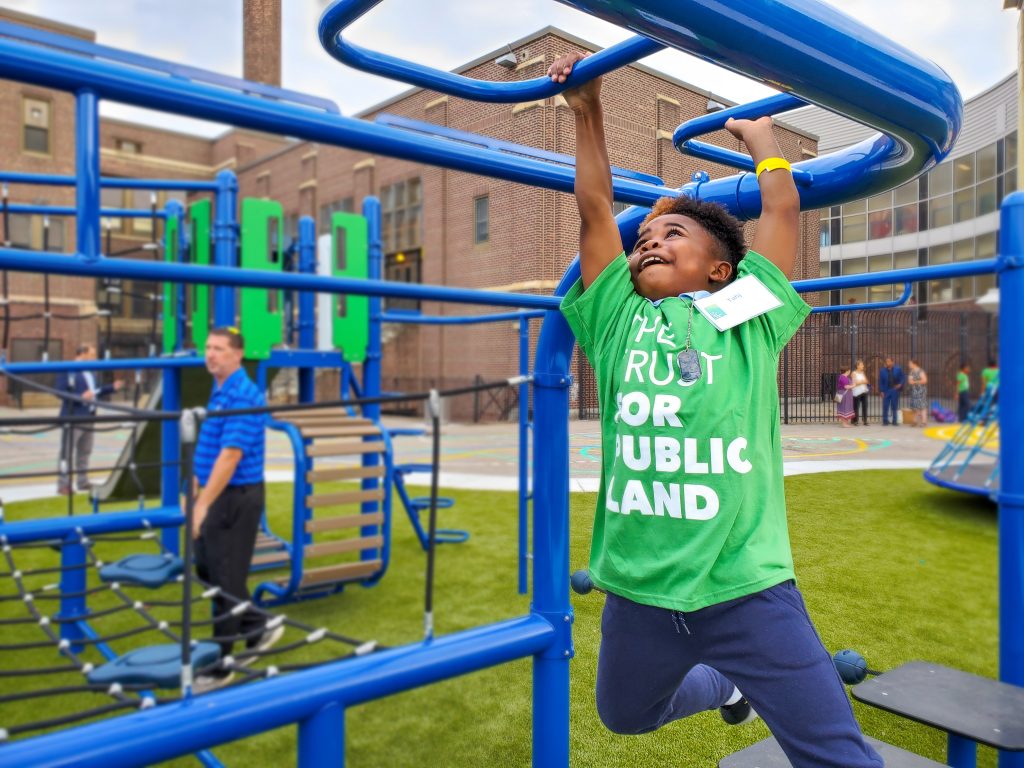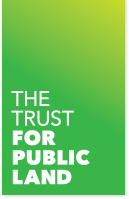 The Trust for Public Land Unveil New Playground at Ben Franklin Elementary
Dr. William R. Hite, superintendent of the School District of Philadelphia, joined Mayor Jim Kenney; Councilwoman Cherelle Parker; Principal Roslynn Sample-Greene; Owen Franklin, State Director, The Trust for Public Land; students and staff to celebrate the opening of the new green schoolyard at Benjamin Franklin Elementary School.
The new play space features an outdoor classroom, basketball courts, turf field, and play equipment all surrounded by interactive math-based games painted throughout.
Students were on-site to demonstrate math games and provided a brief tour of the space after the speaking program and ribbon-cutting.