Leysha Santiago – FEBRUARY STUDENT OF THE MONTH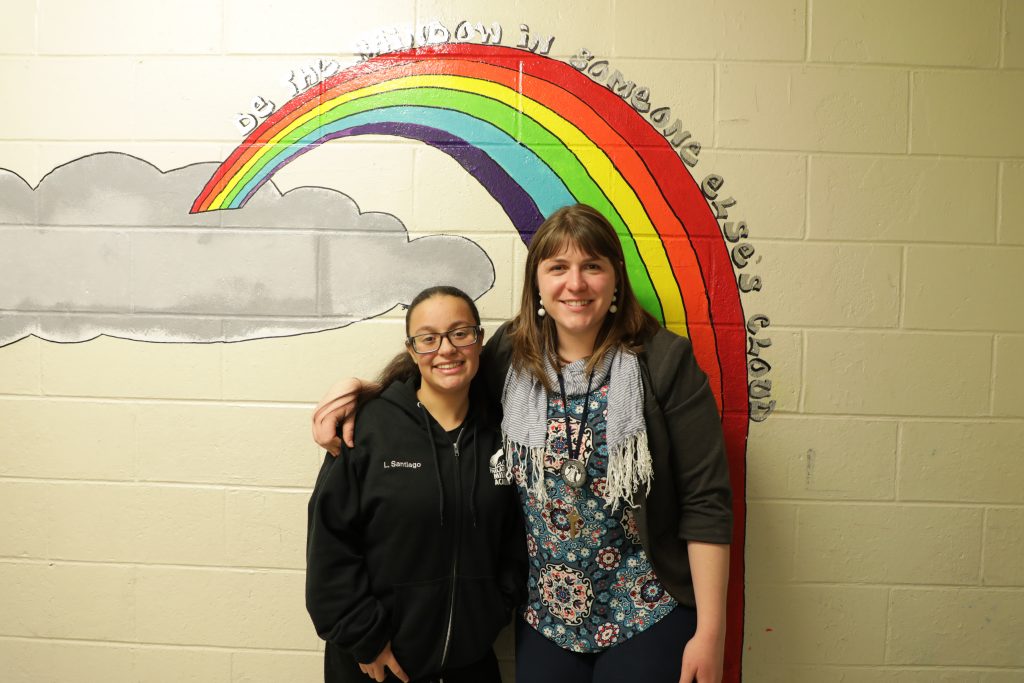 FEBRUARY STUDENT OF THE MONTH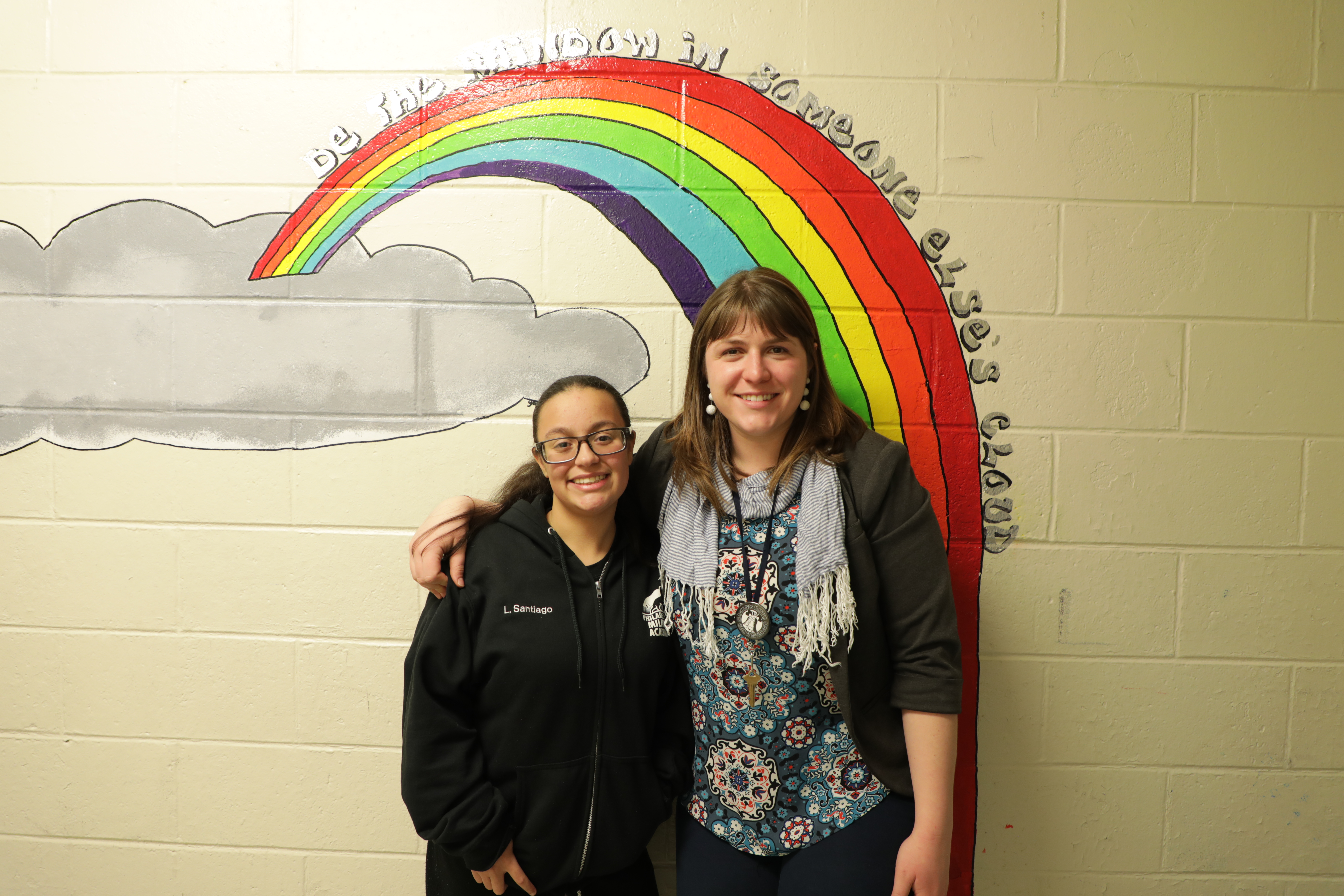 Name: Leysha Santiago
School: Philadelphia Military Academy
Nominated By: Sarah Bruce – Teacher, Russell Gallagher – ROTC Commander
You might not notice Leysha Santiago on the street. She's quiet and observant. Upon meeting Leysha though, you realize that her drive and her influence on others contrasts her unassuming first impression.
Leysha is the youngest of 5 siblings born to first generation immigrant parents from Puerto Rico. She says that being the youngest is probably part of the reason that she defaults to quiet and contemplative. She believes that as the youngest child of immigrant parents and native Spanish-speakers, and often being the one at the house to help them navigate the world around them, she has developed an innate orientation towards service and justice.
Leysha is proud of her commitment to justice and service – and acts upon this commitment by serving on Philadelphia Military Academy's Youth Court as Court Clerk. In this position she is able to lead by example, serve as a role model, and affect her peers' discipline, consequence, and therefore growth. It would be easy to assume that in this role, she would make some enemies. The truth is the opposite – Leysha has the respect and admiration of her fellow students because of her fairness and compassion. "The minute we received the opportunity to nominate a student, Leysha was the first and only student that popped into my head," said her nominator LTC Russell Gallagher. "She basically runs the Youth Court. She keeps everyone on task, and keeps everyone accountable. She's a quiet but strong leader who will be successful in whatever she decides to do."
A model student peer mentor, Leysha maintains excellent grades, performs her ROTC duties nearly flawlessly and is a mature, level-headed and supportive student, sister and friend. "We were excited to nominate Leysha because she never needs or seeks attention!" said teacher and nominator Sarah Bruce. "She leads quietly and never makes a fuss. Sometimes people like that fall into the background, so we wanted to elevate Leysha!"
We had the privilege of chatting with Leysha after she was selected as Student of the Month. Here's more of what she had to say:   
Why do you think you were nominated for Student of the Month? I have grown and matured a lot during my four years here. I'm involved in leadership and I'm committed to the Youth Court. Said LTC Gallagher, "I'm so glad we had the opportunity to sing Leysha's praises. She's so natural, and unassuming about her greatness, it might have been easy to miss this opportunity!"
What is one thing you'd like to share about yourself that most people don't know about you? I am actually involved in more than just Youth Court. My freshman year I did Color Guard, Sabre Team and Drill Team. Our Drill Team went to the Army JROTC National Drill Championships that year.
What do you enjoy most when you are not at school? I'm into video games and would like to study Technology and Video Game Design in college. Right now, I'm hoping to go to Lincoln Tech.
What is the best thing about attending Philadelphia Military Academy? The JROTC program is one of my favorite things about the school. As you spend more time in the programs you learn how valuable it is. Everything you learn, especially leadership skills, is valuable for the future. I also love Youth Court, and being able to learn about and apply restorative discipline rather than meaningless consequences.
What is one thing that the School District could do to improve our service to students? I think we need improved differentiated learning. Teachers need to be able to adjust their teaching methods based on the different learning styles of the students.
Congratulations Leysha!