Christopher Facenda-Torres – March Student of the Month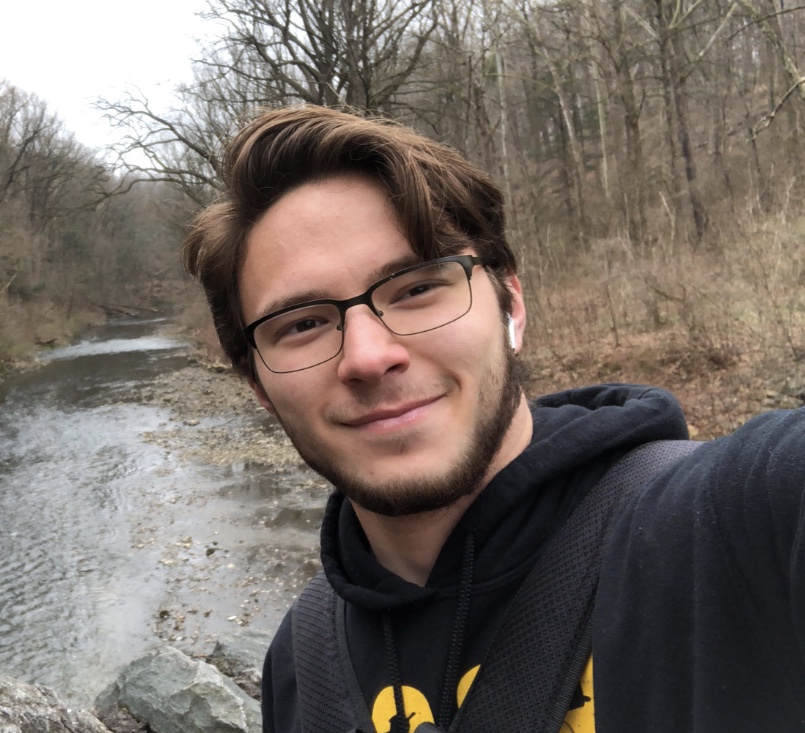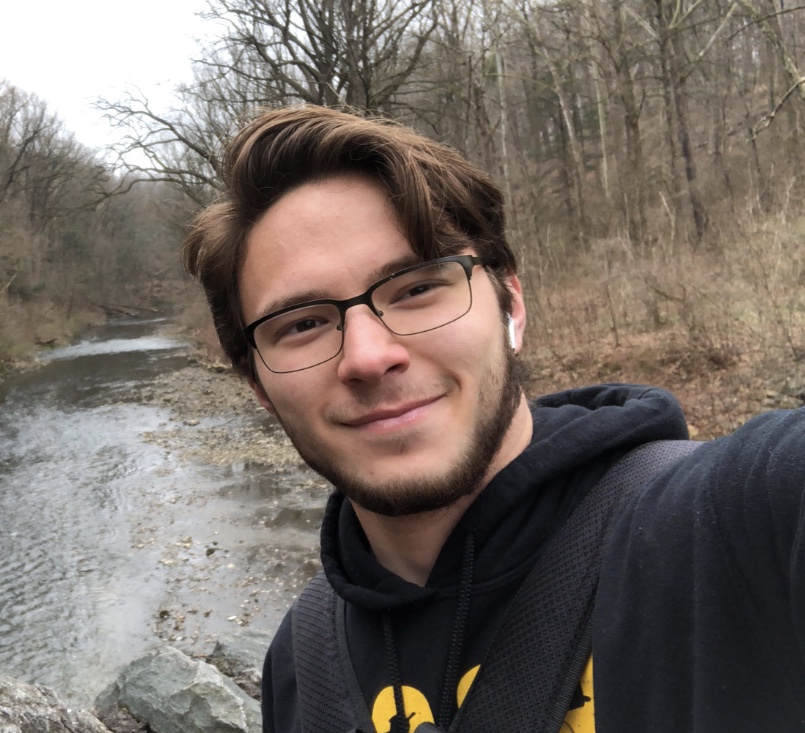 MARCH STUDENT OF THE MONTH
Name: Christopher Facenda-Torres
School: Carver Engineering & Sciences HS
Nominated By: Ted Domers – Principal
The most influential people in history held the deep belief that they were meant for a higher purpose. They understood that they alone were not perfectly equipped, but with guidance, perseverance and faith, they were capable of affecting the world. Christopher Facenda-Torres will be one of these influential people.
What's immediately striking about Chris is his humility. Though he's an A student, star swimmer and, according to his nominator and principal Ted Domers, "basically runs the school", he would mention none of it without a good deal of prying. Chris is hesitant to take any credit for his academic or athletic accomplishments.
Chris leans more toward the cerebral. That is why Chris is president of the Philosophy Club at Carver and leads other students in considering deeper and more meaningful connections to life and each other. Chris coordinates a Christian Fellowship Club where students can come and feel a greater sense of community and love with one another, and where Chris can talk about the faith that drives him. "I wasn't involved in any of this, and had no connections until I moved to Philly about 2 and a half years ago," says Chris. "As soon as I started at Carver, I was given a lot of opportunities to connect. I realized that there were more people who were like me, looking for connections. I believe that if life gives you an opportunity, you should grab it – so I did!"
Beyond the Philosophy and Christian Fellowship clubs, Chris is an active participant in the Outward Bound program, a peer mentor for the CIEE Study Abroad program and Senior Class President. He does it all while maintaining his grades and serving as captain of the swim team. Chris intends to continue encouraging and mentoring his peers in college and beyond. He will use his full scholarship to Penn State to study secondary education. "Chris represents the best of what we seek in our students," says Principal Domers. "He is intelligent, driven and has a positive attitude. He is an excellent student and an even better person!"
We had the privilege of chatting with Chris after he was selected as Student of the Month. Here's more of what he had to say: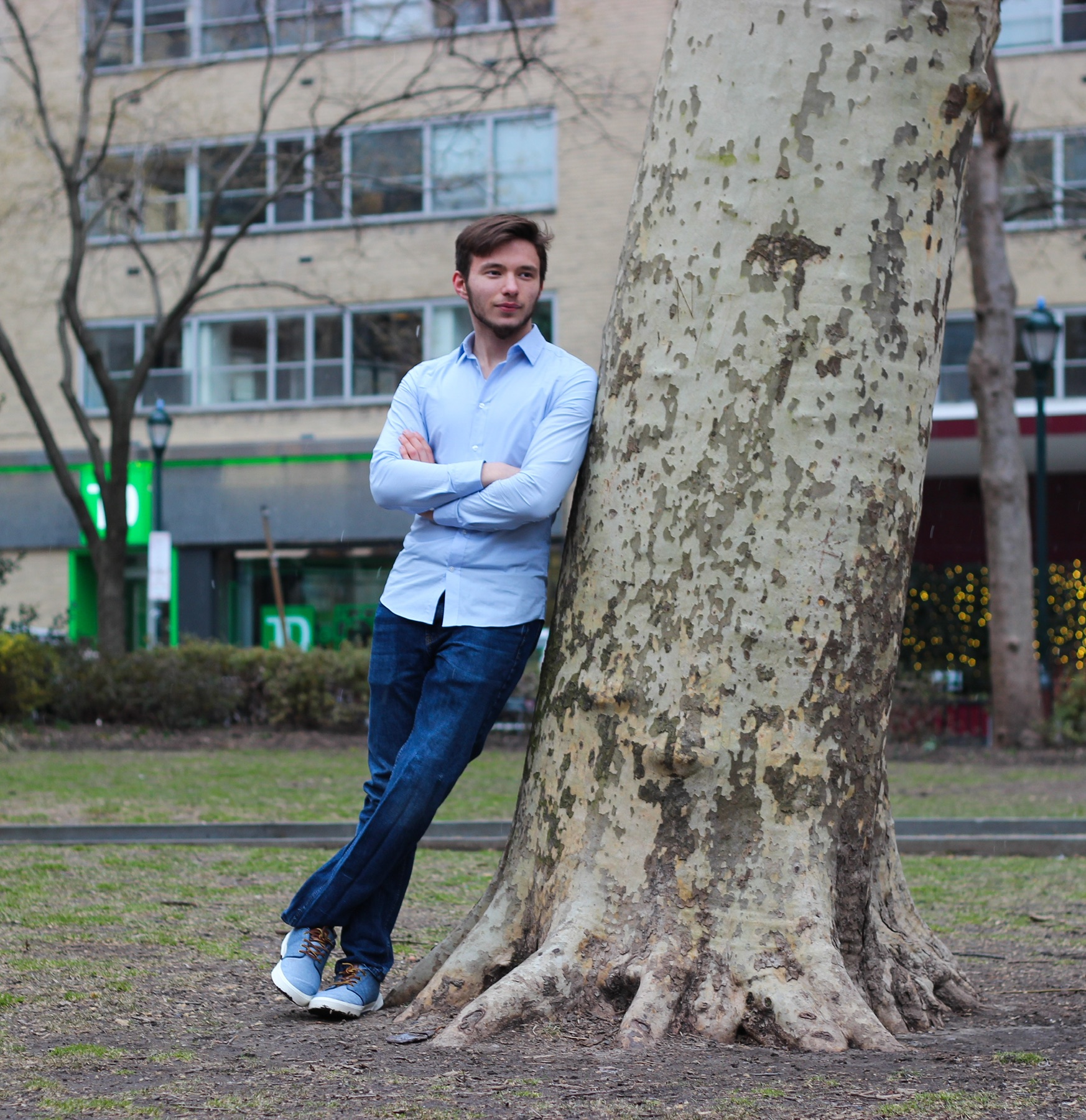 What does being named Student of the Month mean to you? Well who doesn't like to have their horn tooted now and then! But seriously, I truly appreciate it. As i've grown and matured over my time at Carver, being involved and being a leader has started to feel natural. So getting Senior of the Month is kind of surreal because usually when you hear about these kinds of awards, you think of people who are one in a billion. I'm not one in a billion. It's nice to know you don't have to be Superman to be recognized.
Explain your relationship to Mr. Domers, your principal and nominator? When I was new to Philly and to Carver, Mr. Domers was the first person I met. He acknowledged me by name and showed my mom and I around the school. He made it feel like I was part of the family and I feel deep gratitude for that. Then the next year, he found me again, used my name and said "great job last year!" It means so much that he knows my name, and the name of every student at Carver. He is definitely a role model in my life and someone that I look up to.
What is one thing you'd like to share about yourself that most people don't know about you? I am an aspiring photographer. You can follow me @Christopher_Facenda on Instagram.
What do you enjoy most when you are not at school? Other than photography, I am a nature enthusiast. I love being out in nature hiking and exploring, but I always have my camera with me. I also enjoy playing guitar, playing sports, and spending time with friends.
What is the best thing about attending school at Carver? I have moved around a lot in my life, and I've been to a lot of schools. Carver is incredible. As a new kid, I was accepted and able to integrate quickly, and because there are so many opportunities at Carver, I was able to carve out a niche for myself easily. It's a great school because there's something for everyone – everyone can feel comfortable and connected.
What is one thing that the School District could do to improve our service to students? I would love for the District to work to improve the safety and security protocols and procedures. They seem inefficient and it's frustrating to constantly have to wait in long lines or stand outside in the cold when the procedures don't seem that effective anyway.
Congratulations Chris!