Philadelphia Students Author Book Honoring Hip Hop Icon Lady B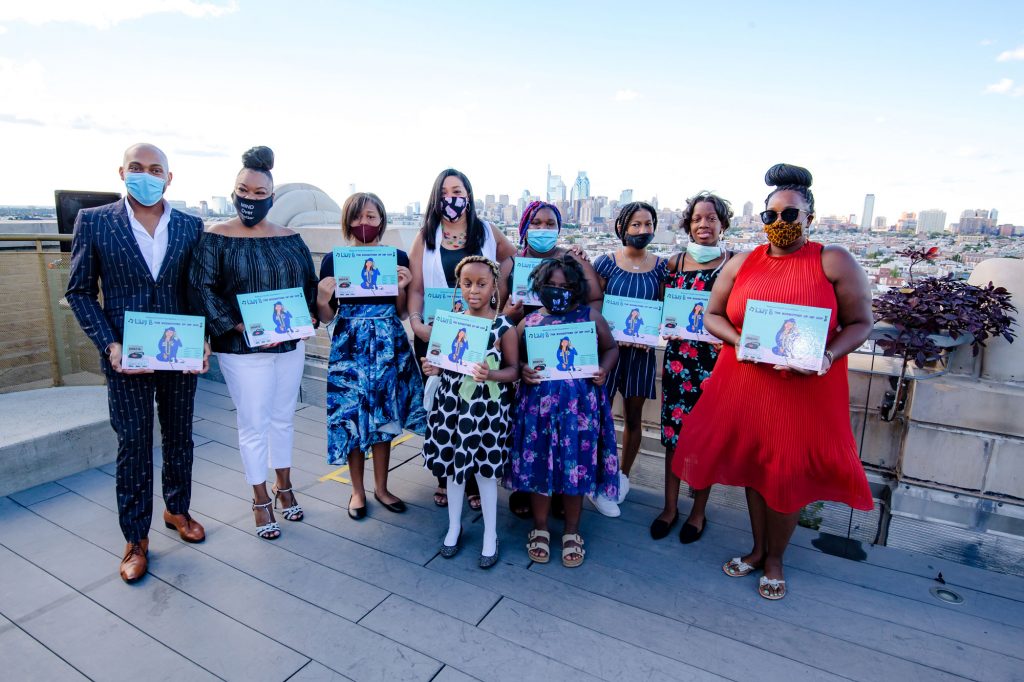 Students from William C. Bryant and General George G. Meade School wrote and illustrated a book honoring the first woman to record a hip hop song
PHILADELPHIA — Five students from William C. Bryant and General George G. Meade School were honored by the National Youth Foundation (NYF) for authoring and illustrating the book "Lady B: The Godmother of Hip Hop."  With a foreword written by Will Smith, the Philadelphia-born entertainer who credits the start of his career to Lady B, the book is a biography about Philadelphia native and Hip Hop pioneer Lady B and part of NYF's annual Amazing Women's Edition Contest which honors accomplishments of women of color.  Students collaborated for over a year to write and illustrate the book about the first woman to record a hip hop song. Born as Wendy Clark, Lady B –  herself a School District of Philadelphia product and graduate of Overbrook High School – was one of the first female hip hop artists to record a single, 1979's "To the Beat, Y'all." Today, she's a popular radio personality, hosting shows locally and on satellite radio.
"It is critical for our girls to see themselves in America's history books," said Sophia Hanson, Co-founder of NYF. "We have been honored to work with so many talented students from the School District of Philadelphia since we launched in 2017 and we are thrilled to celebrate the living legacy of Lady B."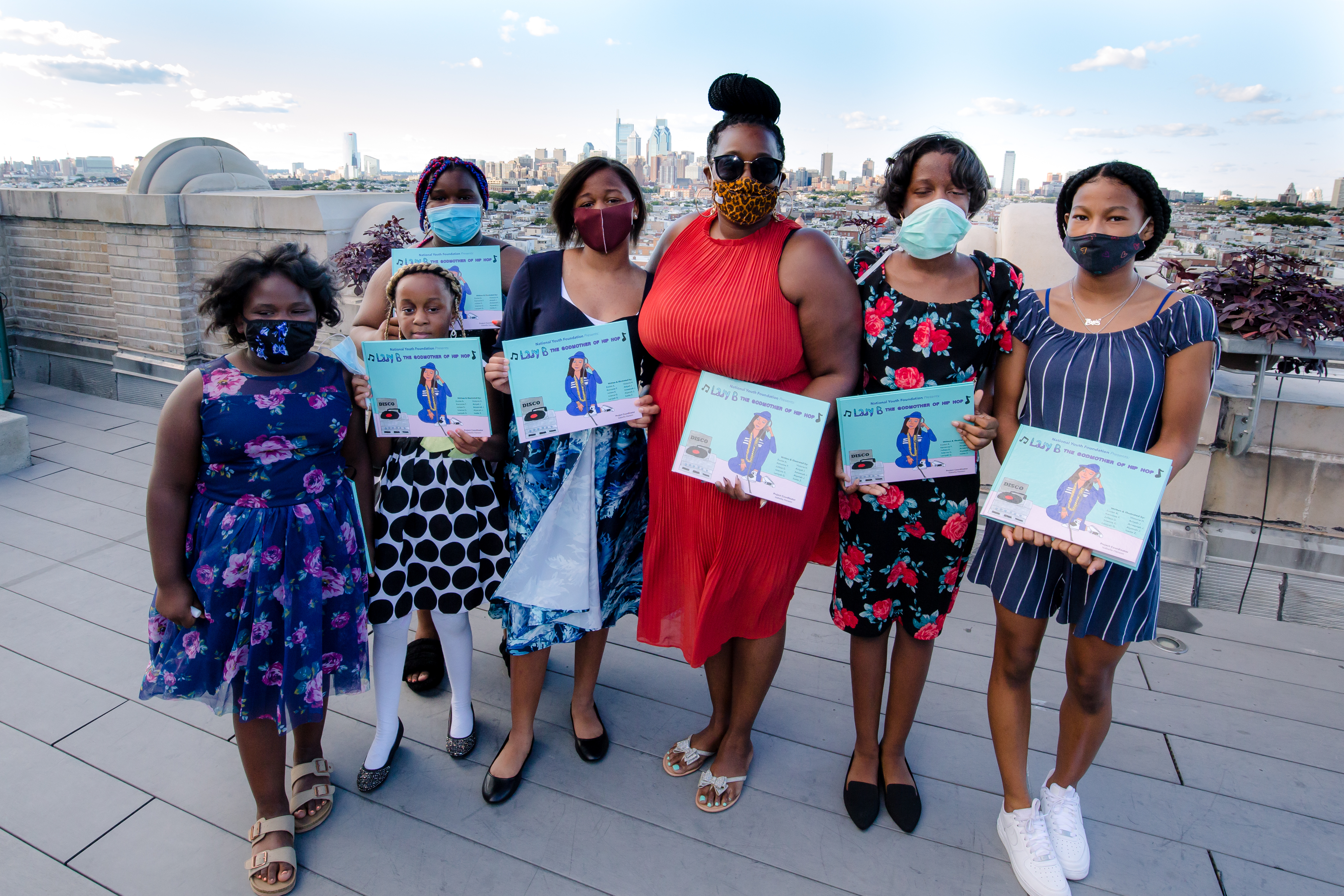 Students from Bryant Elementary were also honored by Philadelphia Eagles' Jordan Hicks as the 2017 Student Book Scholar winners.  Third graders from Bryant School wrote and illustrated Fridge Files: Who Am I?, which tells the story of a tomato trying to make friends and fit into her new life in a refrigerator. Former Philadelphia 76er Rob Covington helped choose the winners from hundreds of submissions of original books by K-8 students on the theme "tolerance."
"The District appreciates the opportunity to have partners like the National Youth Foundation that introduces our students to local history makers," said District Superintendent William R. Hite, Jr., Ed.D."  "I applaud all of the honorees on this outstanding achievement."
Copies of Lady B: The Godmother of Hip Hop will be autographed by the students and donated to Philadelphia schools.
Last modified: December 2, 2020